Effective Ways to Rent A Dumpster In Orlando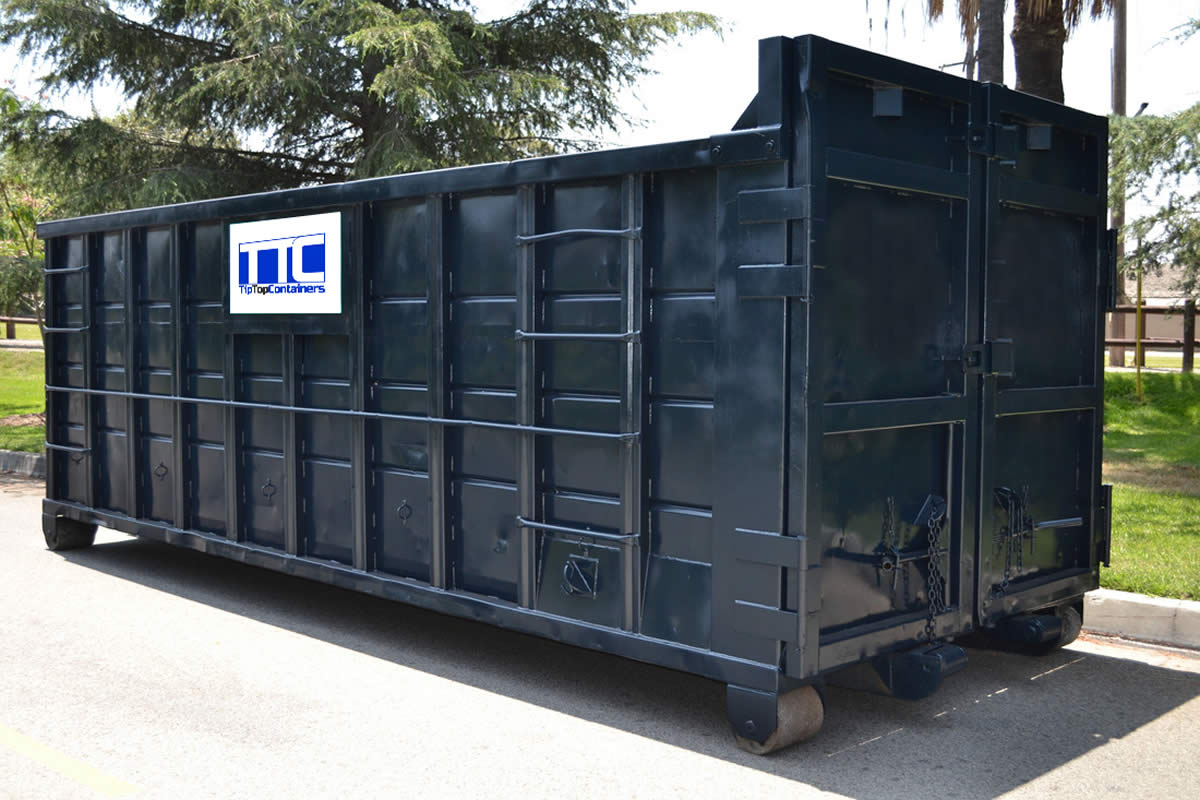 Introduction
Are you undertaking a renovation, construction, or demolition project in Orlando? The fact is, you are going to need an efficient means of storing debris and keeping refuse off your project. Although some people may feel the answer to this is just to pile up all the waste and scrap into one far corner in their lot, the situation requires urgent and more prudent means.
Heaping up your debris and waste is both unsanitary and potentially dangerous to health and environmental risk. Thank goodness for roll off dumpster in Orlando, you can easily rent a dumpster and keep your health and environment safe.
Still, there is one burning question that demands an answer: how do I rent a dumpster in Orlando? Below are some tips that will help you in renting a dumpster for your project needs.
Tips on how to rent a roll off dumpster in Orlando
Determine what size you need
Size is a critical and fundamental factor as much as renting a roll off dumpster is involved. This aspect is usually the most frustrating and uncertain part for the average Orlando homeowner looking to rent a dumpster. For instance, some homeowners are for underestimating the magnitude of their waste and to their dismay, they end up renting a container that is far too small to cope with their waste level. Conversely, some homeowners find that they have grossly overestimated the level of their waste and they end up spending far too much in renting a dumpster that turns out to be too large for their waste level.
Many companies have different containers with varying dimensions but the same volume. Before you make up your mind on what dumpster you need, check the sizes here.. Also, bear in mind that you have to know the purpose of what you are using the container for—the type of project and debris or scrap to be moved. Typically, the practice with roll off dumpster rental in Orlando is that if you require dumpster having a particular size, then you will probably or most likely need to rent a roll off dumpster with a large size. However, you can contact us for an accurate dumpster renting.
Consider spacing
Yes. You will need adequate space where your rental dumpster will berth upon arrival. It doesn't matter if that space is in within your property, in the street or just by the corner. All that is needed is just for you to maintain a free space at the front side of the container, and if possible, all around, so any truck coming in can have free and unhindered access to it. It will also allow easy dumping of any debris.
If you have decided you would be placing your roll-off dumpster on the street, then try using barricade tapes or traffic cones to ensure free access for potential pick-up.
Never forget checking on the relevant authorities
If you are going to place your dumpster on the street, always remember to check with the regulating authorities such as the office for local building permit or your local parking enforcement office. Try as much as possible to get the necessary permit before attempting to put up your rental dumpster.
Final Thought
Now you know the practical ways by which you can carry out a roll off dumpster rental in Orlando, Florida. Keep these tips in mind, so you don't run afoul of the law when pursuing your roll off dumpster rental in Orlando. For more information and questions, contact us and let's get you started with your roll off dumpster rental needs in Orlando.