How to Choose A Genuine Roll Off Container Rental Company in Orlando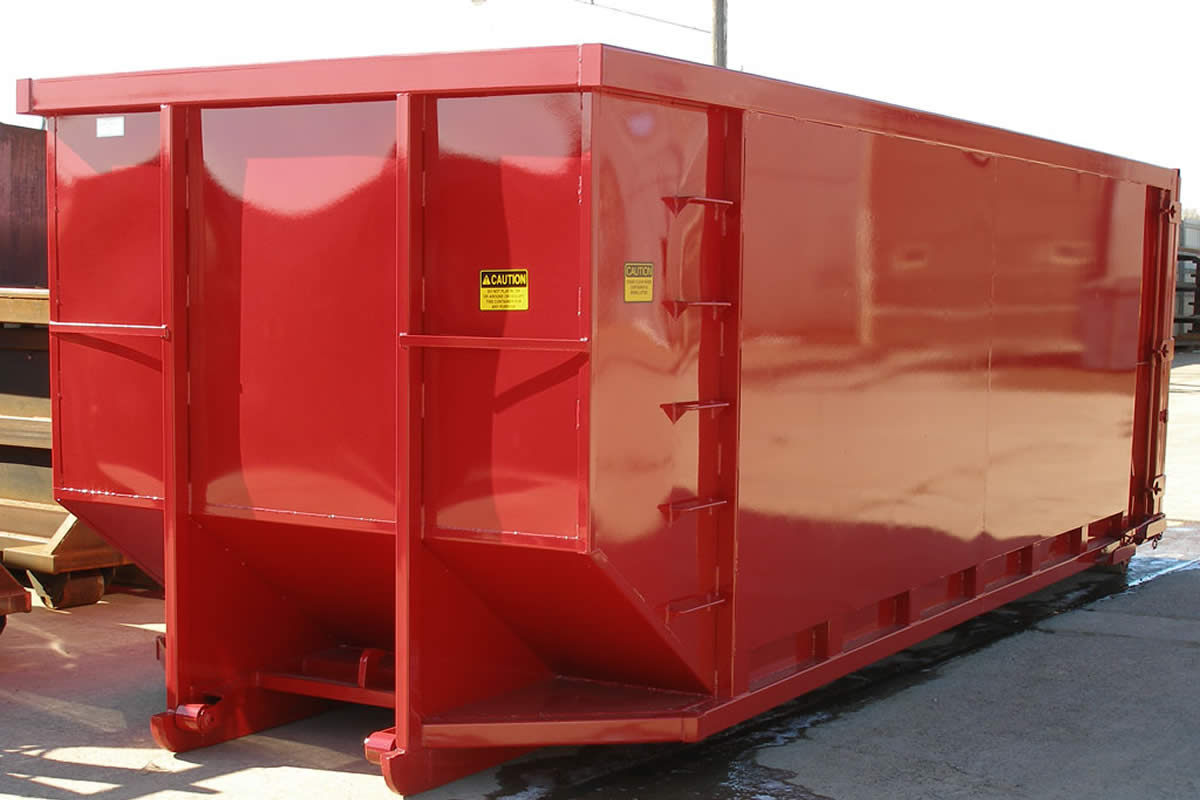 Roll off containers are convenient for clearing debris and materials from demolition or construction sites. You should be able to rent one from a roll off container rental in Orlando easily, but you must look for the following signs so that you do not fall into the hands of fraudsters or scammy companies. Here are some tips to guide you when choosing a roll off container rental in Orlando.
Look for recommendations
When in search of a reputable roll off container rentals in Orlando, it is essential that you seek advice from family, friends, neighbors, and co-workers for the best guidance. Peradventure, such people might have had previous experience with a particular rental company they can confidently recommend for you or advise you to avoid crooks with whom they have had bad experiences.
Physically verify the address
You have to find out if a company is legitimate. One way you can do this is to check if the company has a physical address. Do this by visiting the company's facility and check out what is in there. A reliable roll-off container rental in Orlando will have company vehicles such as moving vans, trucks, dumpster vehicles and other related equipment.
To avoid being duped, hire a local mover than doing business with internet sites that may turn out to be scammers.
Read online reviews
Another way you can verify the legitimacy and professionalism of the company are to see what people are saying online about its performance. To do this, simply go online and visit the company's website, then read the various reviews left by its customers. Sometimes, you may not find reviews on the company's website. In that case, do a Google search and read any pop-up information or comment about the company.
Furthermore, you can check the company's rating by going over to the Better Business Bureau (BBB). There is an association of roll of container rental in Orlando, and you can check with them to see if the company in question is legitimate.
Verify the company's credentials
Any company offering services relating to roll off container rental in Orlando should have recognized credentials. If you are renting a container and moving from one state to another, the container rental or moving company should MUST, as a matter of policy, be in possession of a number issued by the US State Department of Transportation. In order to get the required rule governing your state's in-container rental movement, check the list to find your state's regulations governing container/dumpster or moving companies.
If the company you are aiming to contract doesn't have any of the credentials as mentioned above, merely save yourself the stress of losing your money to a scam and unreliable roll off container rental in Orlando.
Only choose a reliable company you can trust
Now you are aware of what to look for when selecting a container rental/moving company. Feel free to find the right company for your move or container needs by calling us today.