How to Know When You Need to Order a Dumpster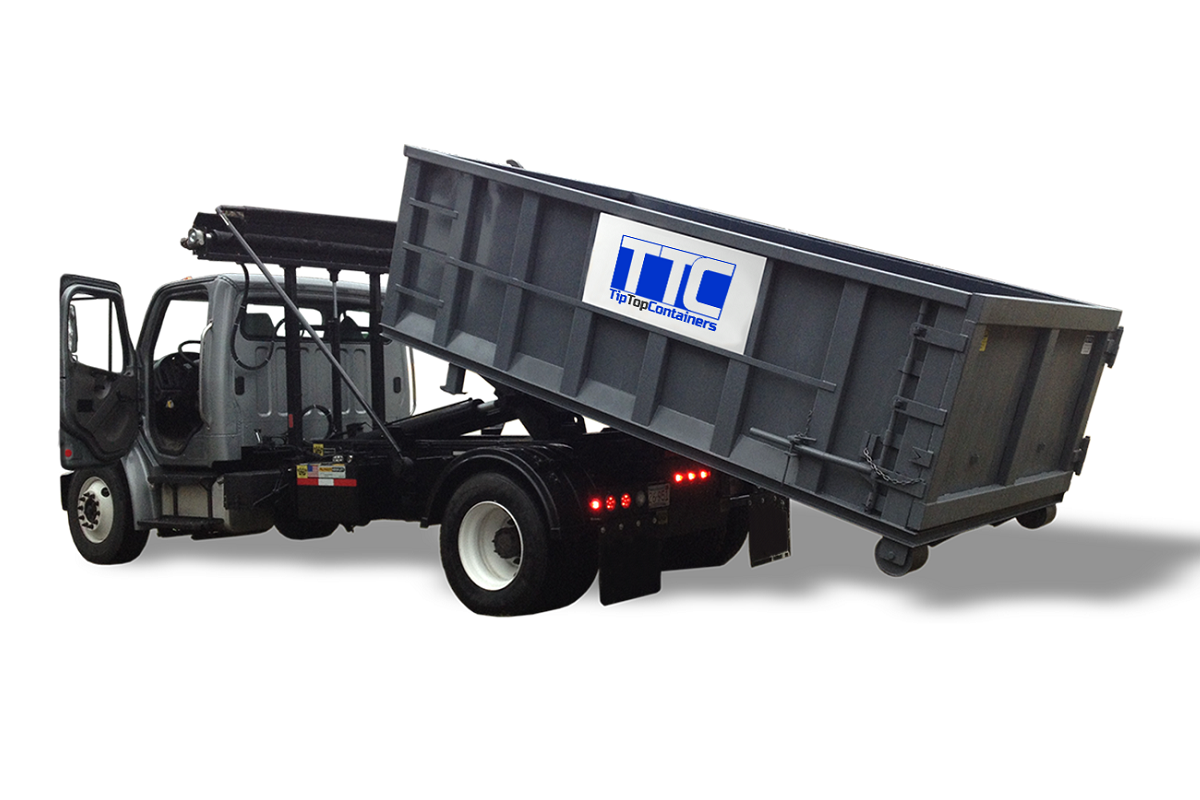 Daily living in every part of the world involves buying and accumulating things – both the necessary and the not-so-necessary. Human beings always want to acquire new things, and even if there is no space for those things, a lot of us keep taking new stuff home. What then do you do when these things are so much that you start thinking of decluttering? When there are loads of unnecessary, unused and completely useless items in your living space, what do you do? Clean up right? Now cleaning is not that easy. The work looks so much that you are already overwhelmed before you started. Then, an idea comes to mind; wait for the next garbage collection date, but there is another problem. Your garbage collection service cannot collect all of the items in a pick. If you are in this type of situation, getting a roll off container rental in Orlando is the solution to your problem.
To know when and whether you need to order a roll off container rental in Orlando, you have to be sure that the things you want to dispose of will not fit into garbage bags or even if they fit, it would be impossible to carry the garbage bags. If that is the case, a roll off container rental in Orlando will make a perfect solution to the situation.
Decluttering or cleaning up your living space can be challenging, but this challenge can be eliminated by getting in touch with Tip Top Containers to hire a roll off container rental in Orlando. A roll off container can help you get rid of large, unneeded items in your home rather than just having them all kept in a spare room, the corner of your room or in your yard. Keeping items that you don't need or don't use in your living area would cause the problem of moving them every time you want to clean your home. You have to always lift them up and return them every time you clean. When you get a roll off container rental in Orlando to put all those things in, stress will not be your problem anymore.
Once you put those unneeded items into a roll off container, you will not be bothered about them anymore. You can have all the unwanted stuff in one place at a time, have a clear living space and relax knowing that the unneeded items will be carried away soon. Getting a roll off container rental in Orlando will make cleaning your living space convenient and easy.
To get a roll off container rental in Orlando in different sizes, contact Tip Top Containers on 407 660 2022 to get a quote.