How to Make Quality and Cost-Efficient Use of Roll Off Dumpster Rental in Orlando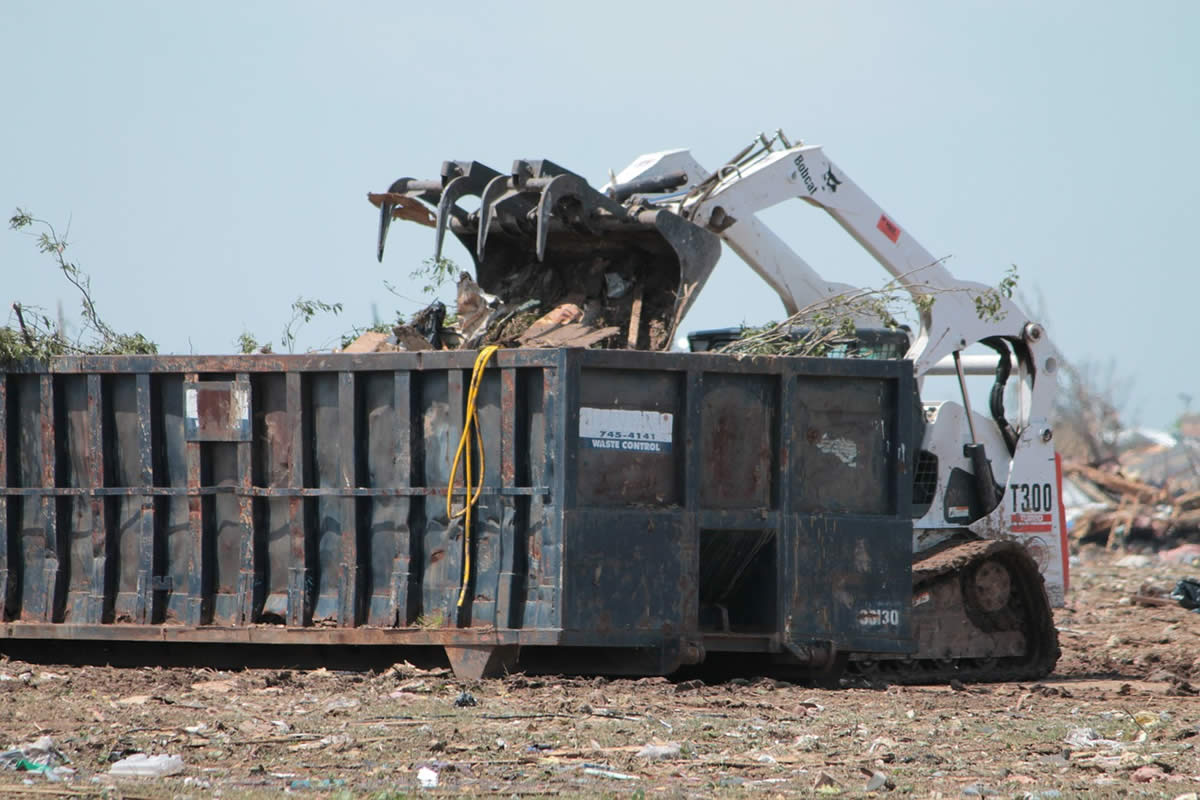 Introduction
Are you in need of solutions to your during or post-project cleanup, or want your site to be clean during construction? Here is a commercial roll-off dumpster rental in Orland will help you to achieve your aim, no matter the size of the job. Construction job moves on efficiently and quickly with roll off dumpster rental in Orlando. A roll off dumpster rental in Orlando can safely store all debris and trash while you and your employees can concentrate on your job, knowing that when you are through, the waste will be taken care of and hauled to a certified facility.
However, renting a roll off dumpster in Orlando can be costly and cheap at the same time, depending on the process you adopt before, during, and after getting the roll off dumpster rental in Orlando. The fact is, there are some tips you can adopt to help you make quality use of your dumpster while saving you some good amount of money in terms of cost. The following are tips on how to make quality use of your dumpster and minimize cost.
1. Rent dumpster some days ahead
Do not assume you can get dumpster the same day you make the call. Though, sometimes it can happen but your hauler may need 24hours notification so as to get the right size dumpster, and the driver that will get it to you. Make sure you plan well before renting your roll off dumpster in Orlando, because when you rush things, it might increase the cost of renting for you.
2. Placement is always a cost determinant
If you live in an area where you need permission to park the roll of dumpster on the street, then where to put your dumpster during your rental is highly essential. You need to consider these critically because, if the roll off dumpster in Orlando finds it difficult to access and retrieve the dumpster during the service time, it may lead to additional time wasted and/or damages to the dumpster and its retrieving vehicle. As a result, you might be denied effective use of the dumpster and also have to be pay more for time wasted and damages incurred.
3. The perfect dumpster size is a major quality and cost factor determinant
If you want to remodel the whole house or you are planning to work on the whole backyard, the kind of project you are planning of will determine the best dumpster size to use. Now, the dumpster size will then determine the quality use and the cost as well. The roll off dumpster sizes are 10, 20, 30, 40-yard capacities, though at times it can be difficult to know the right size for a particular job. It is better to choose a larger container to avoid overage charges or cost of using second container later. For example, a 40-yard dumpster is good for commercial and construction applications.
4. You want to save on cost? Avoid prohibited items
When you want to rent dumpster, keep to rental company's policies on prohibited items. Items prohibited from being thrown out are paint, flammables, car batteries and tires. It is very essential to allow rental company to know the materials you want to throw out because some have policy against mixing materials like household items with concrete or construction waste. Items that can be thrown away freely include: brick, concrete, furniture, construction debris and so on.
5. Flee the overfill temptation
When a dumpster is filled past their designated fill level, it will cost a big inconvenience for both the hauler and the renter. The drivers cannot haul away dumpster that is overfilled because of safety precautions. so, the right sized dumpster for project will be provided so as to avoid overfill but if there is need for second dumpster, the team will be happy to supply it.
6. Consider the dumpster's weight
Do you know that dumpsters have weight limits? if you go above the weight limit for the dumpster, then, there may be need to pay extra weight fee the risk of not being able to pick up the dumpster if the truck cannot carry the load.
In conclusion
If you are out searching for a commercial roll off dumpster rental in Orlando, and you're not sure what is right for your project, call us at Tip Top Containers. One of our representatives would be on the ground to handle your needs. Never allow questions about commercial roll off dumpster rental in Orlando stop or delay your project. Just give us a call and let's help to roll-start your project.