Why You Should Always Consider Roll-Off Containers Rental In Orlando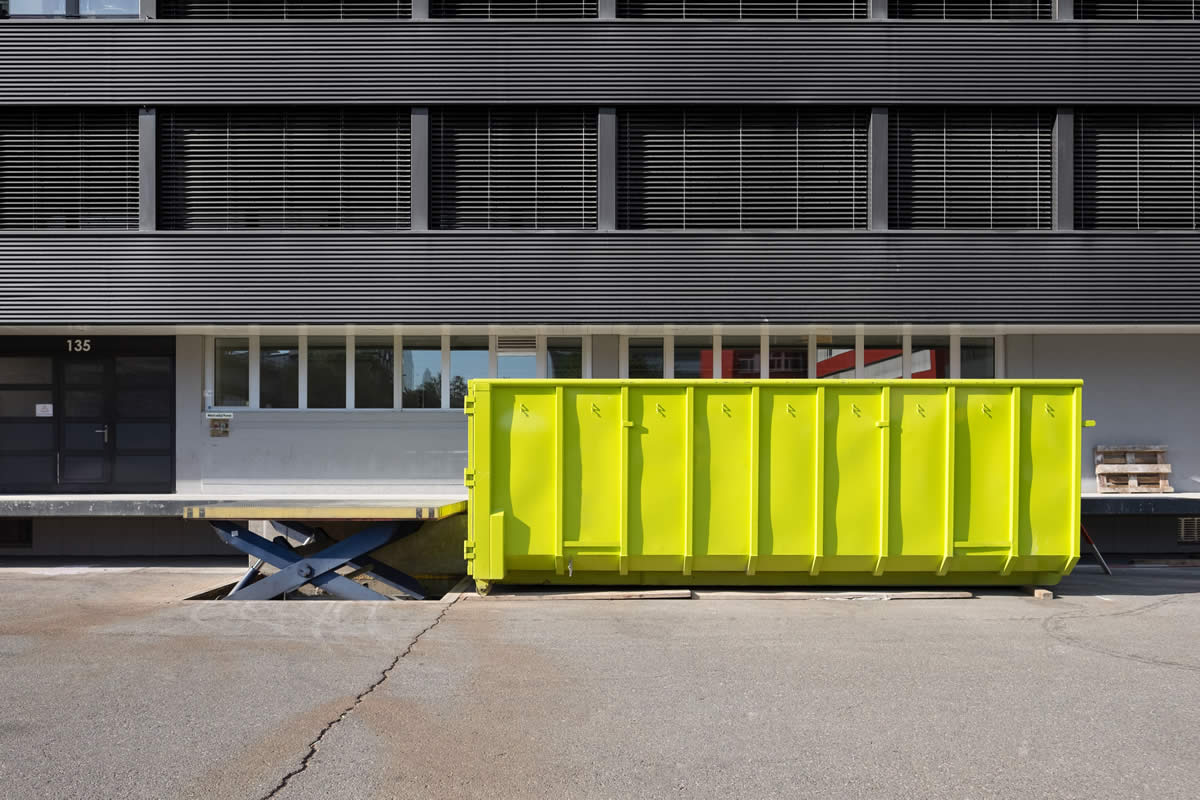 Introduction
A roll-off container is a rectangular, long structure that has a door at one end, which makes it easier to carry items. Roll-off container rental in Orlando is important for general waste, construction materials, roofing materials etc.
There is a roll-off container for all types of projects: Roofing debris, Waste disposal, Demolition removal, Fire damage, Storage containers, Commercial garbage collection, heavy item removal, and construction project, Whole house remodels, Roofing and so on. To rent a roll-off container in Orland saves landlords time and labor with their clean out projects. Whatever type of construction project you are doing, it is very important to maintain an orderly work environment. The project will go on smoother when the site is clean and so, renting a roll-off container is the best way to ensure a clean and safe work zone.
If you are thinking how roll-off container can change a workspace, these are important benefits of a roll-off container can bring to your project:
1. It is affordable
With a roll-off container rental in Orlando, you can be sure of getting a fair and affordable price for all roll-off container sizes. No environmental fees or fuel charges which make the container rental process easy and transparent to manage.
2. Safety and Cleanliness
To get a roll off container rental in Orlando is more than affordable. It gives you more peace of mind while you finish your project. Roll-off container provides a specific location for refuse and it helps to prevent accidents that may be caused by stray materials.
3. It is convenient
During any construction project, you need to focus on the work and not how to clean up. So with roll off container services, your waste will be taken care of on time and in an efficient manner. If your container fills up, it will be removed and replaced if need be.
Getting more about cost of roll off container rental in Orlando
The cost of a roll off container rental in Orland depends on the following:
Weight and Measures
The type of waste to be disposed
Haul time
Number of days container is on-site
Container size
How to get the best from the perfect roll off container rental in Orlando
In order to save your time and reduce stress, use the steps listed below:
Describe the quantity and type materials you want to remove.

Household Waste: materials in the home like furniture, carpet, clothes rugs and so on.
Heavy Materials: Very heavy materials like stone, concrete, block, asphalt, logs of wood.
Construction and demolition debris: Materials to build a house like wood, windows, boards, tiles, cabinets, bathtubs etc.

Make a choice of container size

Know the area of adequate and safe roll-off placement

It is very important to measure the area that the roll-off container driver will unload the container before you request for a container and to ascertain that there are no overhead hazards like tree branches and power lines.

Indicate a delivery date

Some roll off container rental in Orlando offers 24-hour work daytime, which you can consider when selecting your delivery date.

Acceptable materials should be loaded evenly.
Conclusion
If you are a regular commercial construction professional looking for a reliable roll-off container rental in Orland or you are just a homeowner that wants to complete a renovation project, a Roll-off container rental in Orlando is the service is what you need. And there is just one company that does it better than the rest--Tip Top Containers.