Tips for Reducing Your Construction Waste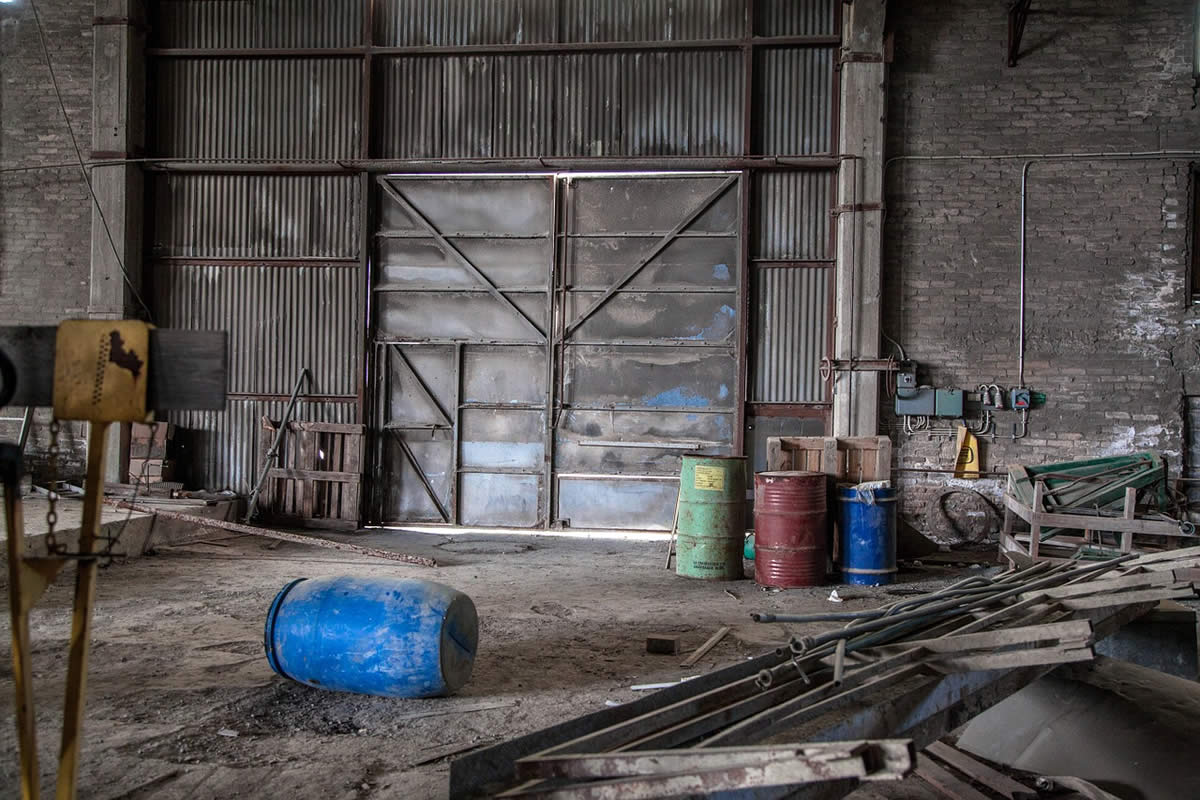 It is quite puzzling that over 30% of all the refuse generated in the United States comes from construction sites all over the country. One would think that with such a large volume of debris being generated could be used for better things that will improve the environment. No matter the type of construction that is being done, waste will always occur and there will be need to either dispose of it or recycle it.
For most construction sites, some materials that can be recyclable include the following:
Concrete debris and stone remains used for road bases and foundations
Windows, roofing sheets and doors for use in other homes when repurposed
Wood products used for mulch or biofuel or charcoal production
Vegetation which can be used for organic manure
Paper waste used for making tissue paper
If these materials mentioned above are just packed into a roll off container rental in Orlando and taken away to a landfill, they could have a negative impact on the environment, hence the need to recycle them instead. Here are some ways to recycle construction waste:
Incorporate into new building construction
Construction waste can be easily used to make a new building or part of the building sites. In most remodeling sites, you can use walls that are broken down to make roads. Timber cut-offs can be used for wood framing during construction or as spacers.
Build using standard sizes
Another way to reduce the amount of construction waste generated by a project is to make sure that building materials are supplied in standard measurements so that there is little need to adapt or resize them for usage. This leads to less wastage and a smaller amount of waste generated. Wood frames can be planned using standard wood lengths which will save labor and time spent working on the project. Leftover materials from standard measurements are also easier to reuse.
Deconstruct instead of demolishing
Instead of damaging reusable materials like wood, piping and fittings, you can remove them carefully and use them in other projects. These could help someone with costs and also reduce the amount of waste generated from the construction site. If that is not possible, then you can also do a front yard sale for appliances and other materials that are still in good condition so that those who need them can take them for use instead of them ending up in a landfill. Having a roll off container rental in Orlando makes it easier to separate what is being reused and what is being disposed of.
Contact us today
Let us help you better manage the construction waste on your site with our portable and spacious containers. For easy and reliable roll off container rental in Orlando, contact Tip Top Containers today by phone or email and we will be happy to provide you with a free quote for your construction waste moving.