6 Tips on Disposing Holiday Waste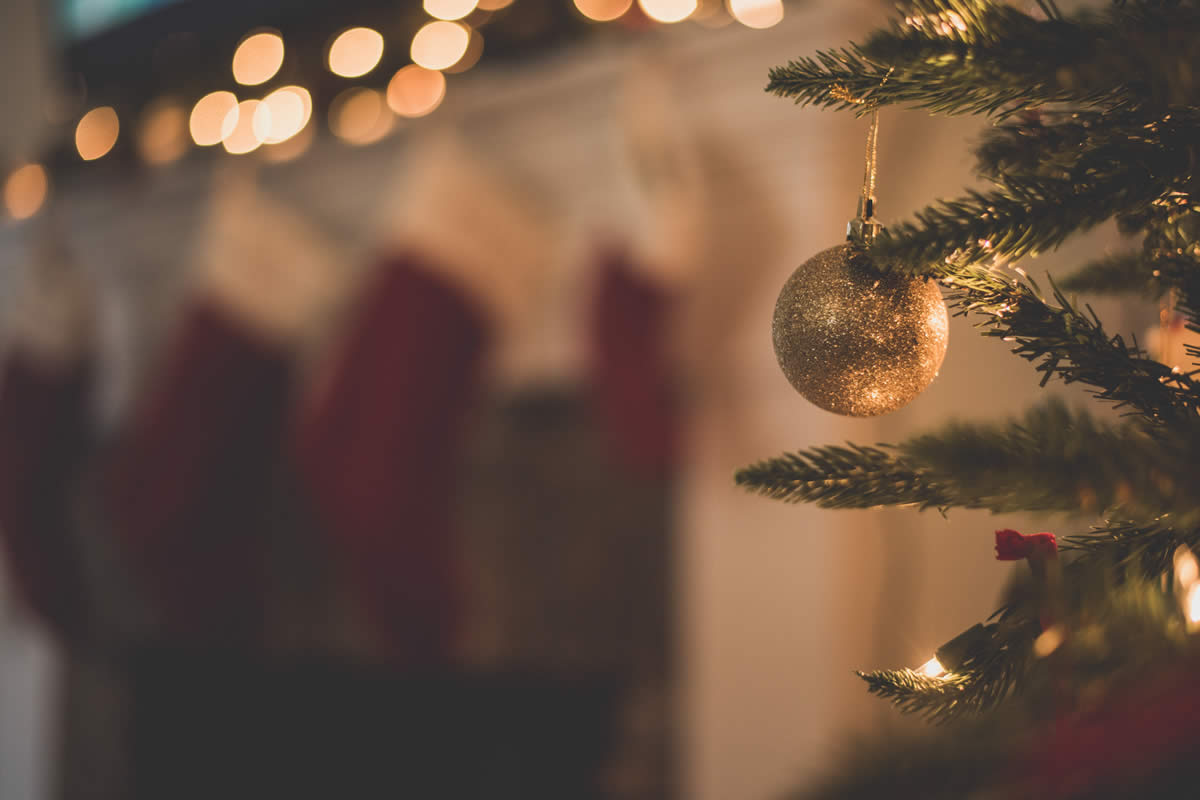 The holiday season is around the corner with lots of merriment in the air. And Just like every holiday season, you need to get your mind prepared for the ton of waste that will pile up after a holiday party or a get-together with loved ones. In America, every family whether large or small make the most out of every Christmas celebration. That is why almost half of the waste an American generates yearly pile up during the yuletide season. It is impossible to toss all your waste into your roll-off container rental in Orlando. Here are some tips to help you in disposing of your waste during the holidays:
Recycle
In some cities, it is possible for you to find recycling bins along the streets. Take some weight out of your roll-off container rental in Orlando by recycling your glass and paper. Before you recycle, ensure you have knowledge of what can and can't be recycled for example your aluminium products can be recycled but your gift wrap can't be recycled.
Donate
Most of the times during the holidays, many people tend to press the update button on their wardrobe- From new sleeves, new pants to new socks, they change almost everything in preparation for the new year. What will happen to the old ones? Well instead of heaping them up in your roll-off container rental in Orlando, you can fold them in a box and donate to any non-profit organization of your choice.
Reuse
Do you have a bit of space in your home? If yes, you can store those present boxes and make use of them again next Christmas. Those boxes can even come handy for other occasions for delivering gifts. Think twice before throwing them into your roll-off container rental in Orlando.
Always clean your recyclables
So many people make the mistake of tossing in bottles or cans into the recycle bin without rinsing it thereby making it look filthy. The dirt invites pest like ants and roaches into the recycle bin. Before you fling your soda can or bottle into any recycle bin, endeavor to rinse it thoroughly.
Downsize
It is better to buy certificates, tickets, membership, and other useful items rather than buying big boxes that require a large amount of gift wrap and a huge ribbon.
Community Cooperation
In this time of the year, some community cooperates to work out the holiday waste problem. You can hold a meeting with the members of your community regarding this issue. If they comply, rent a dumpster and place in a place everyone in your community can get access to. This will make it easy for everyone to dispose of their holiday waste.
Do you want to rent a holiday dumpster?
Consider no other than Tip Top Containers. We offer many different sizes of roll off container rentals in Orlando that will help your small or large family this holiday with waste management. Get in touch with us today on (407)660-2022.