Top Ways to Dispose of Renovation Waste Materials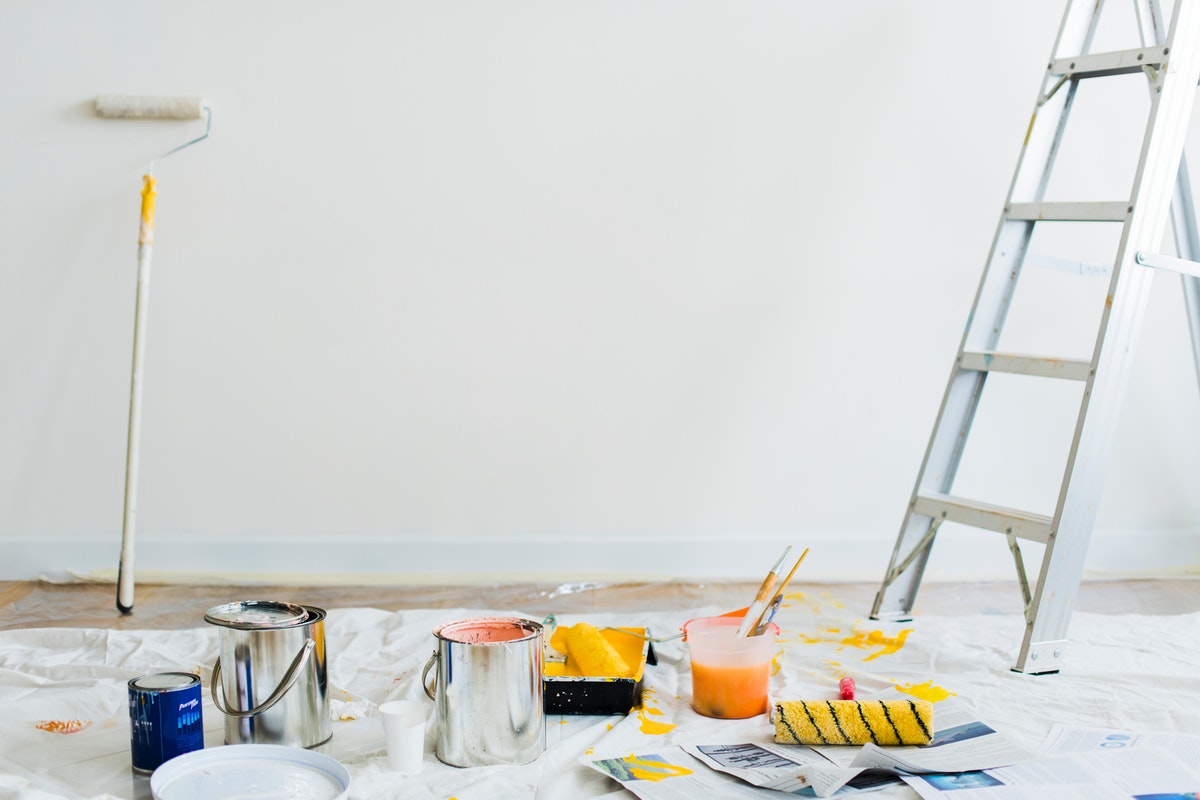 Home renovation and improvement is always a fun project to do that will culminate in a more beautiful home, a better equipped kitchen and all the things you wished your home had in the beginning. One of the things that we all don't like about home renovations is the amount of waste that it generates which we have to deal with.
Removing old wood parts, throwing out old appliances and the junk cause you to have a lot of junk lying around. In fact, renovation waste is the top reason why most people delay their home renovation projects. However, there are many ways to dispose of renovation waste materials which will not disturb you much and keep your home looking beautiful and neat after all is done.
Roll off dumpster rentals
Heavy-duty renovation waste cannot fit into the standard trash bins that you use for your household waste. Even the smallest renovation project generates more waste than several homes put together. Companies like Tip Top Containers specialize in roll off dumpster rental in Orlando which are large enough to accommodate all the renovation waste from your project. You simply visit their website, choose the type of dumpster or bin that works for you and then they deliver it. You fill up the dumpster and the company picks it up when you are done.
Most home owners and construction crews love roll off dumpster rental in Orlando because it saves a lot of money and is convenient, leaving most of the logistics bundled into the rental fee instead of worrying about so much.
Donate useful stuff
Because your appliance is junk to you does not mean that others do not want it. You can take out all the replaced appliances and furniture and do a donation drive. A quick advert online or at the community center letting people know should spread the world. Those who want that old fridge, or the outdated washing machine or furniture will be responsible for picking it up. Those who cannot come will let you know how they want it shipped. There are also a number of organizations that are also looking for good quality items that will also come to pick it up for free or have donation centres close to you where you can drop them off easily.
Dispose of it yourself
Instead of paying a cleaning crew, if you have a large family or lots of volunteers, you can simple rent a truck, locate the closest municipal landfill in your area and take your waste there yourself. Not only will you save yourself money, you can be sure it is being done right. Before taking all your renovation waste to the landfill, call ahead of time to find out what materials they allow and which are prohibited so that you don't find yourself hauling renovation waste halfway across the country looking for a landfill.
Contact us today for your roll off dumpster rental in Orlando to help you with renovation waste. Call us today or visit our website to request a free quote.