Four Reasons You Need to Rent a Dumpster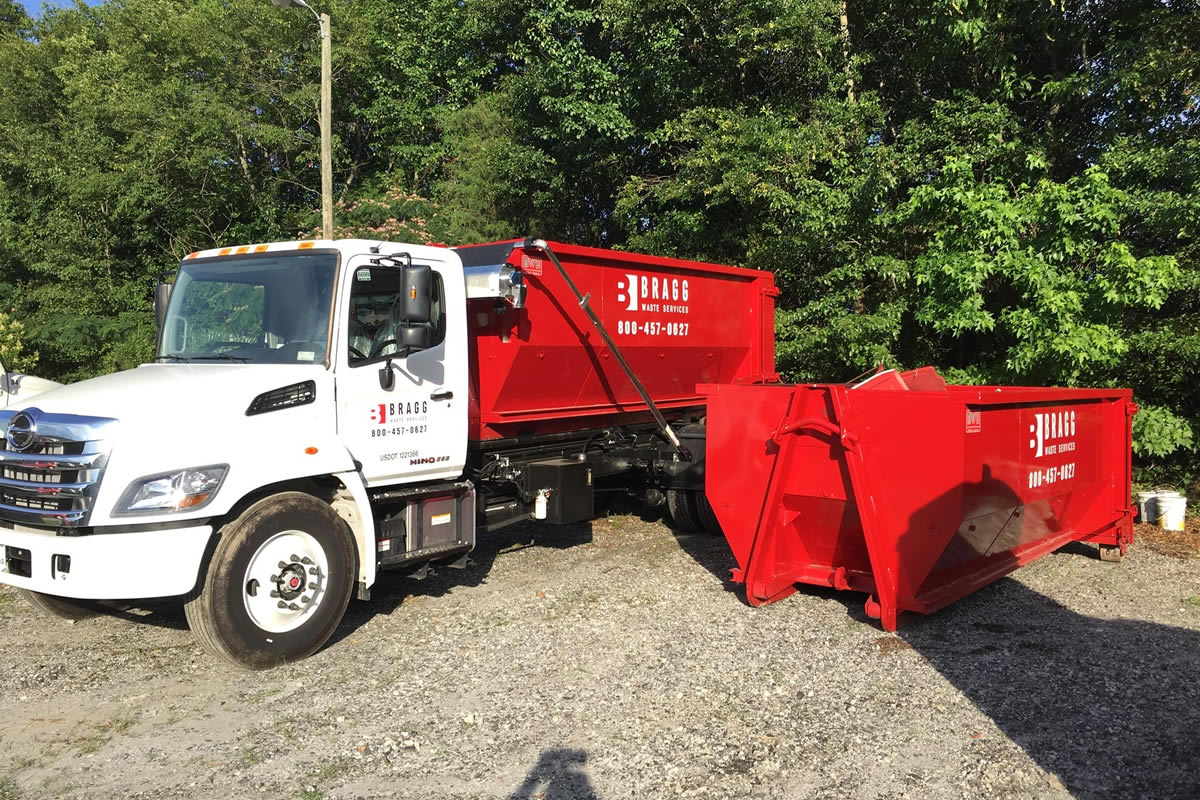 When you are pitching a lot of garbage or undergoing a home renovation that requires throwing away mass quantities at once, it is recommended that you invest in a dumpster. This will help maintain your everyday trash and also ensure that your bulk garbage is dealt with properly. As a service that provides customers with a roll off dumpster rental in Orlando, we at Tip Top Containers have provided trash services for many of our central Florida customers. We recommend that you rent a dumpster for one of these four reasons.
You're Moving
Whether you are preparing your home for resell or you are packing up the house to move to a new home, you will likely need a dumpster. As you clean out your home, you'll realize that you have accumulated much garbage and undesirable junk over time. This is a popular time to rid your lives of unwanted or unnecessary belongings and materials that no longer have value in your life. Having a dumpster located right on your property will save you time by sparing you from taking many trips to the local landfill to get rid of your trash.
You're Remodeling
When you embark on a remodeling project, you will likely need a dumpster. As you gut or remove all the materials from the rooms you are renovating, you'll accumulate a lot of garbage. Not only will you be able to throw away your belongings, but you'll also be able to pitch construction materials, such as wood, insulation, and dry wall, that are used in the renovation process.
You're Cleaning out Your Garage
One of the most popular reasons for a dumpster rental is when you decide to clean out an entire room in your house. Our most popular reason is garage clean out. Your garage typically becomes the home to most of your family's old or outdated junk, and when you go to clean it out, you'll likely just throw most of it away or donate it. This can cause a dramatic increase in your garbage, and having a dumpster nearby will ensure quick removal of the bulk garbage.
You're Spring Cleaning
Similar to a garage clean out, spring cleaning can also create a lot of garbage in the home. A dumpster will aide in the removal of your old belongings, such as clothes, toys, furniture, and other bulk items that can be difficult to throw away in your everyday trash. Renting a dumpster is a great way to ensure that you actually pitch all of your unwanted items. If you simply use trash bags, you are more prone to get tired of carrying them out and stop your spring cleaning process before you are finished.
Whether you are cleaning out your home or preparing for a move, a dumpster rental would be a great service to help ensure the proper and safe removal of your bulk trash. If you are looking for a roll off dumpster rental in Orlando, contact us today to get a free quote. Get your home in tip top shape by hiring Tip Top Containers for your dumpster rental needs.