Four Tips to Prevent Clutter and Stop Hoarding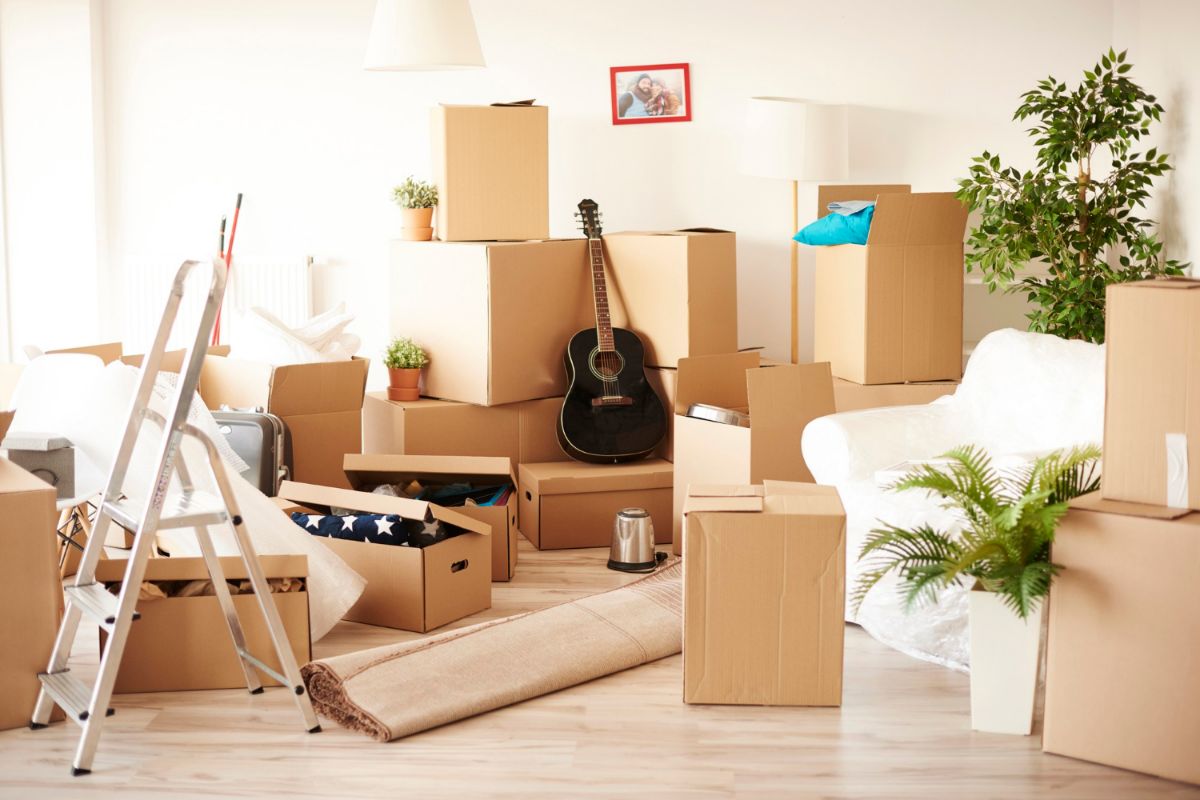 Do you look around your home and notice piles of unwanted belongings cluttering the corners of your home? Do you have a difficult time getting rid of things when you are finished using them? These can all be signs that you are becoming a hoarder who holds onto too much clutter. If this sounds like you, you should consider a roll off dumpster rental in Orlando to help you clean and organize your home. Follow these four simple tips to prevent clutter and stop hoarding unnecessary belongings.
Start Small
When you first start out to de-clutter your home, you want to start one room at a time. Don't just start throwing everything in sight into a dumpster. Make sure you look through the piles of clutter and inspect whether the items are of any importance to you anymore. When you determine the items have no use to you anymore, then it is safe to throw them away.
Stay Organized
Save yourself time by organizing your items into piles that will then be dealt with as a bundle. You should have a pile of garbage that will go straight to your roll off dumpster rental in Orlando. You should also have a pile of goods that are in decent condition for donation. When you decide to keep something, you should immediately place it in its permanent home. This will save you time by allowing you to only deal with each belonging once.
Throw Away Unused Items
Even though it may be easier to cling to many of the items that you have in your home, you want to throw away items that you no longer use or need. These are the items that typically add a lot of clutter to your home, waiting for "someday" that never seems to come. As a rule of thumb, if you haven't used that item in the last year, you should throw it away.
Consider Resale
As you organize your clutter, you may notice that you have a lot of new or never used items. These may actually be able to make you some money if you consider consignment. Place all of these belongings into boxes that you can then take to resale shops in hopes to make a little extra money. You can even use that money on more organizational materials to help you prevent clutter in the future.
By using these four simple tips to prevent clutter and stop hoarding, you can create a neat and organized home. This may take some time to fully organize, and you should also invest in a roll off dumpster rental in Orlando to help you through this process. Contact us today if you are looking to de-clutter and simplify your life.