Why You Should Trust Tip Top Containers for Your Container Rental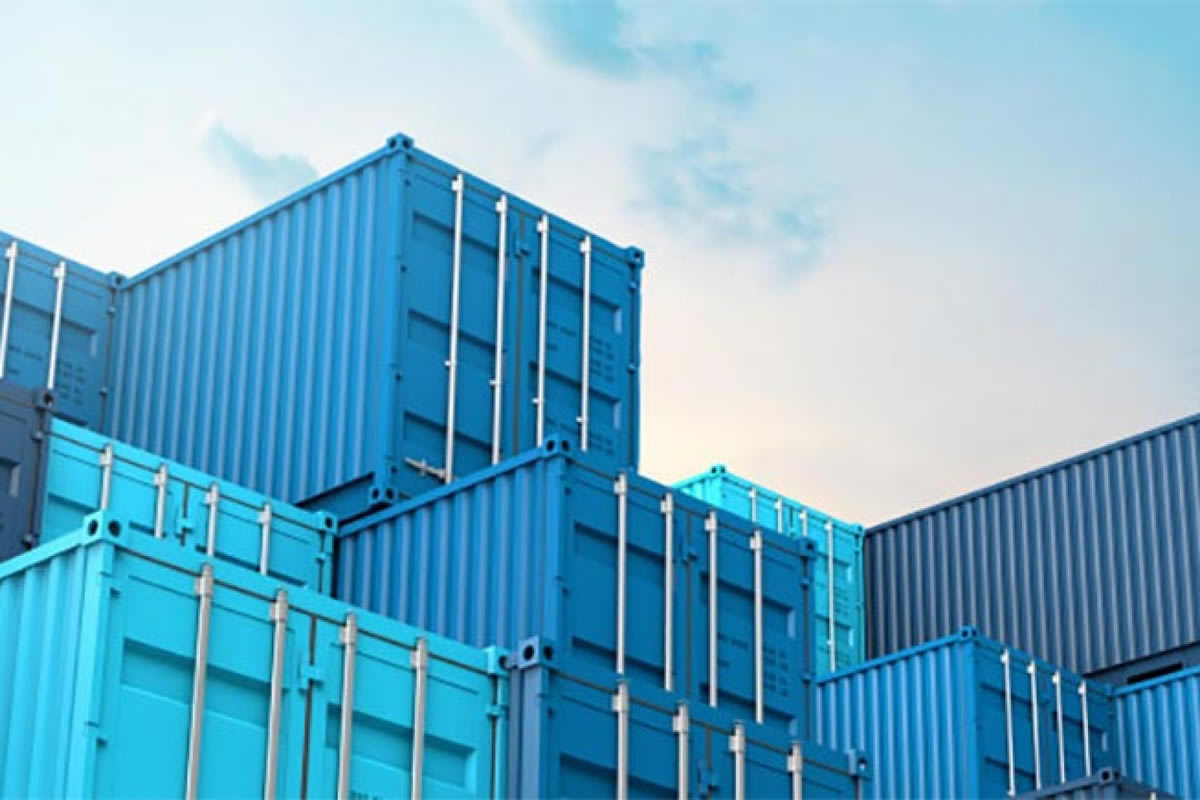 Are you planning to remodel or perform spring cleaning on your home? Does your business need to be renovated? Are you working on flipping a home for resell? If you've answered yes to any of the above scenarios, you may be in need of a roll off container rental in Orlando. Whether you are remodeling, replacing your landscape, flipping a home, or replacing your roof, you want to hire Tip Top Containers for all of your container rental needs. A container rental will help to keep all of your trash organized in one location for easy pick up and removal, and Tip Top Containers is the premiere container rental service in Orlando. They stand out about the rest for many reasons.
Experienced
The experts at Tip Top Containers have been in business for over 25 years. This gives them the expertise to give you trusted advice when you go to rent a dumpster for your needs. They will help you to make the best decision for the job you are doing. The owners of the company have 60 years of combined experience in the recycling, shredding, and waste industries, which makes them among the most experienced in the Orlando area.
Container Size Choices
At Tip Top Containers, we offer four different sizes of roll off containers in order to meet the needs of our clients. The size of the container you choose will depend on the type of job you are performing. If you are remodeling your entire home, you may need the largest bin, which holds 40 cubic yards of trash. However, if you are simply performing a small job, like redoing a section of your landscaping, you may only need the small option, which holds 10 cubic yards of trash. The versatility of our options enables our customers to save money by only choosing the size they need.
Mission Focused
When you work with Tip Top Containers, you are not only hiring a roll off container rental in Orlando. You also trust a team of experts to help you make a difference by properly removing waste and increasing recycling. We aim to create a better tomorrow for our planet by offering simple but sustainable trash options for our customers.
Flat Rate Pricing
One of the benefits of working with Tip Top Containers is that the pricing all comes in one flat fee. This eliminates hidden costs or delayed costs associated with many rentals. This convenient option guarantees transparency. There are no fuel costs, haul fees, pick-up or drop-off fees, or environmental fees associated with our roll off container rentals in Orlando. We make it easy for our customers to do business with us.
When you are in need of a roll off container rental in Orlando, trust the experts at Tip Top Containers to supply you with whatever you need. They will assist you through the process of both acquiring the dumpster and then removing the dumpster once your job is completed. Contact us today to secure a container rental.