Five Ways to Clear Your Property for Building Your Home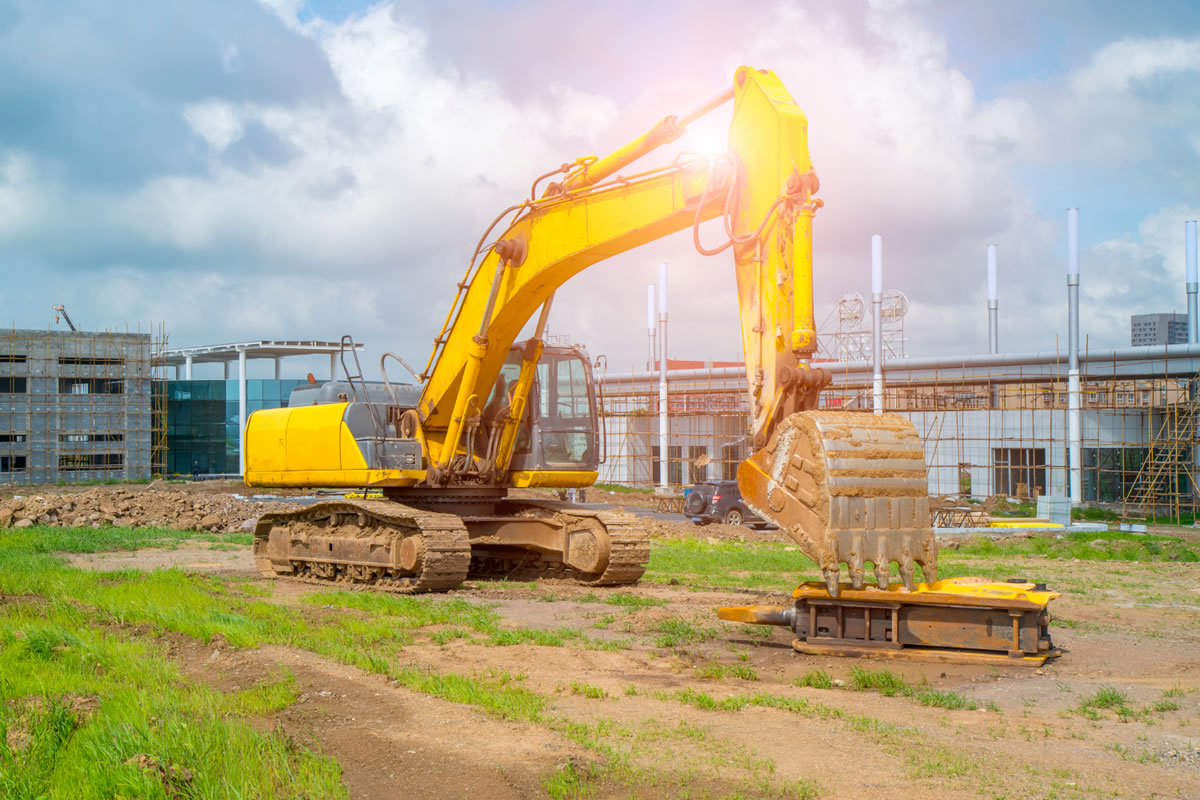 Have you recently purchased property to build your dream home? Are you wondering how to remove trees, brush, shrubs, and debris? By doing this yourselves, you can save a lot of money on excavating and clearing that your builder will charge you. However, you'll want to rent a few things that will help you perform this job the right way. This may include machines to remove trees and shrubs and also a roll off dumpster rental in Orlando so that you can remove all the debris. When it comes time to clear your property, you'll want to use one of these five methods for the best clearing.
Grind the Trees
If you have a small area of property that needs to be cleared, the cutting and grinding method would be perfect for you. The first thing you'll want to do is remove all the brush using heavy equipment, such as a brush mower or root plow. The machines will lift everything out of the ground and put everything in a pile for easy removal.
Pull Out Trees
Pulling trees and large shrubs over involves attaching heavy chains to trucks and pulling these plants out of the ground. By using the force of the car, you'll be able to pull small-to-medium sized trees out of the ground. Be aware that there are limitations with this technique, as a truck cannot pull everything out of the ground.
Bulldoze Trees and Shrubs
A bulldozer is a great machine to use when you are clearing a larger wooded property. This will allow you to push over large growth, shrubs, and brush easily. This technique will still leave the roots intact, so you'll want to do some scraping of the land to be sure that the roots are fully removed. Make sure to have tree removal in Orlando to grind any stumps and get rid of the issues entirely.
Burn Debris
Once you create piles of shrubs and plants on your wooded lot, you can likely burn them. This will prevent you from having to rent a dumpster or haul the remains away yourself, which can be timely and costly. Take time to familiarize yourself with your community rules so that you know when open burning is allowed, and then control the fires when it comes time for you to burn the debris.
Rent a Dumpster
Once you remove debris from the ground, you'll want to actually remove them from your property. To do this safely, you should rent a dumpster. Having a roll off dumpster on your property will allow you to easily load everything into the dumpster and then call us to have us come and pick everything up. This is a simple way to get everything off your land and prepare for your home.

These are five ways that you can clear your property to prepare your land to build your dream home. To clear your land, you'll also want to prepare yourself by having a roll off dumpster rental in Orlando. Contact us to schedule your rental and get your land cleared today.