Four House Projects That Increase Your Home's Value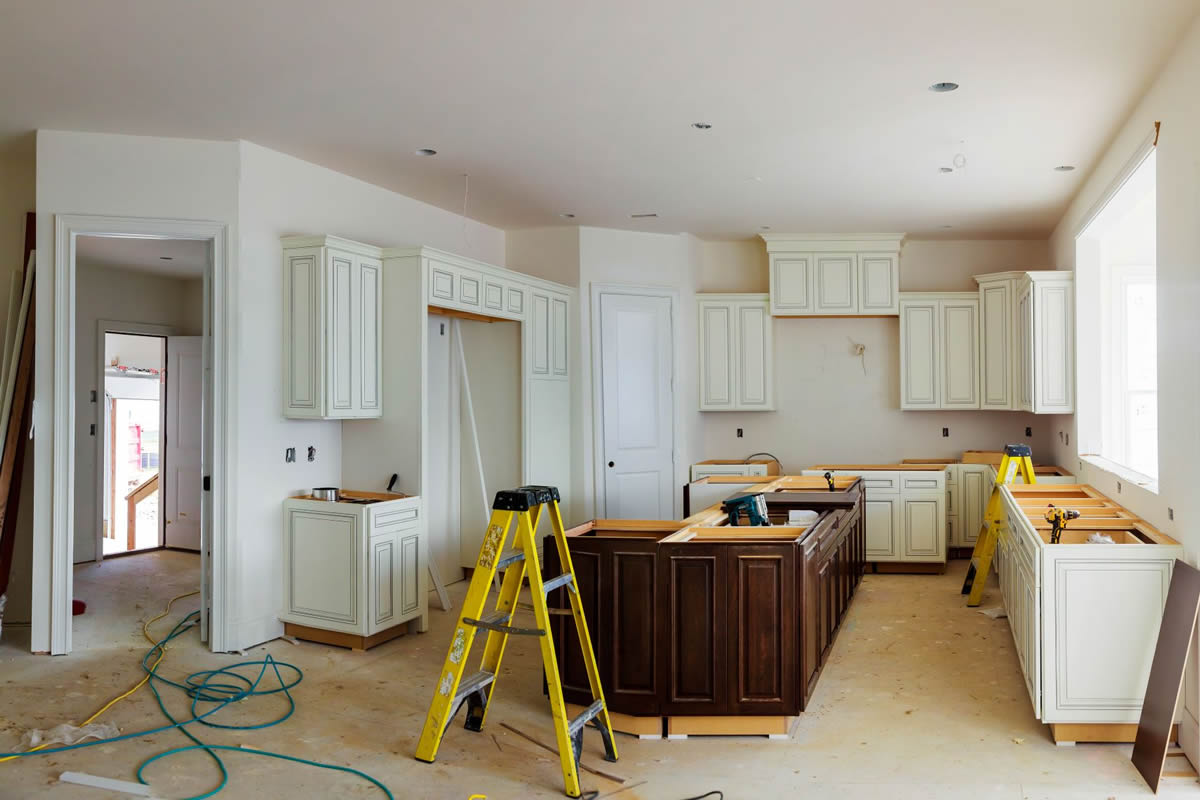 If you are considering selling your home, you may want to take a good look at the features of your home and consider upgrades and renovations. Small changes can go a long way to help increase the value of your home. When you undertake a large project, you may be in need of a roll off dumpster rental in Orlando to assist with trash removal. This can include large appliances, furniture, dry wall, and many other construction materials, which are difficult to eliminate without the use of a roll off dumpster. Here's a list of four house projects that can increase the value of your home.
Kitchen Renovation
One of the best ways to increase the value of your home is to take on a kitchen renovation. By upgrading your kitchen cabinets and appliances, you are ensuring quality and upgrades that will be attractive to buyers despite the higher price tag. A kitchen renovation may require you to gut the existing kitchen, removing flooring, cabinets, appliances, and other furniture in your kitchen. Although this may be a lot of work, it will pay off in the long run.
Painting Projects
Giving your rooms a fresh coat of paint is a simple and cost-effective way to clean up the walls and liven up the interior spaces of your home. This will also help to increase the value of your home by making it appealing during showings. Removing wallpaper and any bold colors is suggested when it comes time to sell your home. You want neutral colors to attract buyers no matter what their taste and style.
Install Energy-Efficient Windows
Replacing your existing windows with energy-efficient windows is one great way to add value to your home. Many windows today are designed to help curb energy costs in the home, which is an extremely attractive feature for many prospective homeowners. Anytime you mention that they can save on utility bills because of the new windows you've recently installed, they will be excited about purchasing your home.
Deck Addition
Older homes may have deck structures that need replacing, while newer homes may require the addition of a deck in the first place. Adding this exterior structure will help to add value to the home. Even though a deck is not considered part of the square footage of the home, it truly adds additional living space with a new area for the family to gather. If your home has a deck that is outdated, old, or doesn't have a deck at all, you may want to consider adding a deck to help resell your home at a higher price.
These are four house projects that can easily and quickly increase the value and add equity to your home. When it comes time to renovate or add new elements to your home, you want to consider the best way to remove bulk materials and waste. This may require a roll off dumpster rental in Orlando. Contact us today if you are taking on large house projects and want to remove waste quickly and efficiently.