Four Things to Do to Prepare for a Large Renovation Project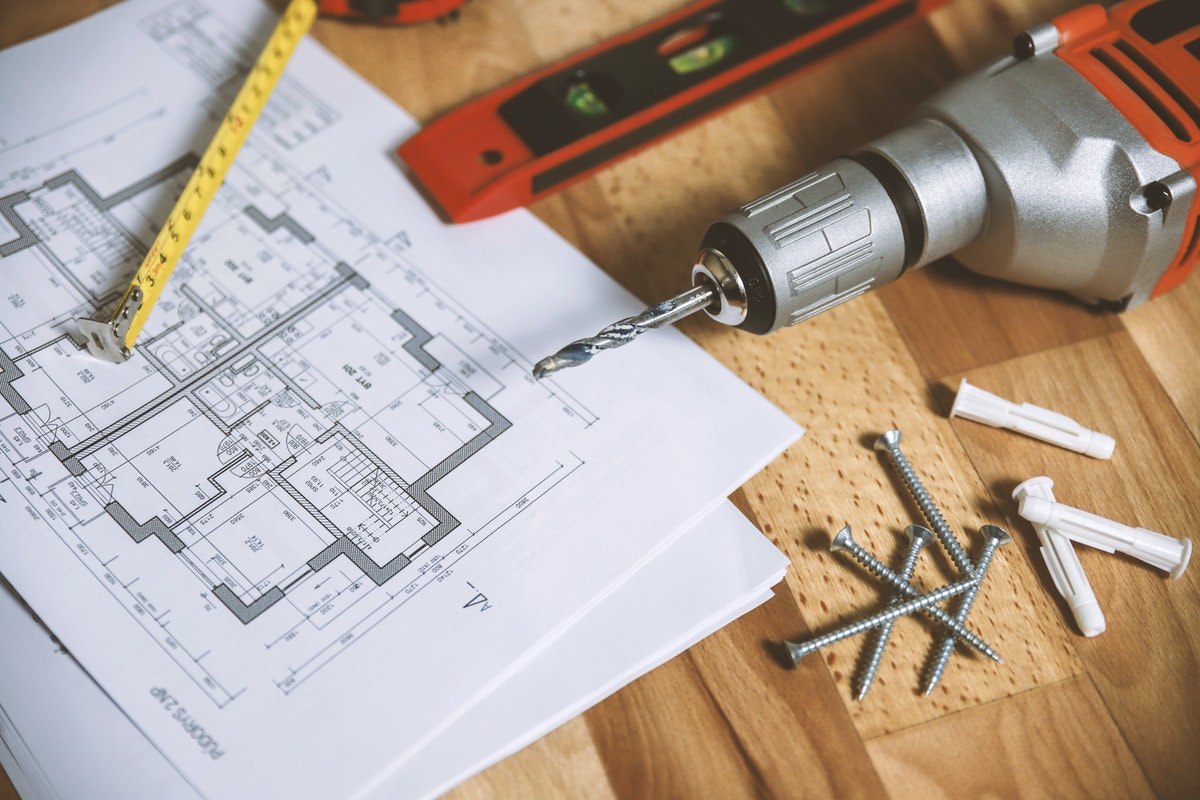 Are you planning to remodel your home? When you set out to remodel large parts of your home, such as kitchens or bathrooms, you may be knocking down walls and removing large features of your home. This can be an intricate process that starts with gutting your existing furniture, drywall, appliances, and more. Many homeowners choose to do this part themselves in order to avoid the cost of using a professional company, which is understandable. Whenever it comes time for you to start gutting your home, you'll want to stay prepared with a roll off dumpster rental in Orlando for all the debris and trash. Along with renting this dumpster, there are a few other things you'll want to do to prepare your home for a large renovation project.
Rent a Dumpster
One of the first things you'll want to do before you start tearing down walls and ripping out your appliances is make sure that you have a place to throw them. This will require you to have a roll off dumpster rental in Orlando to make this process go smoothly and quickly for you. When you choose to gut your home yourself, you will need to make these arrangements to have a dumpster dropped off and picked up for your trash removal.
Have Your Home Inspected
Before you take a sledgehammer to any of your walls, you should always have your home inspected. A professional should be consulted to make sure that you are not compromising the structural integrity of your home by removing walls or taking down structural components of the home. Homeowners may not be able to see the issues that lie behind the walls, like electrical, pipes, HVAC, and more. The last thing that you want is to be halfway through your gut job only to realize that you have major issues with your design.
Check Space Allotments
When you renovate areas like the kitchen and the bathroom, you want to check to make sure that your design makes sense. You need to have a certain amount of space between the counters in your kitchen and the appliances. Also, you want to make sure that the flooring measurements are accurate for the space allocated. These simple things are easy to overlook or assume.
Consider Your Investment
Even though you are likely not considering selling your home right now, you always want to consider what is selling in your area before you put money into your home. Be smart about your renovation choices before you begin to avoid making costly mistakes if you need to sell your home years down the line.
These are a few things you'll want to take care of before you start a large home renovation project. When you remove a lot of large trash from your home, you should arrange for a roll off dumpster rental in Orlando. Having this will make it easier to get rid of trash and debris from your gut job. Contact us to schedule your rental today.