Reasons to Trim Your Overgrown Landscaping This Fall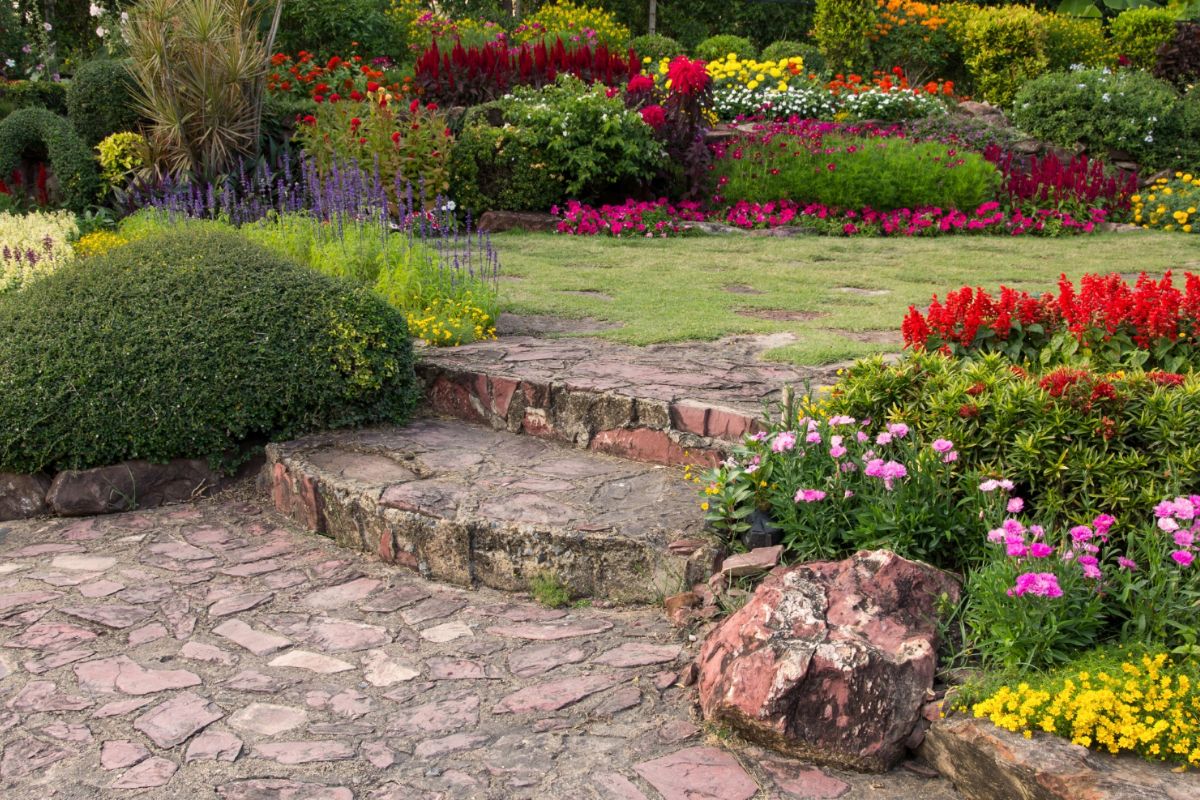 Do you have overgrown landscaping that is impeding the function of your home or property? Are you looking for ways to clear your landscaping so that you have a clean and attractive appearance? When you need to remove a lot of landscaping at one time, you will want to have a dumpster for easy removal. Our roll off container rental in Orlando will allow you to quickly and easily eliminate plenty of yard debris and landscaping that you've trimmed or dug up. This will allow your yard to be clean and clear quickly after you are done. There are a few reasons you may need to trip your overgrown landscaping this fall.
Your Trees Hang Over Your Gutters
Whenever your trees hang over the top of your roofline, they can actually clog your gutters. If this is neglected for a period of time, this can cause expensive water damage. If you notice your trees have been hanging over your roofline, it's time to get them trimmed. Also, you may notice branches, leaves, and other tree debris each time you clean your gutters. If this is frequent, you may want to have your trees trimmed as well.
You Want Yard Space
Many times, you plant landscaping in your yard without realizing how much space a mature tree will actually consume. As the trees and shrubs grow, you may realize that it requires frequent trimming to prevent it from taking up too much space. Trimming your trees is one great way to make sure that they don't take over your yard or other greenery. If you want sunlight over your pool, space for other shrubbery, or room for a yard project, you may want to trim your landscaping.
You Want to Preserve their Health
If your plants continue to grow but looks unhealthy, it may be time to trim them back. This will not only remove the unhealthy or even simply ugly branches, but it will also promote healthy growth. This is important to maintain your curb appeal and also to keep disease from spreading.
You Want a View
If you have a beautiful view out your window or on your patio, you won't want to obstruct your view with overgrown landscaping. Instead, you will want to regularly maintain your trees and shrubs by doing frequent trimming. By trimming everything, you can guarantee to keep your view intact so that you can enjoy the sights anytime you want.
You Want to Keep Their Shape
Many trees, shrubs, and other plants are meant to maintain their shape over time. Sometimes this is conical, spherical, or even teardrop-like. These shapes will help your plants stay in good shape and appearance throughout its lifetime. If you need to keep the shapes of your landscaping, this will require regular trimming to do so.
These are a just a few of the great reasons to consider trimming your overgrown landscaping this fall. Once you get started with a landscaping project, you will want to have a removal plan in place. When you use our roll off container rental in Orlando, your landscaping project will go smoothly and be removed from your property quickly. Contact us to schedule your dumpster rental for your landscaping today.