Small Remodeling Projects that Make a Large Difference in Your Florida Home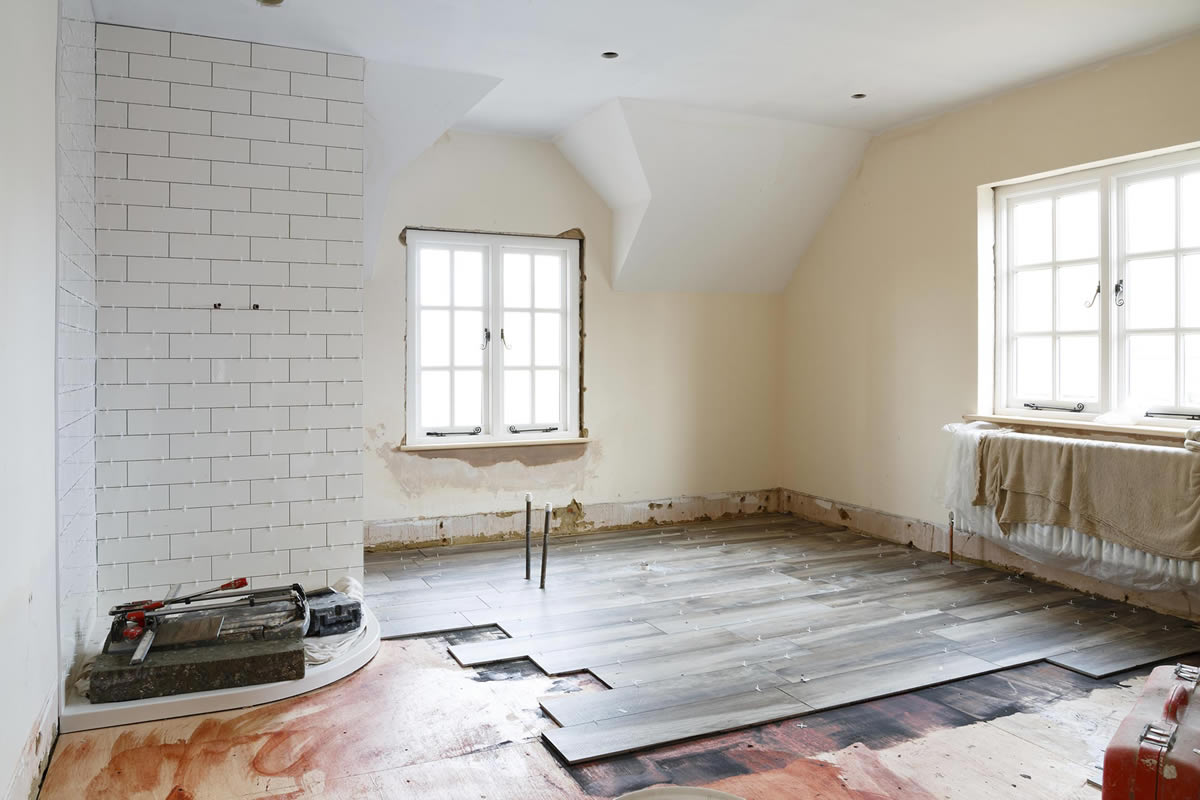 Are you looking to update old, outdated features in your Florida home? Are you considering tearing our old countertops, vanities, and furniture to refresh the look of your home? Whenever you are considering a home remodeling project, you don't always have to aim big. Even the smallest remodeling project can provide your home with a much-needed facelift. These jobs are much more manageable to perform and they are typically budget-friendly. When you choose to perform a home remodeling project, you may be in need of a roll off dumpster rental in Orlando to help manage your waste. These dumpster rentals are great for things like furniture, dry wall, toilets, countertops, cabinetry, and other bulky pieces of waste often involved in renovation projects. There are a few small remodeling projects you should consider in order to drastically improve your Florida home without breaking the bank.
Renovate Your Half Bath
If you have a half bath or a powder bath that is an eyesore to your guests, it may be time to consider an update. By adding fancy tiles, a new vanity and mirror, and updating your light fixtures, you can say goodbye to the old, outdating bathroom. Our design and build team can work with you to meet your needs. Creating a luxurious and updated half bath will drastically improve the quality of your home and leave your guests with a great impression.
Update Doors and Trim
Even though this may seem like a challenging and physically taxing project to tackle, updating your doors and trim can drastically improve the appearance of your entire home. Choosing doors to reflect an updated style can update every single room in your home. Also, small choices like hardware can also make a large difference. When you update the trim with different color paint or a thicker width, you will also be able to enjoy the improvements in each space of your home.
Add an Outdoor Kitchen
When you live in Florida, you likely spend a lot of your time outdoors. If you have a backyard with an entertaining space, it may be an ideal place to add an outdoor kitchen. By adding a grill, countertops, and some storage, you can easily transform your backyard to the ultimate oasis. This will also increase your resell value by adding a unique touch to your outdoor space.
Update Your Countertops
Countertops are not just in your kitchen. Many areas in your home, such as your bathrooms, minibars, living rooms, patios, and sunrooms may have countertops that can easily be updated. By simply adding a new countertop, you can transform any room in your house. This simple update can go a long way. Not only can you choose visually appealing patterns, you can also choose materials that work for your budget and style. Countertop choices are limitless.
These are just a few of the small remodeling projects that can make a big impact on your Florida home. Making small changes could be just what you need to reflect your changing style and update your home over time. When you make changes to your home, you may be in need of a roll off dumpster rental in Orlando to help manage your waste. Contact us today if you are going through a home remodel and need a quality dumpster rental service.