Three Reasons You May Need a Roll Off Dumpster Rental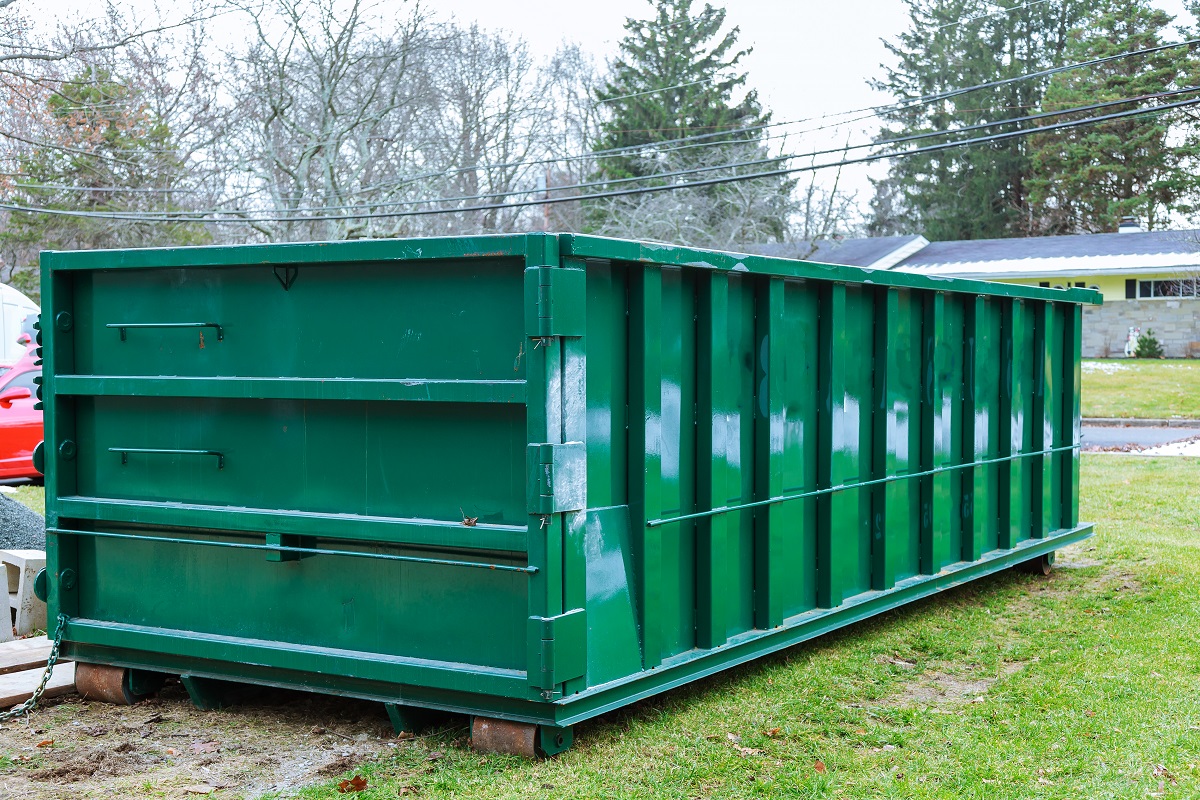 Are you planning a home renovation or large house project in the near future? With many people spending more time at home, house projects are more prevalent than ever. When you get involved in large home projects, such as renovations, landscaping overhauls, and massive cleaning ventures, you can find yourself overwhelmed by all the junk you don't want anymore. Getting a roll off dumpster rental in Orlando will allow you to get rid of everything at once, without building up large piles of garbage that you slowly get rid of during regular garbage collection. This can be a headache. Instead, you'll want a dumpster to take care of everything right away and be done with your project. There are a few reasons you may need a roll off dumpster rental for your house project.
Renovation Projects
When you are remodeling a room in your home, you may gut a lot of the existing furniture, dry wall, appliances, and more. This can accumulate a lot of trash quickly, and you'll want to have a dumpster rental ready to load it all in. As you work through renovations on your house, you'll want to clear all the clutter so that you aren't tripping over a construction zone and a bunch of garbage too.
Garage Cleaning
Summer is a great time for you to clean out your garage and get rid of all the outdated or old junk that has been lying in there for years. Because garages tend to house many bulky or heavy-duty equipment, tools, and supplies, you'll want to have a dumpster waiting for easy removal. Many of these items might not fit in your traditional trash cans, but a dumpster is perfect to throw away anything you don't want anymore, no matter the size.
Clutter Removal
Are you a pack rat? Have you been hoarding things in your house? There's no time like the present to get rid of all the clutter that you no longer have use for. When you are cleaning your home, try to get rid of the things that you no longer have a use for. You may notice that the piles are building up faster than you expected, and you'll be glad that you have that roll off dumpster rental sitting in your driveway. When you clear your home of all the clutter, you eliminate tripping hazards and make more room for the essentials that you'll actually use.
These are a few of the most common house projects that may have you needing a roll off dumpster rental in Orlando. Dumpster rentals are great for removing bulk garbage at once, which comes in handy during large house projects or renovations. Contact us to schedule your rental and get started cleaning your house or yard today.