Five Benefits of Renting a Dumpster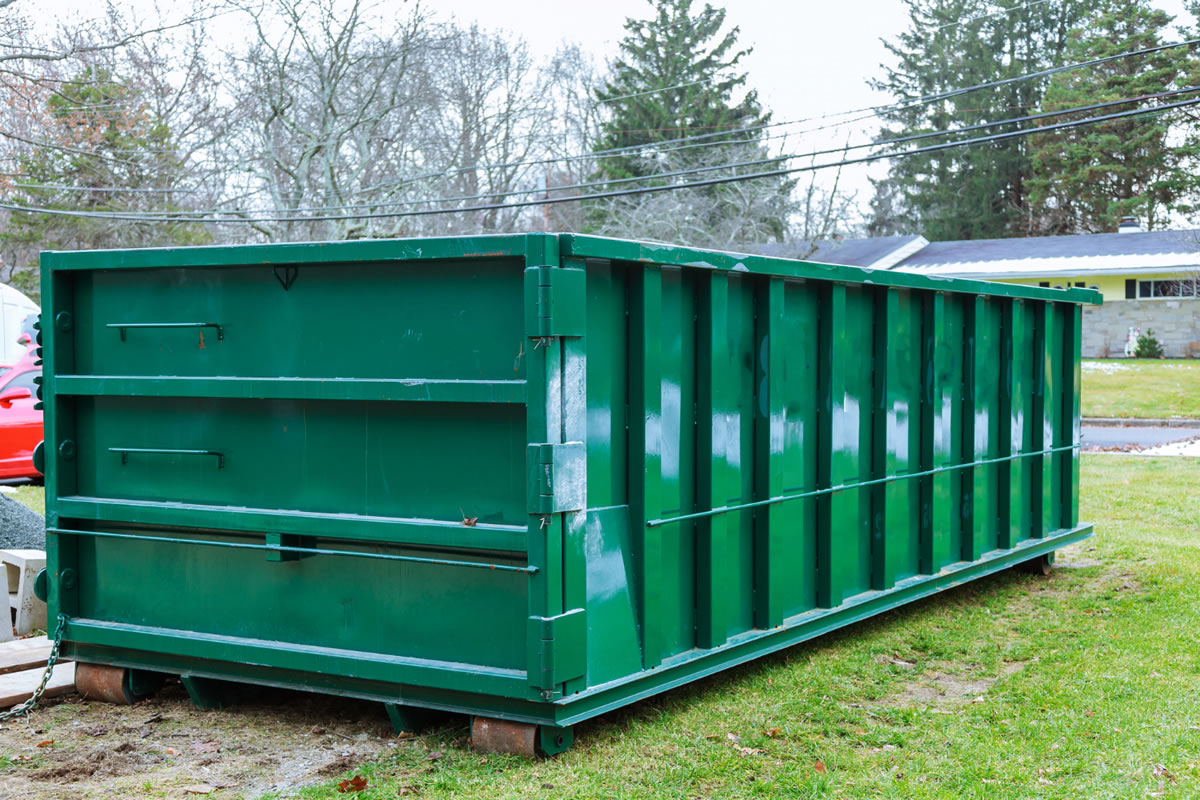 Renting a dumpster for your commercial or residential property couldn't be easier when you work with the right rental company. If you are about to start a large construction project, change out your landscaping, or remove bulky or large furniture from your building, you will want to have a roll off dumpster rental in Orlando to make the process run safely and smoothly. Getting the job done is already difficult enough, and there is no reason to worry about the extensive clean up required afterwards. These are some of the benefits that a dumpster rental can have on your overall job and its completion.
Protects Your Property
As dirt and debris pile up on your jobsite, you will have more dangers in the area. Having piles of drywall, torn up construction materials, yard debris, and other materials can pose hazards to your employees, family, and jobsite workers. To eliminate these piles, you will want to have a dumpster on the site to make garbage cleanup a breeze.
Gives You Peace of Mind
When you do a construction project, whether you are installing an addition or renovating your building, you need to follow rules and regulations. This also gives you the peace of mind that the rental company will also take care of removing the debris and junk in compliance with your garbage collection's laws and regulations.
Quick and Efficient Job Completion
Perhaps one of the biggest benefits of renting a dumpster is having the ability to throw things away immediately after removing them from your building. This enables you to only throw things away once. Having to pile up debris only to move it again later is just an issue that will take extra time and energy. Make your job more efficient with a dumpster rental on the jobsite.
Prevents Injuries
Removing yard debris and bulky garbage from your jobsite ensures the safety of your site. This removes the need to haul jagged, heavy, and bulky garbage that can result in injury when done so improperly. Instead, you can just throw everything away in a dumpster so that you don't have to bag garbage and potentially sustain an injury.
Productive Work Environment
When you have a dumpster on site, you do not need to waste your time moving garbage piles, waiting for your regular garbage collection, or arranging for a bulk pick-up. Dumpsters make the job much more productive, which saves you both time and energy. As you start an expensive construction project on your residence or commercial building, you will want to do everything you can to keep costs low and allow the job to move more smoothly.
These are just a few of the many benefits of renting a dumpster when you start a large construction project or renovation. As a company that offers quality roll off dumpster rental in Orlando, we make it even easier to get your rental to your jobsite. Contact Tip Top Containers to hear about how we can help you with your rental needs today.