Five Frequently Asked Questions about Our Roll Off Dumpster Rental in Orlando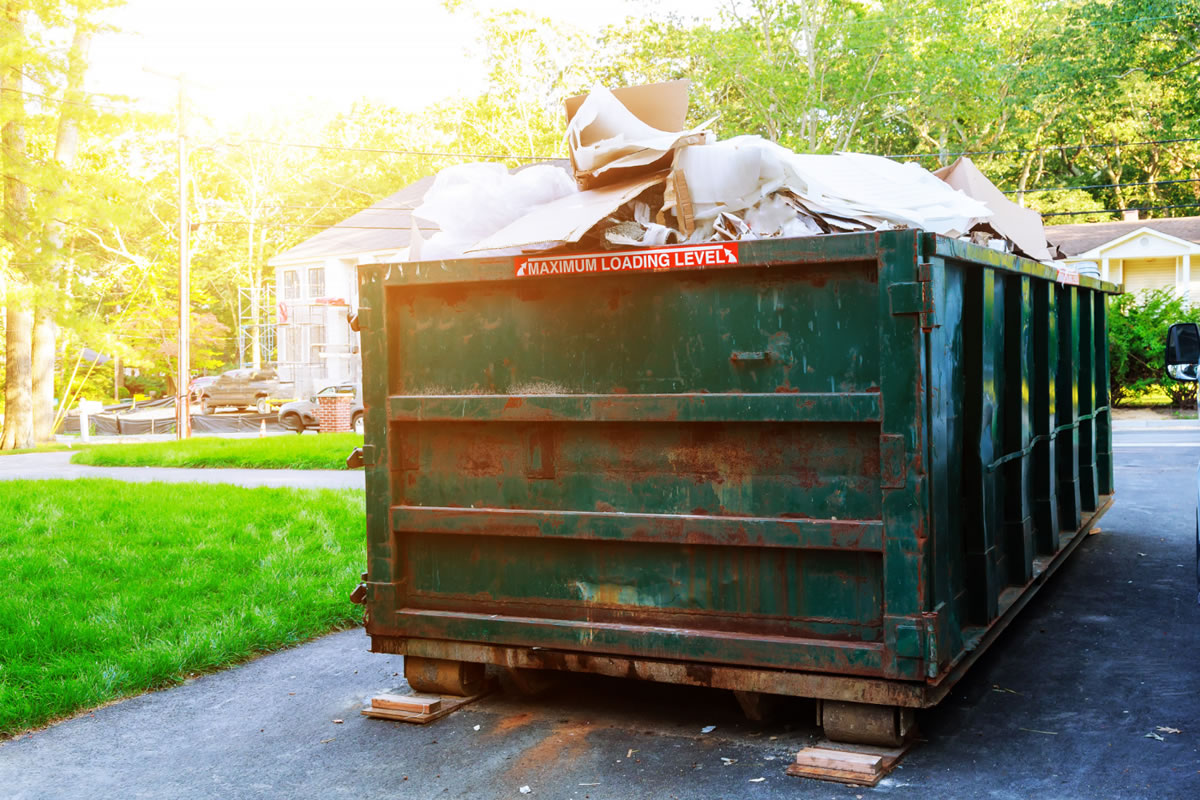 Are you preparing your home for a big move? Are you about to go through a large home renovation project? Do you intend to do spring cleaning next month? When it comes to big home projects, there's one thing that comes to mind: trash. Projects often cause an abundance of trash that can take weeks, or even months, to remove with your regular garbage collection. Because of this, you will want to get a roll off dumpster rental in Orlando to make trash removal much easier during these moments. Before you rent a dumpster, you'll want to read these frequently asked questions to understand how the process works.
How long do I keep my dumpster rental?
The length of your rental depends on the contract that you have chosen with the rental company. Many people keep their dumpster for at least seven days, as this provides them with plenty of time to complete the waste removal portion of their job. However, rentals can last as long as you need them.
Can I throw my toilet in the dumpster?
Yes. You can throw away most items from your bathroom remodeling job. We also accept broken tiles, bathtubs, shower doors, and much more.
How do I know what size dumpster to rent?
At Tip Top Containers, we offer four different sizes for our dumpster rentals. These sizes include the 10 cu yard, 20 cu yard, 30 cu yard, and 40 cu yard dumpsters. For reference, 10 cu yards will fill up four pickup trucks full of waste. The right dumpster size for you will depend upon the type of job you are performing. You'll want to talk to the professionals to ask them about what size would be best for you.
Can I put furniture in the dumpster?
Yes. We accept many pieces of furniture, as long as it can fit in the dumpster. Many people throw away couches, kitchen tables, mattresses, bed frames, and other large pieces of furniture that they no longer need.
What can't I put in my dumpster?
Dumpsters are ideal for large construction jobs that have lots of building materials, construction materials, and other larger home trash that is created during demolition. However, there are some items that are not accepted in our dumpster rentals. Materials that you can't throw in your dumpster include wet trash, concrete, dirt, and tires. If you need to throw these items away, talk to your rental company about the proper containers or trash removal methods.
These are a few of the important questions that many people ask about our roll off dumpster rental in Orlando. When you start your large home project, you will want a dumpster in your yard for quick and easy trash removal. Contact us to hear more about our rentals today.