Five Great Reasons to Declutter Your Home This Year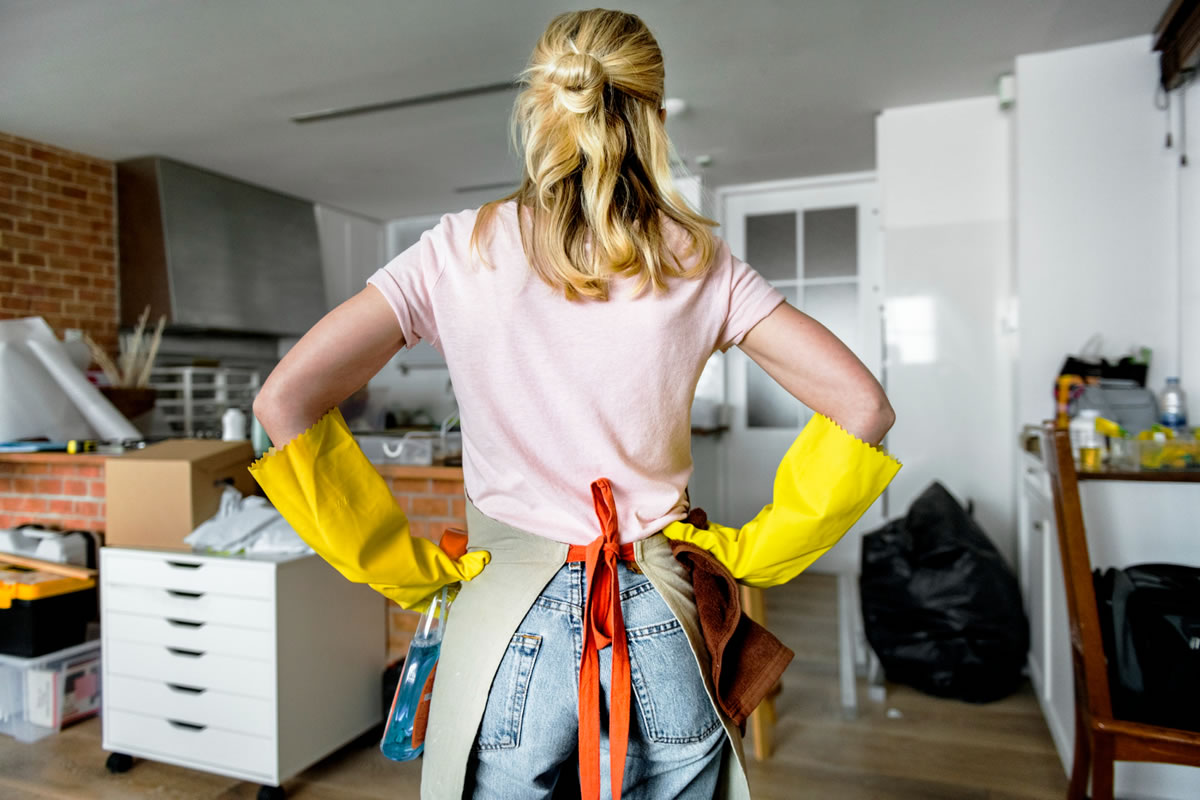 Are you tired of tripping over piles of garbage, magazines, clothes, newspapers, or other belongings that clutter the floors of your home? Have you been meaning to get rid of outdated furniture or large items in your space? When you are overwhelmed with too many belongings, you may start to lose interest in everyday activities and stop enjoying the things you once loved about your home. As a company that offers a roll off dumpster rental in Orlando, we are here to help. These are some of the great reasons to declutter your home this year.
Reduces Allergies
Removing old or cluttered piles from your home can actually boost your immune system and reduce allergies. Many of these belongings likely sat there collecting dust, contaminants, and other allergens, which will only stimulate your allergies. If you are tired of having itchy eyes, sneezing, and having a runny nose while you are home, it is likely time to start decluttering.
Removes Germs and Bacteria
Do you feel like you are always sick? This may be because of all the trash, stuff, and piles of belongings you keep in your home. When you get rid of piles of garbage and outdated furniture, you can also boost your immune system. This means that you will get sick less frequently. Also, when you boost your mood and improve your living situation, you are more active, and this also keeps you more healthy.
Remove Stress and Distractions
When you have piles of garbage, piles of outdated clothes, old furniture, and tons of toys that you no longer use, you will likely feel stressed by all this extra clutter. To alleviate some stress, you should consider getting rid of things you no longer want. Anxiety and stress can quickly go away when you have a clean and clear home.
Renews Your Love of Your Space
If you have been trying to tackle these house projects for a while, you may always feel overwhelmed by the thought of these responsibilities. Once they get done, you will feel confident and satisfied that these jobs are behind you. This also can make you fall in love with your home once again, which can allow you to enjoy the space you live. You may even stay motivated to keep the renewed space more organized in the future.
Boosts Mood and Energy
The effects of removing garbage and getting rid of unwanted stuff in your house can also renew your energy. By removing things that have always bothered you, you will be able to boost your mood and elevate your mindset. This renewed energy can propel you through other household tasks or it can just simply put a smile on your face.
These are just a few of the benefits of decluttering your home. When you are ready to remove the clutter and excess belongings from your home, contact us for you roll off dumpster rental in Orlando today.