Five Tips to Follow When Renting a Roll-Off Container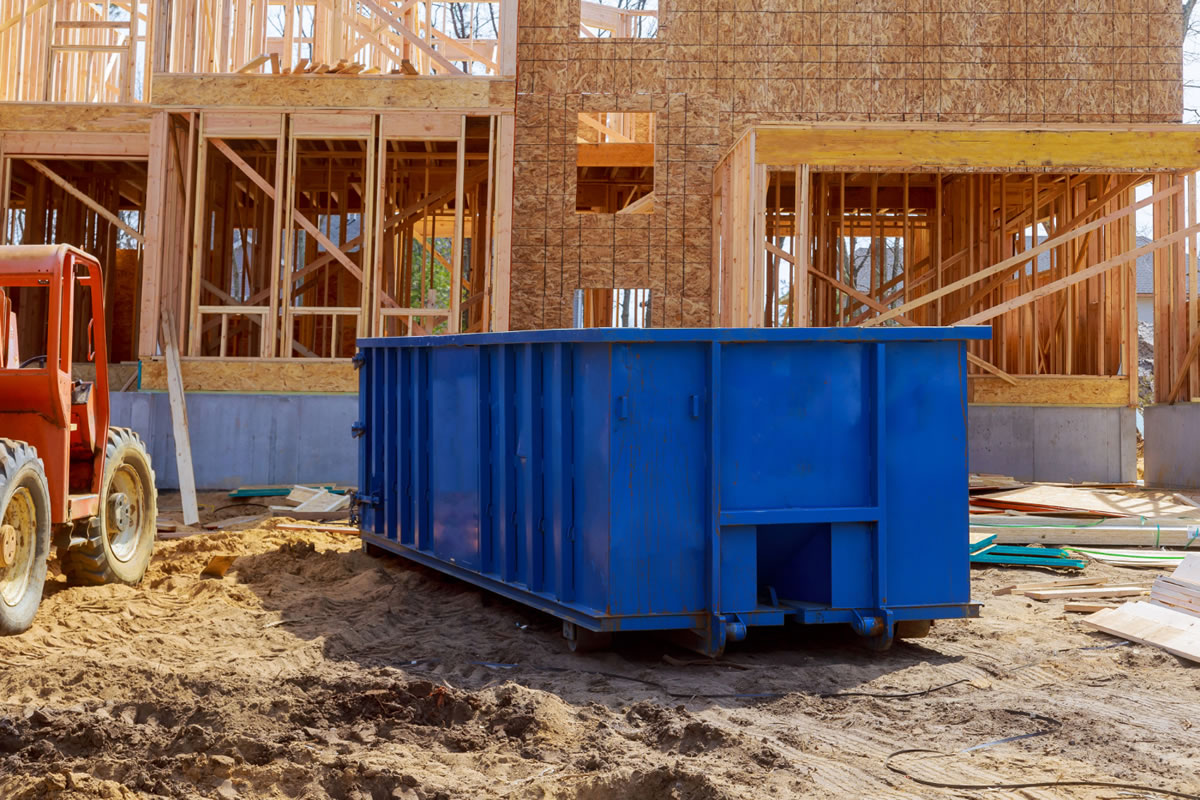 Are you preparing for a large yard project? Are you about to start a large home renovation project? Whether you are preparing for a big home project or preparing for a large move, you may find yourself in need of a roll off container rental in Orlando to remove all the waste and junk. Without having this container on site, it can be difficult to remove large amounts of waste at one time. This can take weeks to remove with your weekly garbage collection. When you go to rent your container, these are a few tips that you should follow.
Plan Ahead for Your Project
By understanding the timeline of your project, you can prepare in advance. As you understand more about the type of project that you will be doing and the amount of time it will take, you should reach out to rental companies and start to check on availability. During certain times of the year, it may be more difficult for you to secure a rental, so planning is essential in getting what you need when you need it.
Get Different Estimates
When it comes to rental companies, it is important to shop around to understand different prices. Take your time to call around to compare prices so that you get the best deal for your needs.
Choose the Right Size
Roll off containers come in a few different sizes, and you will need to do a good job at estimating the size that you will need. As a rule of thumb, it is better to estimate up then to estimate down. When you run out of space in your container, you will no longer be able to discard any of your waste. Take the time to understand many of the items that you will be throwing in the container before you secure a rental.
Prepare a Location
When the company comes to drop off your rental container, you should have a space prepared. Many people choose to keep these containers in their driveways or front yard. These areas are easy for the drop off and pick ups to take place without tearing up your yard or making it more difficult. Consider the location that works best for you and prepare that area.
Avoid Prohibited Items
Once you secure the rental, be sure that you follow the rules of the company that you rented it from. They will provide you with a list of prohibited items that cannot be thrown in the container, and you need to obey these instructions. Often, you should not throw away batteries, paint, tires, and flammable items.
These are a few tips to follow when you are renting a roll-off container for your needs. Once you have your container, you will be happy that you can quickly and efficiently remove waste and junk from your home and yard. If you are in need of a quality roll-off container rental in Orlando, contact us to schedule it today.