Five Tips to Reducing Construction Waste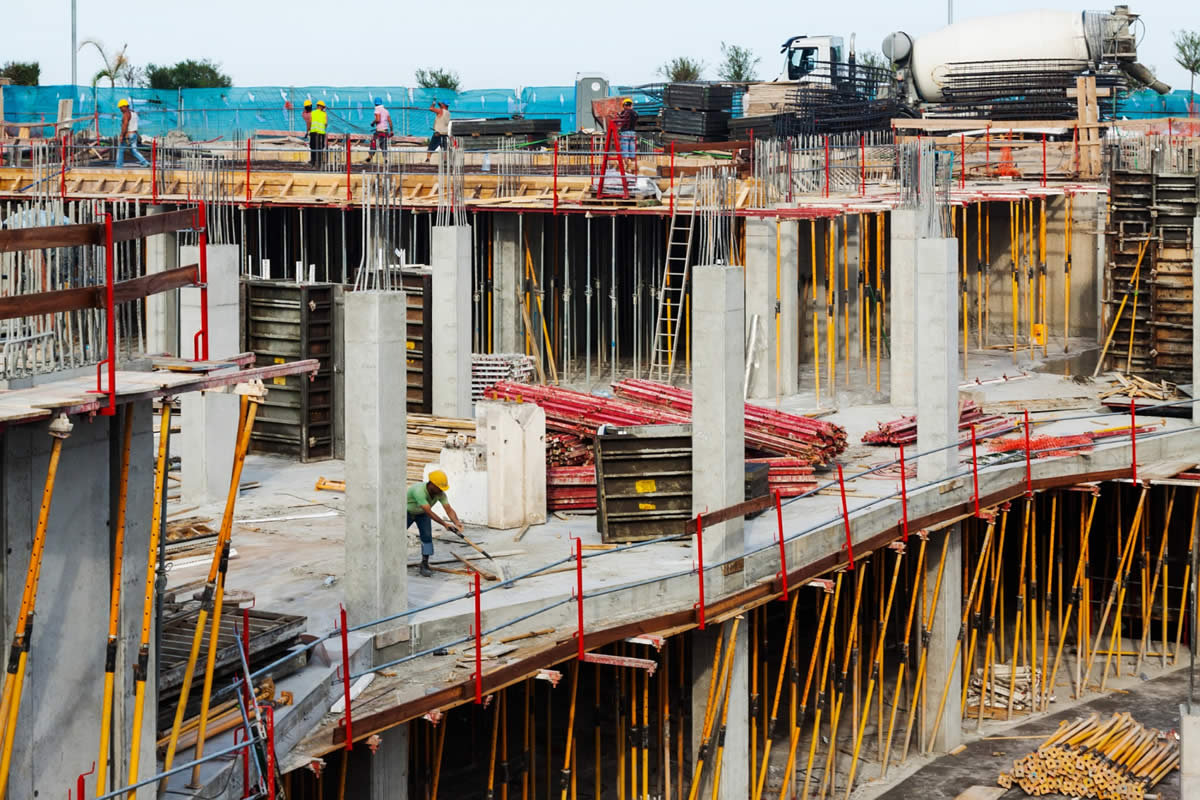 Are you wondering how your house projects collect so much trash? Throwing away so much trash is difficult without the help of a roll off dumpster rental in Orlando. Also, with the rise of environmental awareness, many people are making efforts to reduce waste. This is also true with construction materials, although it is a little more difficult to accomplish. However, it is still possible. There are a few tips to reducing construction waste.
Plan Ahead
When you think about the entire process that you are taking on, you will be able to plan accordingly so that you can reduce waste when it's time. For example, you will want to have a dumpster prepared to make it easy to throw away materials during the actual project. Arrange for waste bins, recycling bins, and compost bins to be at your site. This will encourage people to actually follow through with separating their waste.
Reuse What You Can
Some materials can be reused or donated. When you are gutting your kitchen, you can consider reselling some of your appliances so other people can use them, or you can recycle them for repurposing their old parts. Shorter pieces of wood can also be reused instead of cutting new pieces of lumber.
Recycle Certain Materials
Other materials may be able to be recycled when you take your time with your project. Even if you are on a budget, you want to take your time to demolish your existing home so that you can salvage any supplies or features. This way, you can recycle the old materials. Items like scrapped wood, appliances, fixtures, doors, and hardware can be repurposed if they are in good condition still. Many contractors or those interested in flea markets will purchase gently used materials for their own construction projects.
Purchase Supplies in Bulk
When you purchase construction materials in bulk, you will avoid having to throw away all the extra packaging that comes when you buy everything individually. Also, this will likely save you money. When you work with your suppliers, you can even arrange for them to deliver your supplies on recyclable palettes that you then can have picked up and reused.
Rent a Dumpster
Having a dumpster on site can help you reduce waste because you will have the option to throw everything away without worrying about waste removal during the project. This will streamline your productivity so that you can focus on other matters, like recycling or repurposing what you can.
These are just a few of the ways that you can reduce your construction waste when you are performing tough jobs like renovations, home additions, and other projects. When you are in need of a roll off dumpster rental in Orlando, contact Tip Top Containers to schedule it today.