Seven Items to Get Rid of When You Are Moving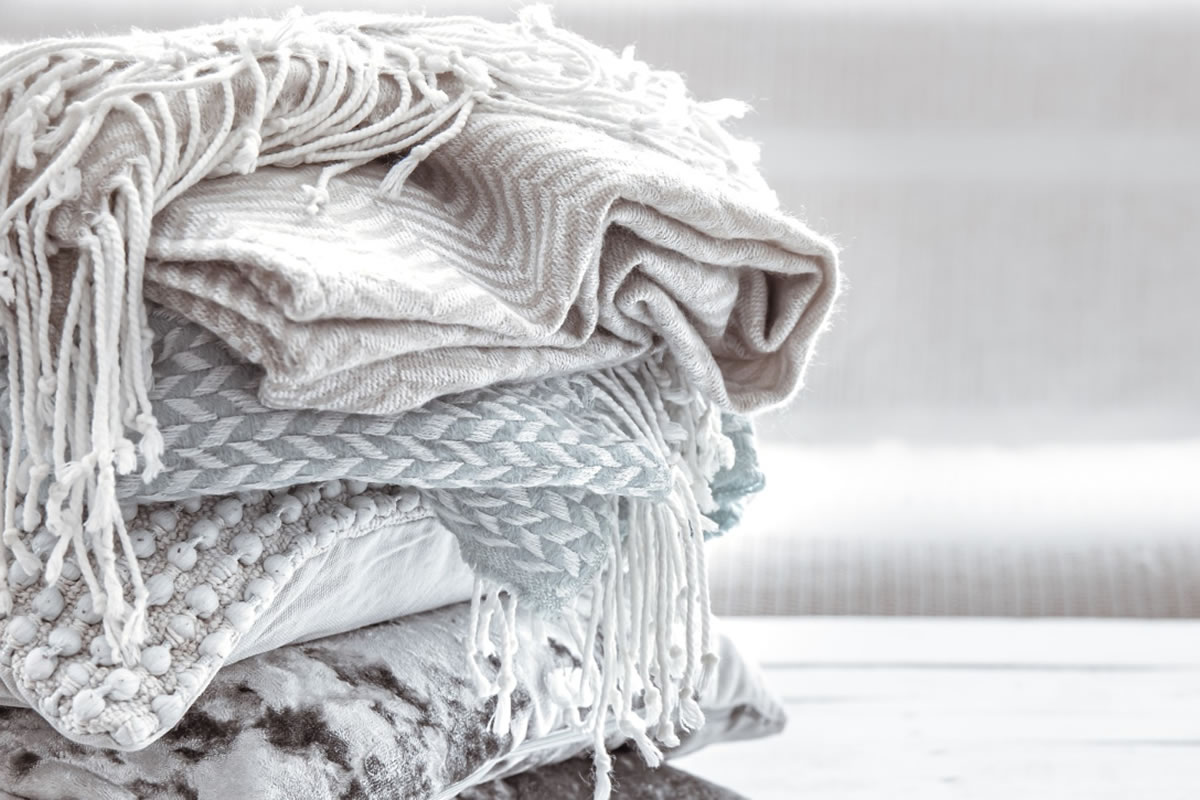 Are you preparing your home to sell? Do you need to get rid of a lot of items and outdated supplies before you move into a new home? By starting fresh in your new home, you will be able to let go of many of the things that bogged you down, were neglected, or were underutilized in your previous home. As you prepare to move, you will want to have a roll-off dumpster rental in Orlando to easily throw these items away. These are some of the many items that you will want to get rid of when you are moving.
Unwanted Food
One of the easiest items that you can get rid of is unwanted food. Look through your food storage areas and your pantry to toss or donate anything that you will not eat. Expired cans, moldy bread, freezer-burnt food, and other foods that you have no intention of eating should be tossed away before you move.
Old Pots and Pans
While you are cleaning out your kitchen, you should consider donating old pots and pans that you no longer use. If you notice stains or residue stuck to the pans, toss them in the dumpster. Moving is a great opportunity to replace some of these items with fresh and updated versions.
Old and Raggedy Towels
Although you may want to hold onto old and raggedy towels for cleaning purposes, you will probably want to get rid of them when you relocate homes. Moving these items is unnecessary and can just take up some valuable space in the truck. Throw these out and replace them with some cleaning towels once you get to your new home.
Bathroom Items
Bathmats, plungers, toothbrush holders, hand towels, and other bathroom items can be thrown away when you relocate into a new home. By getting rid of these items, you can start fresh and avoid bringing germs, mold, or other issues into your new bathrooms.
Old Papers
Do you find yourself hoarding old newspapers, magazines, or papers? Now is the perfect time to get rid of them. Whether you need to shred these documents or you want to recycle them, you should remove all these old papers and books from your home before you move. This clutter can be easy to get rid of, but it can be a pain to bring with you.
Desk Lamps
If you are downsizing, you will want to get rid of items that you will no longer have use for in your new home. This includes desk lamps, organization desk items, and other office-related supplies. This is especially important if you have already retired and no longer have a need for a home office.
Rugs and Wall Décor
You likely designed and decorated your home to meet a specific taste that you may have already outgrown. When you move, get rid of any rugs, wall décor, or large decorative items that you no longer like. It is time for a fresh start in your new home.
These are just some of the many items that you may need to get rid of before you move into your new home. When you move into a new home, you will want a fresh start for the next chapter of your life. For this reason, you should take the time to get rid of unused items before moving. Contact us to secure your roll-off dumpster rental in Orlando to prepare for your move today.