5 Uncommon Uses for Dumpsters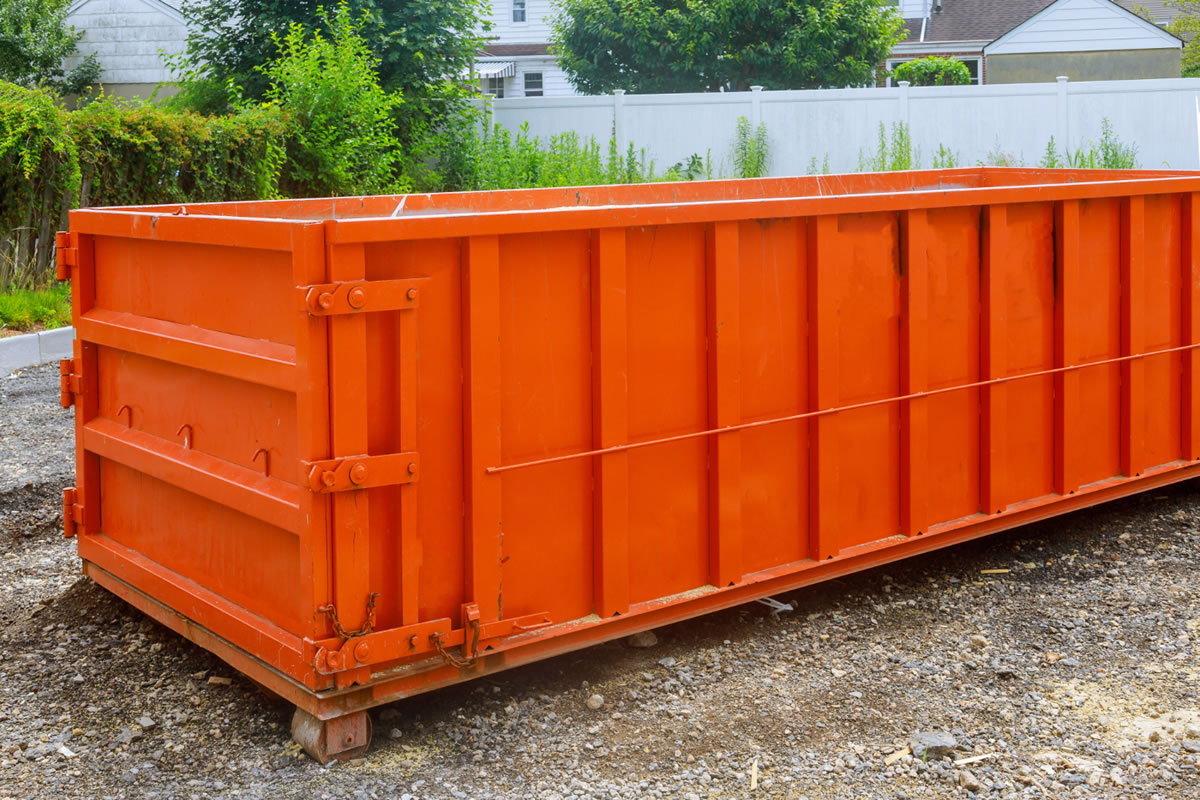 When people think about roll off dumpster rental in Orlando, they usually envision large rolling units behind their favorite stores or apartment complexes. However, if you enjoy watching home renovation shows on TV, you may picture the larger roll-off dumpsters delivered to work sites by semi-trucks and picked up at a later set up time once they are filled with debris from construction. No matter how weird the following uses may appear, dumpsters have other uses.
Swimming pools
Surprisingly, you can transform dumpsters into swimming pools. In reality, many dumpsters have been altered into swimming pools. For example, a New York company determined that a dumpster is the perfect container for this project and set one up all over New York City during one humid and hot summer. Shockingly enough, their project evolved considerably. As a result, Mayor Bloomberg ordered several of these pools set up across the city the following summer. A simple Google search will help you discover how to independently transform a dumpster into a swimming pool.
Tiny houses
Across America, the tiny home revolution is in full force. Yet, surprisingly enough, dumpsters have become fair game for alternative living spaces. You can find great information online about transforming a simple dumpster into a tiny house with everything you need to survive comfortably long-term. For people interested in minimalist living styles, a dumpster could be an excellent alternative for living spaces.
Urban gardening
With the growth of the concept of urban gardening, many cities will eventually run out of alleys, abandoned lots, and community plots for growing those green peppers and cucumbers. This is where a rolling dumpster comes in. Simply fill your dumpster with soil, plants, and water and wait for your yield. Some dumpster gardens even have built-in seating for people to sit and enjoy the plants. This built-in bench also makes it easy for someone to harvest their vegetables without having to get down on their hands and knees or do too much bending.
Skate park
The growing popularity of skateboarding has many communities answering the call for additional skateparks. As a result, most communities today have public skate parks for skateboarding lovers to enjoy. If yours doesn't, you might consider creating your own. One skateboard fanatic did, but instead of taking up treasured backyard space, he used a portable dumpster to build a skate park. This is a clever idea because you can take the skatepark to your friends when they cannot get to you.
Art galleries
To many people's surprise, you can convert a roll-off dumpster into a wandering art gallery. One Brooklyn artist altered a roll-off dumpster into an art display filled with mundane objects placed in an appealing art exhibit. This ambulatory gallery concept could work with many elements, including contemporary art exhibits or eclectic art displays. This idea makes taking art on the road simple and easy.
These are just a few of the exciting and unique ways you can transform a dumpster into something new. Contact us today for roll off dumpster rental in Orlando.