6 Benefits of Roll Off Container Rental in Orlando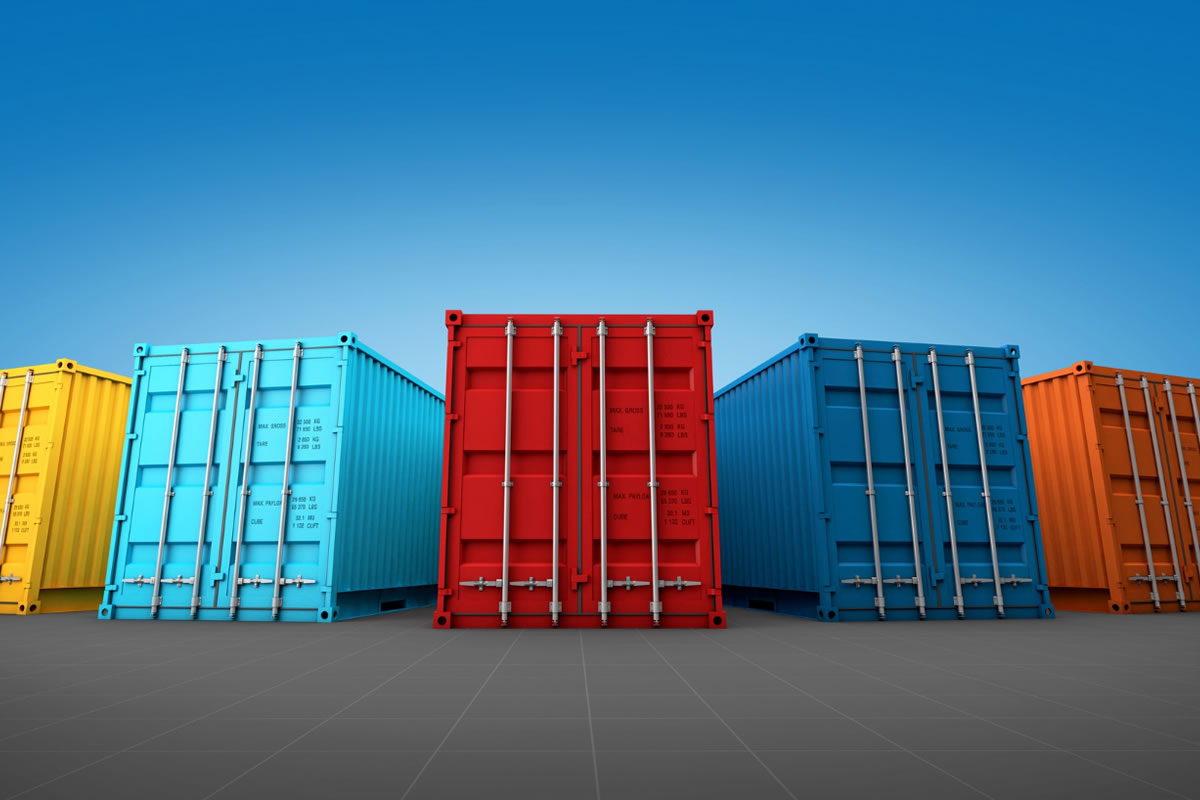 It is normal for businesses to face substantial challenges getting rid of the large amounts of trash they create daily. Still, things get far more problematic when remodeling or complete site cleanouts are demanded. In many circumstances, the regularly supplied dumpster may not be adequate for a business's demands. The rental of a roll-off dumpster can be an incredibly beneficial response for companies in these circumstances.
Our specialists present these benefits of utilizing roll-off dumpsters for commercial use:
Reliability
Roll-off container rental is not like common trash service. You do not need to wait a week for garbage pick up. If you load the dumpster and require another one, all you have to do is reach the company you leased
to haul out the container and bring you a fresh one to fill.
Versatility
Roll-off dumpsters can retain large pieces of roofing, old machines, broken furnishings, and many other kinds of big waste. Articles like this can take up a considerable amount of space in a traditional dumpster. Using a roll-off container will preserve that space for your daily business needs.
Profitability
It's no mystery that employees who can function efficiently and safely have improved productivity levels. This means greater returns flowing in and declining expenses going out for a company. A roll off container rental in Orlando is a clever way to dispose of rubbish and trash and to help boost your profits.
Efficiency
Removing trash and junk from your property is convenient and manageable with renting a roll-off dumpster. Positioning the dumpster in the fitting location can assist your team in disposing of waste efficiently and effectively without needing to carry things long distances or move the trash to fit into a tiny dumpster.
Lowering the risk of workers' compensation and liability lawsuits
Potential cases of someone being hurt on your commercial property can be incredibly costly and time-consuming. However, keeping a job location safe can lower the risk of accidents and injuries to employees and members of the masses. In addition, using a roll-off dumpster to maintain work area cleanliness and free the site of junk can help you keep away future legal costs and compensations and evade using up your precious time, which is better expended on business needs.
Safety
Getting rid of waste or materials that can induce accidents or become tripping threats is made easy with the use of a roll-off container. In addition, the convenience of these containers in a work zone ensures improved safety for everyone concerned, including guests and workers.
There are countless benefits to hiring a business to deliver a roll-off dumpster to your commercial parcel. Contact us now at tiptopcontainers.com for additional information on roll-off container rental in Orlando. Our excellent customer service, diligence, and expertise are the ideal choice for assisting you in achieving a cleaner and safer job location. So allow us to make your job a little less trashy!