Tips for Recycling Construction and Demolition Materials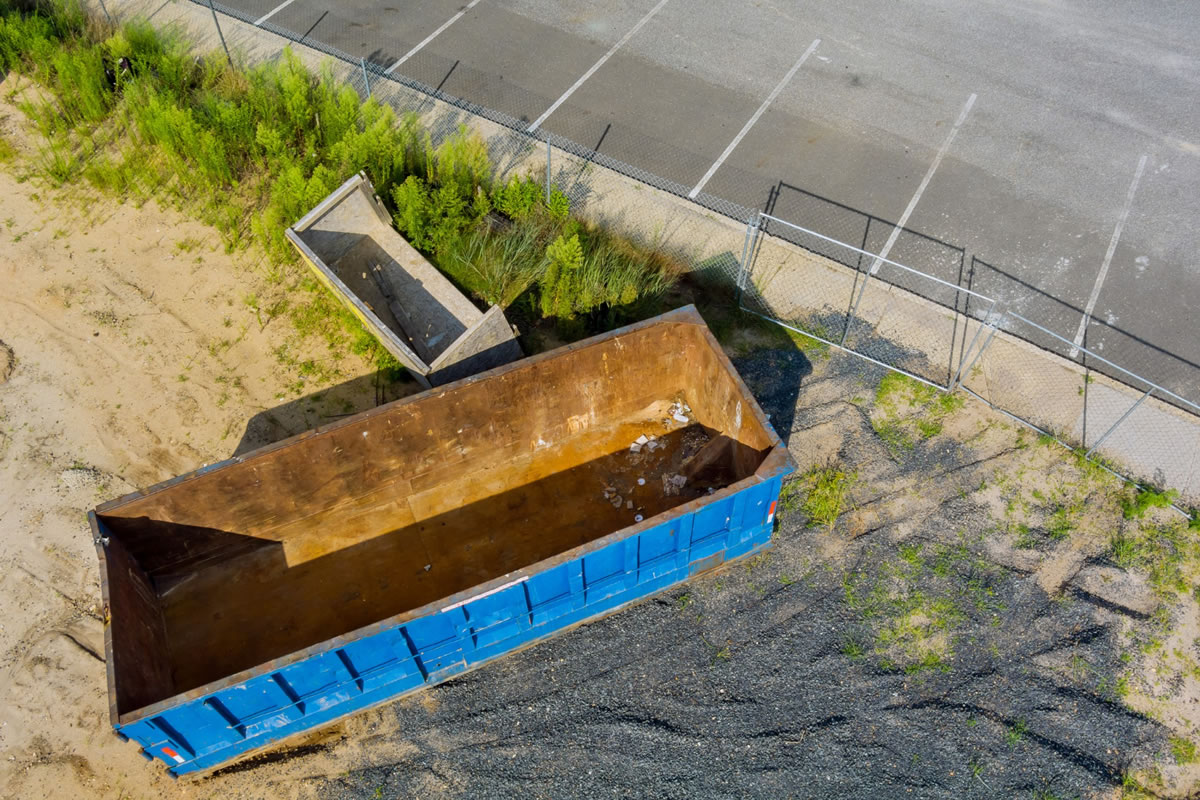 You can incorporate a waste diversion plan into your project from beginning to end. While allowing a hauling company to handle the majority of the process is a fast and simple way to get the work done, experts on roll off container rental in Orlando remind you there are a few things you can do to understand how to recycle construction debris — and even manage a bit of the sorting or repurposing before a recycling dumpster arrives on-site.
Create a Materials Reuse Plan
Not everything can be reused, but you can still recognize opportunities to work old materials into your existing project or future jobs. Take some time to search through your supply list and discover ways to decrease the number of construction materials you'll have to recycle in the first place. Maybe you can reuse the light fixtures from a demo project in a coming build. Or perhaps the additional lumber from constructing a new home will function for a deck railing in an approaching project.
Nevertheless, don't limit yourself to just the materials you're purchasing. Assess your surroundings, too. Maybe the dirt you extracted when smoothing out the property for a commercial build can be employed at the end of the project to re-grade the green space encircling the new building. Rather than directly dumping uprooted trees, bushes, and plants into a dumpster, evaluate whether those green materials can be moved to a new location or merged back into the landscaping.
So, how do you assemble a materials reuse plan? It comes down to your workflow and how busy your worksites are. These queries will help get you started:
Does your site offer a location for you to stow excess materials?
What things do you know will be dispatched to a landfill? Do they need to go there?
If a demo is involved, are any materials fit for reuse on this or a future project?
Do you have any approaching projects on which you can utilize your scrap or reclaimed materials?
Understand Local Recycling Conditions
To save headaches down the road, make sure to reach out to regional recycling facilities to comprehend their policies. While you'll discover that many facilities take similar items, you might find one that takes something extra because they have other machinery to process the waste. When calling on a recycler, be sure to get responses to questions like:
What materials do you take?
Do you limit the quantities of specific materials?
Are there any size or weight limitations for individual segments of a material?
Do things like concrete and dirt require cleaning or clearing of any united materials?
Understand in advance that this can be time-consuming — primarily if you work in numerous cities or nationwide. In addition, you'll often have to make phone calls to several establishments, which can lead to additional time disbursed on the job site to confirm your construction waste meets the recycling center's specifications. If you don't like to stress about reaching out to recycling facilities, consider working with a waste provider who converges waste disposal and recycling services.
Use these tips to recycle demolition and construction debris. Contact us today if you need a roll off container in Orlando.