What You Should Know Before Renting a Roll Off Dumpster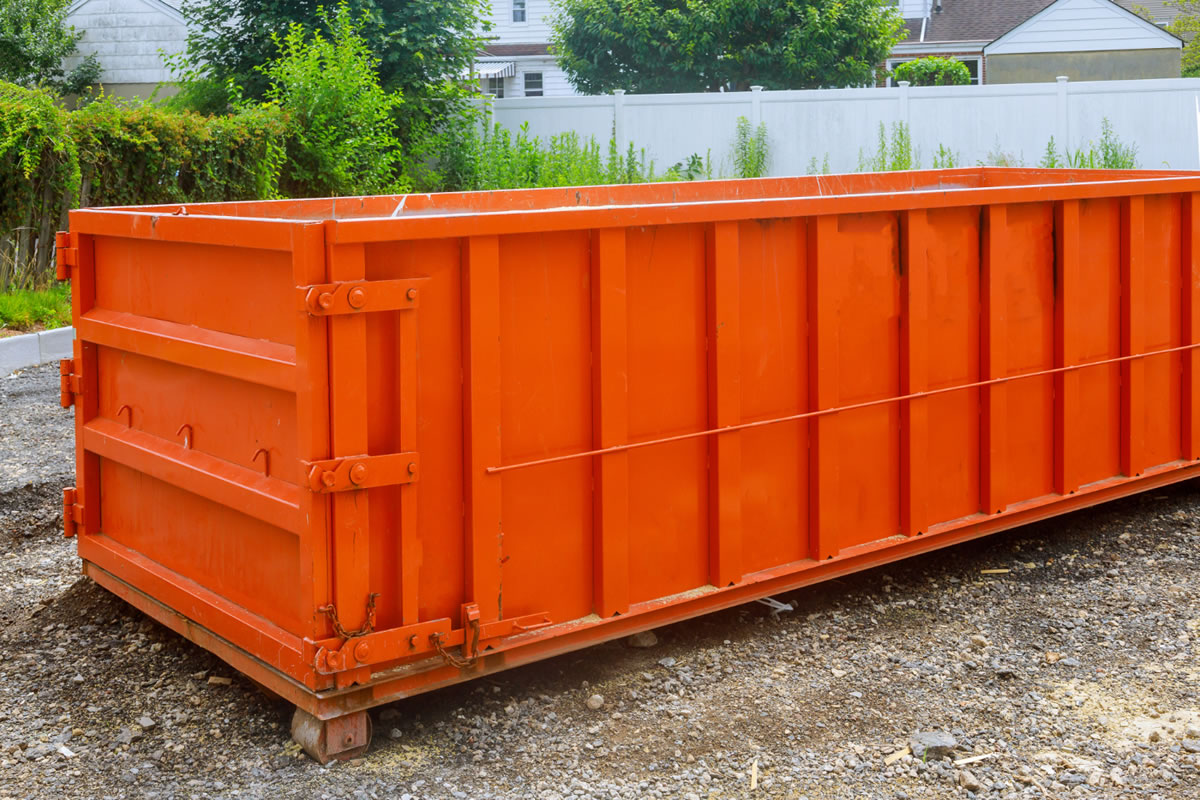 Performing large house projects is much simpler when you have trash removal right outside your door. This prevents you from having to wait weeks before throwing away bulk trash in your typical garbage collection, which makes the project both safer and more efficient. A roll off dumpster rental in Orlando can make your job much simpler, as you can clean up as you go. These are a few things you should know before renting your roll off dumpster.
Dumpster Size Matters
Dumpster sizes vary greatly depending on how they are being used. Before you start your job, you should anticipate the amount of trash and junk that you plan to throw away. Are you renovating a kitchen and throwing away old appliances, drywall, cabinets, and furniture? A project of this size would require a larger dumpster than a spring cleaning project to declutter. Talk with the dumpster rental team to discuss your job and they will guide you on the right size dumpster to meet your needs.
Consider Your Yard Space
Do not neglect the amount of space you have to stow your dumpster during your project. If you have a small yard, you may not have enough room for the largest dumpster. If you happen to need a dumpster that is larger than what will fit in your yard, you should arrange for a pickup in the middle of your job. This can allow you to have all the perks of a dumpster rental without any concern over the logistics, as it will just need to be emptied a few times more than usual.
Understand Restricted Trash
Before you start throwing any and everything into your dumpster, you need to check with your dumpster rental company to learn about any materials you should not dispose of in the dumpster. For example, they will urge you to liquids, like old paint or chemicals. You should also not throw away hazardous items like lightbulbs or batteries, as these are bad for the environment when they end up in the landfill. Always check with your rental company to determine what you can and cannot throw away to prevent any fines.
Follow a Budget for Your Project
Renting a dumpster is another expense to add to your house project. When you are planning a renovation or house project, you need to consider the dumpster rental in your expenses. By considering your budget, you ensure that these costs will not put the project out of budget before you even get started.
When you know what to expect with your roll off dumpster rental in Orlando, you can prepare for your large house project. Many people forget to consider trash removal, but we can help make this process much smoother for you. Contact Tip Top Containers to hear more about our dumpster rentals in your area today!