5 Steps to Prepare for Your Upcoming Kitchen Renovation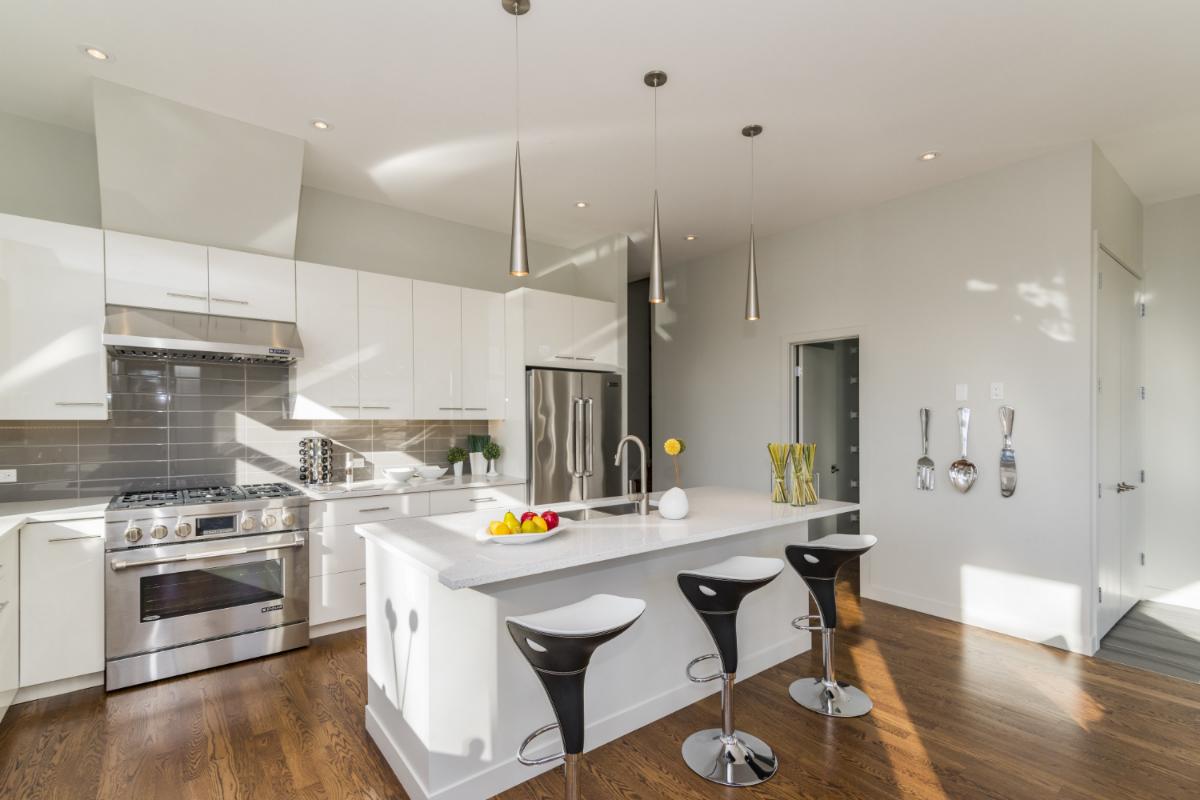 Are you ready to start ripping down walls and tearing out old appliances to make way for a new kitchen? Updating your kitchen can be a large home project that can take weeks, or even months, before your home is restored to functionality. Although this may pose challenges, you can prepare for these projects ahead of time. These are a few steps to take to prepare for your upcoming kitchen renovation.
Do Your Research
Before you start your kitchen remodeling project, you need to take the time to do your research. Choose the right professionals to work with, spend time budgeting different materials, and look for design inspiration. Visit kitchen centers to get a good look at all of the different options available to you. By taking the time to research before you get started, you will have a better idea of your vision, desires, and overall look.
Plan Your Meals and Cooking
When your kitchen is out of commission, you want to avoid spending too much money on takeout or eating food from the pantry. This means that will need to come up with a temporary solution to cook food during the renovation. Many people set up their ovens or microwaves in their garage spaces or spare rooms so they can still have space to heat food. This allows them to cook their own meals, which saves money during an already expensive project.
Ask Questions
When you choose the right contractor to perform the job, you can expect them to answer all your questions to alleviate your concerns. Contractors will be able to inform you about anything you need to expect with the construction process. Kitchen design experts are also available to answer any questions about materials, design choices, and upgrades. Be sure that you trust the pros to give you guidance and inform you during the project.
Perfect Your Design
Check on all the materials, talk with your contractor, assess anything you are uncertain about, and make sure that you love everything before you tear down any walls or pay for any of the materials. Spend time discussing the different materials, touching the cabinet choices, and evaluating your choices before you settle on the final design. This ensures that you are making the right choices that you will live with for many years to come.
Plan for Waste Removal
Waste removal should not be overlooked when you start any renovation project. When you have a roll off dumpster rental in Orlando, you can benefit from a safe jobsite and easy clean up. As you gut your existing space, you can immediately throw away large garbage, like appliances, dry wall, construction materials, and more.
If you are ready to start your kitchen renovation project, let our team help handle the waste removal aspect. With our roll off dumpster rental in Orlando, you can make the project run smoothly without having to worry about the hassle or dangers of bulky trash on your property. Contact Tip Top Containers to secure your rental today.