The Benefits of Renting a Roll-Off Bin For Your Project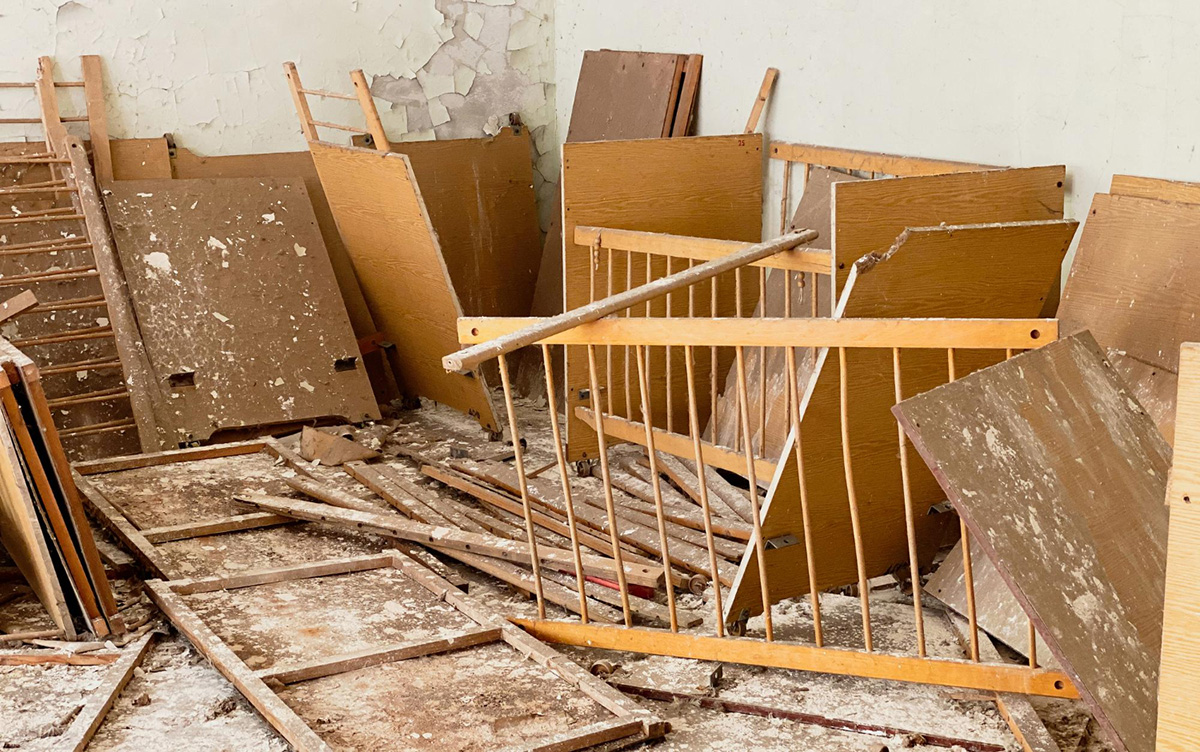 If you're in need of a roll-off container rental for a project, Tip Top Containers is the place to go. Our Orlando-based company offers a wide range of roll off bins that can be used for any type of project. Whether you're remodeling your home or performing a large construction job, our roll off containers are the perfect solution. Let's explore the projects that will benefit from renting one of our roll-off bins.
Remodeling Projects
If you're planning on remodeling any part of your home, then a roll-off bin is definitely something you should consider. Doing any kind of remodel project generates a lot of debris and waste. With a roll-off bin, you don't have to worry about how to get rid of all that debris and waste as it can all be collected in the bin and taken away easily and quickly.
Construction Projects
Construction projects also benefit greatly from using roll-off bins. Whether it's an outdoor construction project such as building an addition onto your house or an indoor one like renovating an old kitchen, having a convenient way to dispose of all the debris and waste generated by these types of projects makes life much easier. With the right size and type of container, disposing of even large amounts of debris can be done with ease.
Commercial Projects
Finally, commercial projects also benefit from using our roll-off bins when it comes to disposing their waste materials properly and efficiently. This is especially true for large commercial projects that generate massive amounts of trash and debris which would otherwise be difficult to manage without having some kind of container system in place.
Conclusion
When it comes time for your next project—whether it's residential, commercial or construction—be sure to keep our company in mind for your Orlando Container rental needs! At Tip Top Containers, we have the perfect size container for whatever size job you're working on! Contact us today so we can help make your next project run as smoothly as possible!