A Comprehensive Guide to Obtaining a Dumpster Permit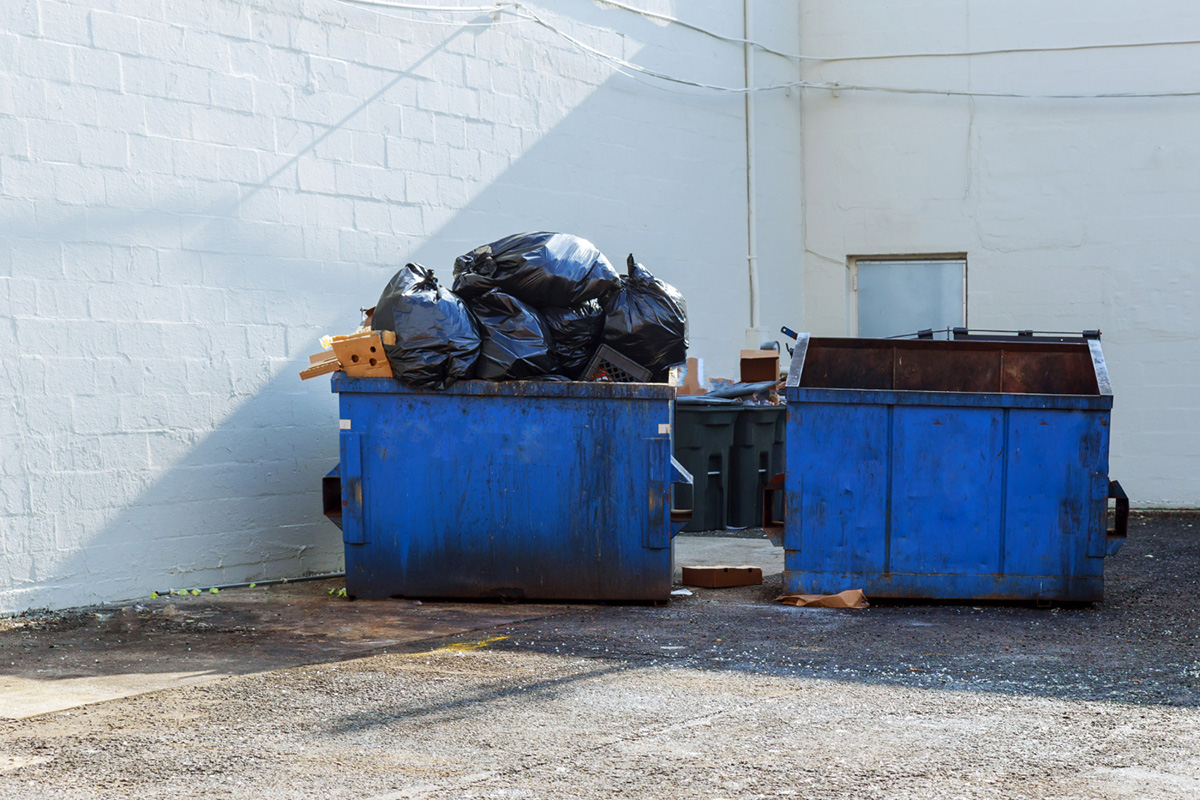 If you're planning to rent a dumpster to dispose of your waste, it's crucial to obtain a permit before starting the project. Dumpster permits are required by most cities to ensure safe and proper waste management. Failing to acquire the necessary permit can result in fines and legal repercussions. In this blog post, we'll take a comprehensive look at everything you need to know about getting a dumpster permit.
1. Research local regulations
Firstly, find out the rules and regulations regarding dumpster permits in your city. The regulations may depend on the size of the dumpster, duration of use, and the location where the dumpster will be placed. Most cities require permits for dumpsters that will be placed on a public street or right-of-way. However, if you're placing the dumpster on private property, you won't need a permit. Check with your local city officials to gather the necessary information.
2. Submitting the application
Once you've done your research and know the requirements, it's time to submit the permit application. Applications can be submitted in person, online, or through mail. Be sure to provide accurate information while filling out the application to avoid any delays or denials. In some cases, you may need to provide additional documents like site plans or proof of insurance. Review the application carefully before submitting it to ensure that every box is checked.
3. Fees and processing time
Expect to pay a fee when submitting the permit application. The permit fee varies from city to city and depends on the duration of use, size of the dumpster, and location. Some cities also have processing times, so it's best to apply for the permit well in advance of the project start date. Allow ample time for the permit to be processed and approved to avoid any disruptions to your project.
4. Follow the rules
Once you've obtained the permit, it's essential to follow all the rules and regulations outlined in it. The permit will contain all the necessary information you need to adhere to, such as the duration of use, the maximum amount of waste allowed, and the placement of the dumpster. Failure to follow the permit guidelines can result in penalties and fines.
5. Hire a reliable dumpster rental company
Finally, choose a dumpster rental company that has experience in managing dumpster permits. They will be able to handle the permit process and ensure that all regulations are followed. Tip Top Containers offer reliable roll-off dumpster rentals in Orlando, FL, and can assist you with the permit application process.
Conclusion
In conclusion, obtaining a dumpster permit requires research, patience, and adherence to the regulations set by your local city officials. Follow the steps outlined in this guide to ensure a stress-free and successful waste management project. Remember to choose a dumpster rental company with experience in handling permits like Tip Top Containers for a seamless experience. Contact us today to request a quote and schedule your roll off dumpster rental in Orlando, FL.