A Comprehensive Guide to Yard Waste Removal and Roll Off Container Rental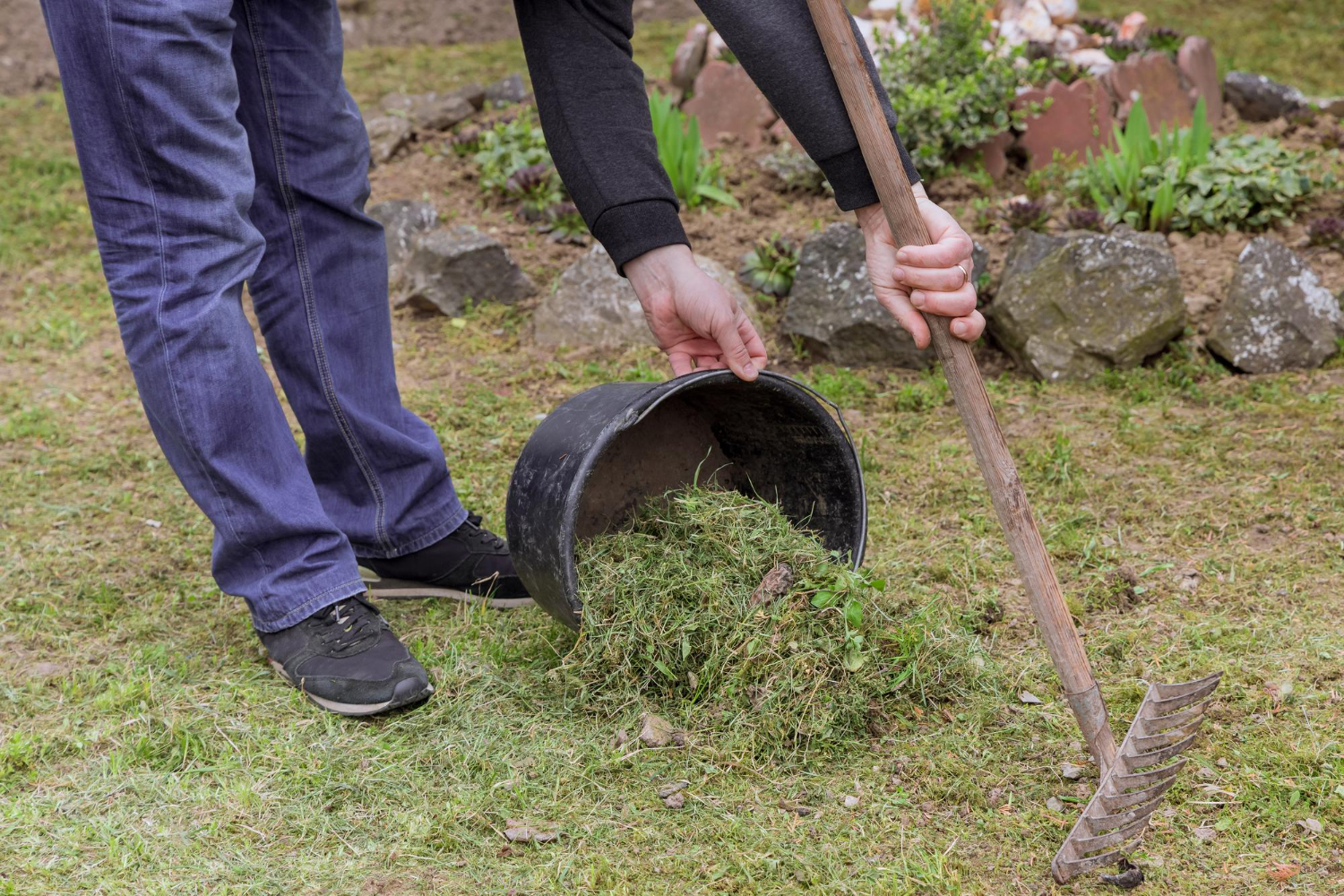 If you live in or around Orlando, Florida, there are many options for yard waste removal and roll-off container rental. Whether you're a homeowner, business owner, or property manager looking to get rid of excess yard waste, the right solution can help streamline your project and make it easier to keep your property clean. Let's take a look at some of the best solutions for yard waste removal and roll-off container rental in Orlando.

Yard Waste Removal
Yard waste is any organic material that comes from lawn maintenance such as grass clippings, leaves, weeds, brush, logs, branches, and other debris. While some of this can be placed in your regular trash bin for pickup by local waste management services, larger volumes of yard waste need to be properly disposed of. Luckily there are several services in Orlando that specialize in hauling away large amounts of yard waste. Most offer same-day service with competitive pricing so you can get your job done quickly without breaking the bank. Additionally, many also offer discounts on bulk orders so you can save even more money.
Roll Off Container Rental
If you're dealing with large amounts of yard waste or debris from a construction or renovation project then renting a roll off container may be a better option than doing multiple trips with smaller loads. Roll off containers come in various sizes depending on the volume of material you need to dispose of ranging from 15 cubic yards all the way up to 40 cubic yards. Most companies have flat monthly rates which makes budgeting easy and affordable. Plus they will deliver it directly to your site so all you have to do is fill it up and call when you're done!
Finally, many companies also offer recycling services so that materials such as wood or metal can be recycled instead of being sent straight to landfills. This helps reduce waste while also helping preserve our environment.

With numerous services available for both yard waste removal and roll off container rentals in Orlando it's easier than ever before to keep your property looking its best! From same day services at competitive prices for small amounts of yard waste all the way up to large scale construction projects requiring multiple containers – there is an option that fits everyone's needs! With recycling solutions available as well – choosing an environmentally conscious service is both cost effective and good for the planet! So if you're looking for quality service at competitive rates – contact Tip Top Containers today!
Tip Top Containers has been in business for over 25 years. Between both owners, we have 60 years of experience in the recycling, shredding & waste industries. Tip Top Containers is focused on making a better tomorrow with the recyclables of today! Contact us to find out what we can do for you.