Disaster Relief Cleanup with Tip Top Containers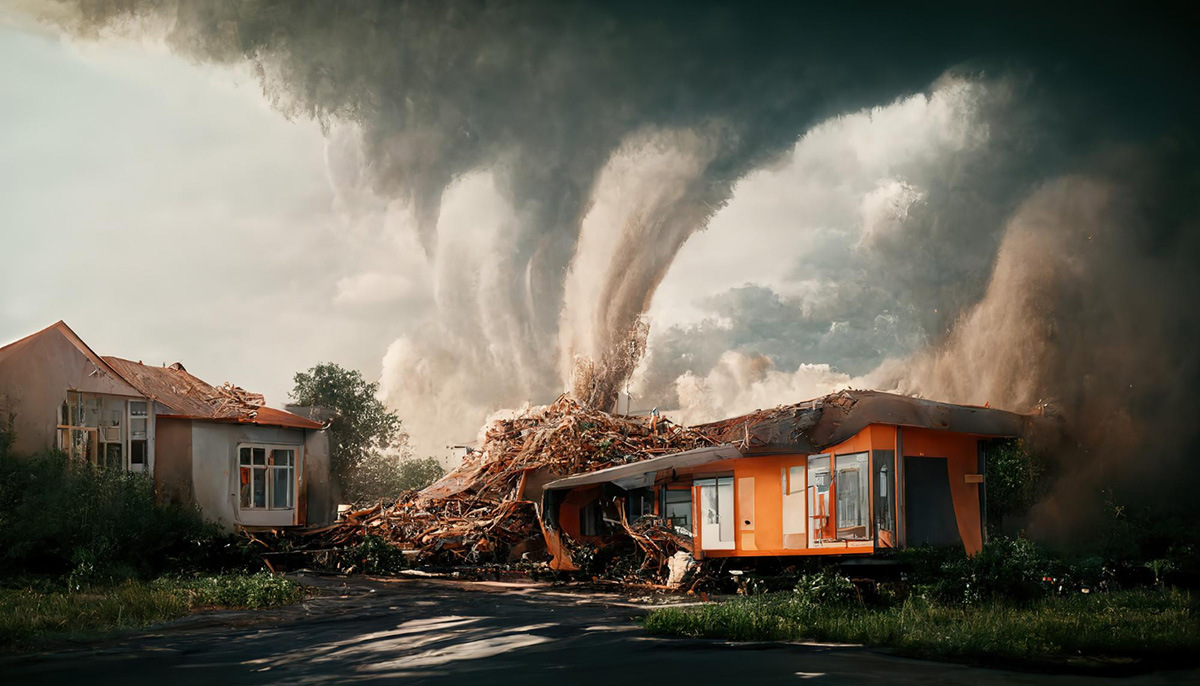 Natural disasters are devastating, and the cleanup process can be overwhelming. Fortunately, there is help available for those in need of assistance with their disaster relief efforts. Tip Top Containers is a company that specializes in providing roll-off container rental in Orlando and surrounding areas. Read on to learn more about how Tip Top Containers can help you during your disaster relief cleanup.

What Is a Roll-Off Container?
A roll-off container is a type of large dumpster that is typically used for construction or demolition projects. The containers are delivered on a flatbed truck and then rolled off the back of the truck when they reach the job site. They are often called "roll-offs" because they are literally rolled off the back of the truck when they arrive at the job site. The containers come in various sizes and can hold up to 10 tons of debris, making them an ideal solution for large-scale cleanups such as those associated with disaster relief efforts.
How Can Tip Top Containers Help?
Tip Top Containers offers roll-off container rentals in Orlando and all its surrounding areas, including Tampa, Gainesville, Jacksonville and Daytona Beach. We understand that natural disasters can be stressful, so our experienced team will work with you to make sure your needs are met quickly and efficiently. Our containers have been designed to handle even the toughest cleanups, so you can trust that your debris will be safely disposed of without any additional hassle or worry on your part.
We also provide 24/7 customer service support so that any questions or concerns you may have regarding our services will be answered promptly by one of our knowledgeable representatives. We want to ensure that all customers are satisfied with their experience when renting from us!
Conclusion
At Tip Top Containers, we understand just how difficult it can be to deal with disaster relief cleanup efforts on your own, which is why we offer roll-off container rental services in Orlando and its surrounding areas. Our experienced team can provide you with reliable containers that are designed to handle any size cleanup effort quickly and efficiently while providing excellent customer service support along the way. So if you're looking for an easy solution for your next disaster relief project, contact Tip Top Containers today!