Essential Tips When Renting a Roll-Off Dumpster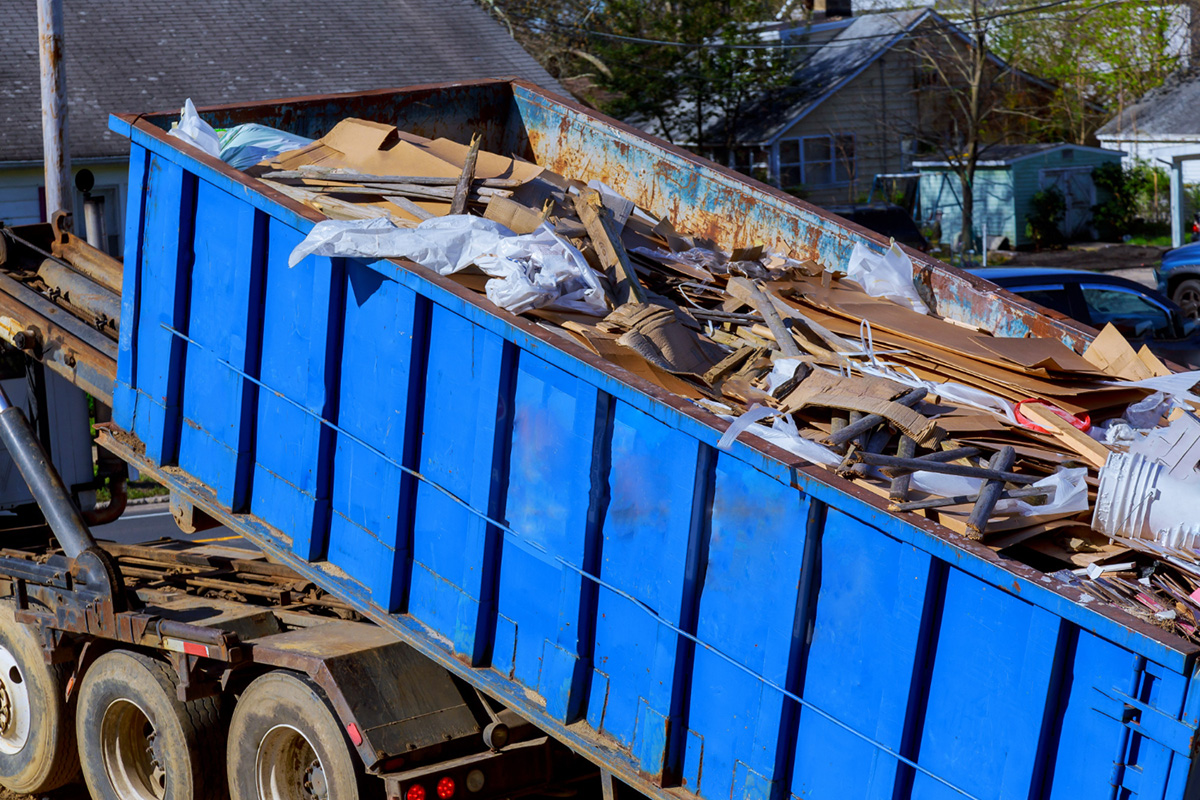 Renting a roll-off dumpster can be a very convenient solution when it comes to waste removal. Whether it's a major renovation project or just a general clean out, a roll-off dumpster can make things much easier. However, there are important factors to consider before renting a roll-off dumpster. In this blog post, we'll share some essential tips to bear in mind when renting a roll-off dumpster, so you can make the most out of this service.
1. Determine the size of the dumpster
One of the most important things to consider is the size of the roll-off dumpster. This will depend on the amount of waste that is going to be generated. It's essential to choose the right size to avoid incurring extra cost or experiencing an overflow of waste. A tip for determining the right size is to calculate how many bags of garbage you would generate for the amount of waste you have. For instance, a 10-yard dumpster is equivalent to 3-4 pickup truck loads.
2. Know what you can and can't dispose of
Every waste has its disposal guidelines and restrictions. Before renting a roll-off dumpster, it's important to know what you can and cannot dispose of in it. Some common prohibited items in most dumpsters include hazardous waste, electronics, tires, and appliances. It's important to confirm with the rental company what items are prohibited beforehand.
3. Plan for the delivery
Receiving your roll-off dumpster can be tricky if proper arrangements are not made beforehand. For instance, it's important to ensure that there's enough space for the dumpster and clear access through which it can be delivered. Additionally, ensure that there will be someone present to receive the dumpster and guide the driver to the desired location.
4. Have a plan for the duration of the rental
Another tip for renting a roll-off dumpster is to have an idea of how long you will need it for. Most rental companies offer rentals for a specified number of days, so it's crucial to plan your schedule accordingly. You should be realistic about how long the project will take. If unsure about the rental period, it's best to rent for an extra day or two to avoid incurring extra costs.
5. Choose a reputable rental company
There are many rental companies that offer roll-off dumpsters, but not all of them are reputable. Before renting, conduct research on the company you plan to use. A reputable company should have positive reviews, proper licensing, and insurance to operate. It's best to rent from companies that have been in operation for a few years, as their experience will be beneficial.
Conclusion
Renting a roll-off dumpster can make waste removal hassle-free. By following the tips outlined in this blog post, you can make the rental experience smoother and cost-effective. Keep in mind the size of the dumpster, what's acceptable and not for disposal, and the timeline for the rental to avoid unnecessary cost. Also, make sure to use rental companies that have a good reputation and necessary certifications. If you are in need of roll-off dumpster rental in Orlando, FL, consider Tip Top Containers – a reputable company with years of experience and excellent customer service.