Everything You Need to Know About Renting a Roll-Off Dumpster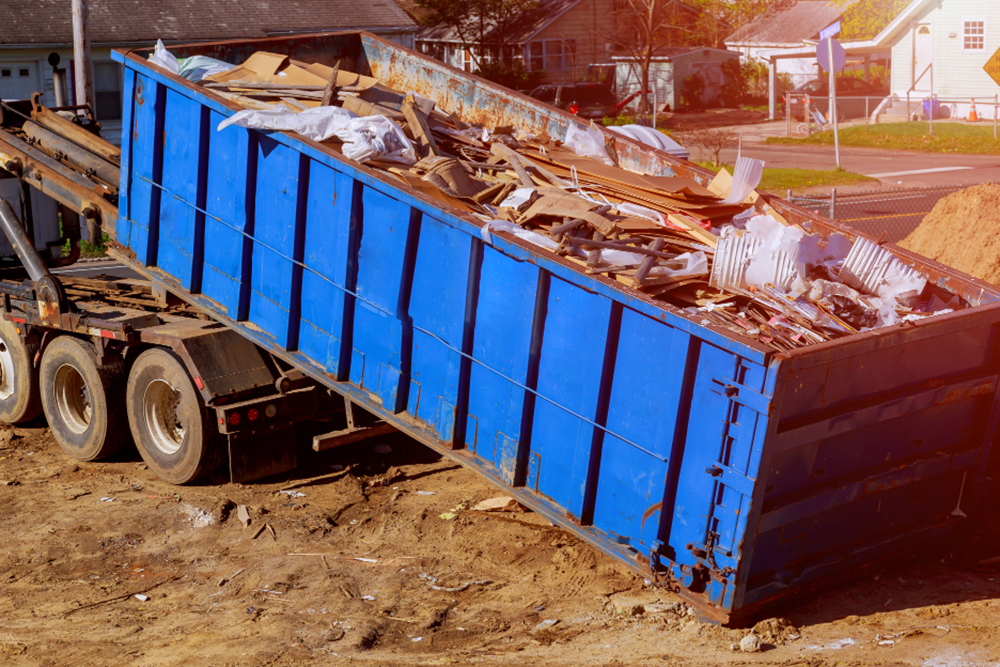 Whether you're renovating your home or cleaning out your yard, you'll probably have a lot of trash. If you're working on a big project, bagging your waste may be a hassle, and take up a lot of your time. This is why you need a roll-off dumpster. Renting a roll-off dumpster makes dealing with large amounts of waste easy and convenient. However, before you rent one, there are a few things you should know. This blog post will guide you through everything you need to know about renting a roll-off dumpster.
1. Types of Roll-Off Dumpsters
Roll-off dumpsters come in different sizes and types. The most common sizes are 10, 20, and 30 cubic yards. Large projects, such as home renovations or new construction, will need a 30 cubic yard container. A 10 cubic yard container is appropriate for small-size cleanouts and home use. Make sure you choose a container that's the right size for your project. You can also choose between open-top or closed-top roll-off dumpsters. Closed-top dumpsters are more secure and prevent debris from flying out.
2. Permits
Depending on where you live and where you place the dumpster, you may need a permit. You should check with your city or town to see if you need one. If you place the dumpster on your property, you may not need a permit. However, if you place it on the street, you will likely need to obtain a permit. Generally, the rental company will help you get the necessary permits.
3. Items You Can't Put In A Roll-Off Dumpster
It's essential to know which items you can't throw into a dumpster. Roll-off dumpsters aren't meant for hazardous waste such as chemicals, oil, batteries, or explosives. Moreover, some household items, such as mattresses, appliances, and electronics, may not be allowed. If you have these types of items, you should check with the rental company to see if they dispose of them separately.
4. How Long You Can Rent Roll-Off Dumpsters
The rental period is another crucial factor to consider. Most rental companies offer rentals for a set number of days, usually 7-14 days. However, you can negotiate with the rental company to extend the rental period if your project takes longer. Some companies even offer flexible rental plans to fit your project's timeline.
5. Cost
The cost of renting a roll-off dumpster varies depending on the size of the container, the rental period, and the location. Some factors that may increase the cost include the need for a permit and the type of waste you want to dispose of. It's best to shop around and compare prices from different rental companies to get the best deal.
Conclusion
Renting a roll-off dumpster is an easy and convenient way to get rid of a large amount of waste. However, it's important to choose the right size of the container, know which items you can't dispose of, understand the permit process, and negotiate a flexible rental plan. Before you rent a roll-off dumpster, research rental companies and compare prices to get a good deal. By following these tips, you'll make the most out of your roll-off dumpster rental and get your project done efficiently. If you're looking for a roll off container dumpster in Orlando, FL, contact Tip Top Containers today to request a quote.