A Guide to Properly Disposing of Construction Waste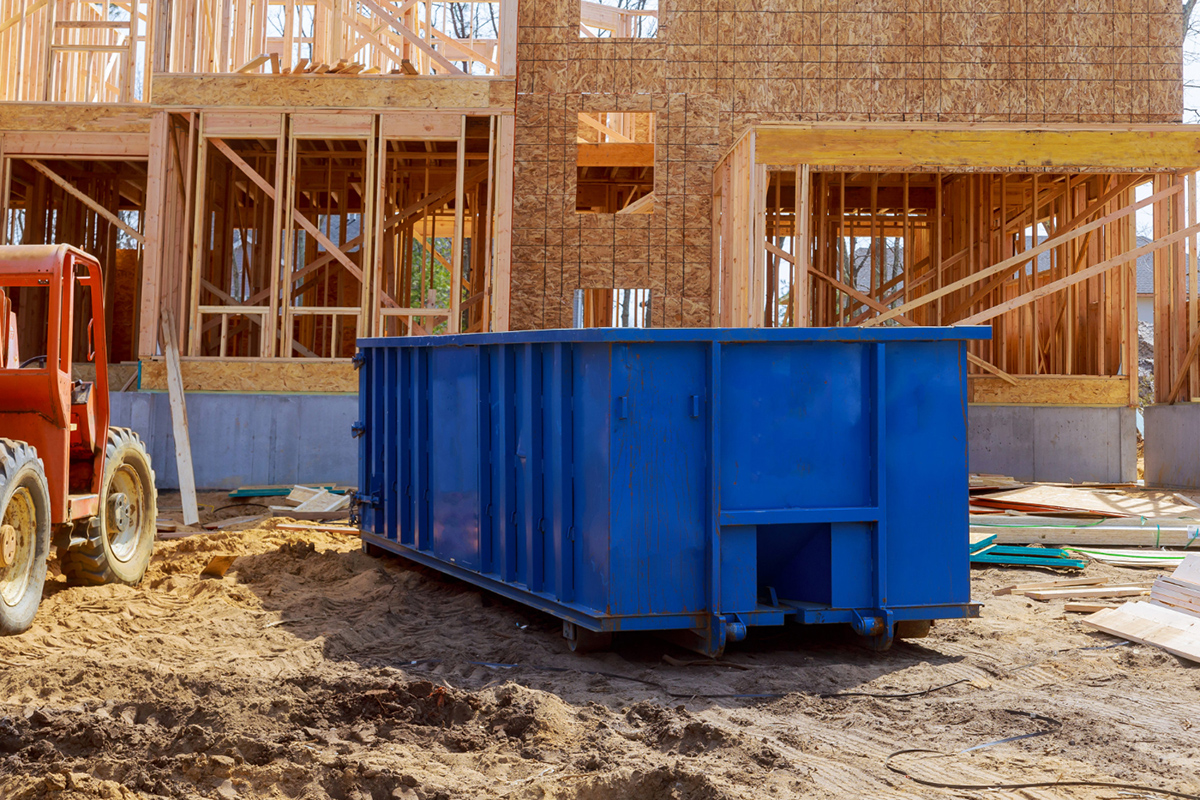 If you're planning a construction or demolition project, it's important to consider how you'll properly dispose of the waste that will be generated by the job. In Orlando, FL, there are specific guidelines and regulations regarding the disposal of construction materials such as drywall scraps, shingles, lumber, and other debris. Knowing these rules can help ensure that your project goes smoothly and that you stay in compliance with local ordinances. Let's take a look at some of the best ways to properly dispose of construction waste in Orlando, FL.

Dumpster Rentals for Construction Waste
The most convenient way to dispose of large quantities of construction waste is to rent a dumpster from a local hauler. Dumpsters come in various sizes ranging from 10-yard containers all the way up to 40-yard containers. When renting a dumpster for your construction project, it is important to make sure that your hauler understands exactly what type of materials will be placed in the container so they can provide you with the proper permit if needed. Depending on what type of material needs to be disposed (i.e., asphalt shingles vs drywall scraps), different fees may apply when disposing at a landfill or transfer station.
Recycling Construction Materials
Many items commonly found on job sites such as lumber and scrap metal can be recycled instead of disposed at landfills or transfer stations. In Orlando, there are several recycling centers that accept these types of materials for reuse such as C&D Recycling Technologies or All American Recycling LLC. By recycling your construction materials instead of disposing them in a landfill, you can reduce your environmental impact and save money on disposal fees by avoiding costly tipping charges associated with dumping at landfills or transfer stations.
Hiring an Experienced Hauler
When selecting a hauler for your construction dumpster rental needs, it is important to remember that not all haulers are created equal – experience matters! An experienced hauler will be able to provide helpful advice about which size dumpster is best suited for your project and can help guide you through the permitting process if needed. They will also be knowledgeable about where certain types of materials need to be disposed and if there are any special requirements associated with them (i.e., asbestos). An experienced hauler will also have access to competitive pricing options so that you can get the most bang for your buck when renting a dumpster in Orlando, FL!

Disposing of construction waste correctly can be complicated but it doesn't have to be overwhelming! With some research and knowledge about local ordinances and regulations governing disposal in Orlando, FL area—coupled with an experienced hauler—you should have no problem properly disposing any excess waste from your next project! Taking the time now to understand how best to handle any potential debris from the job site could save time (and money!) down the line!
Tip Top Containers has been in business for over 25 years. Between both owners, we have 60 years of experience in the recycling, shredding & waste industries. Tip Top Containers is focused on making a better tomorrow with the recyclables of today! Contact us to find out what we can do for you.