How to Choose the Right Roll-Off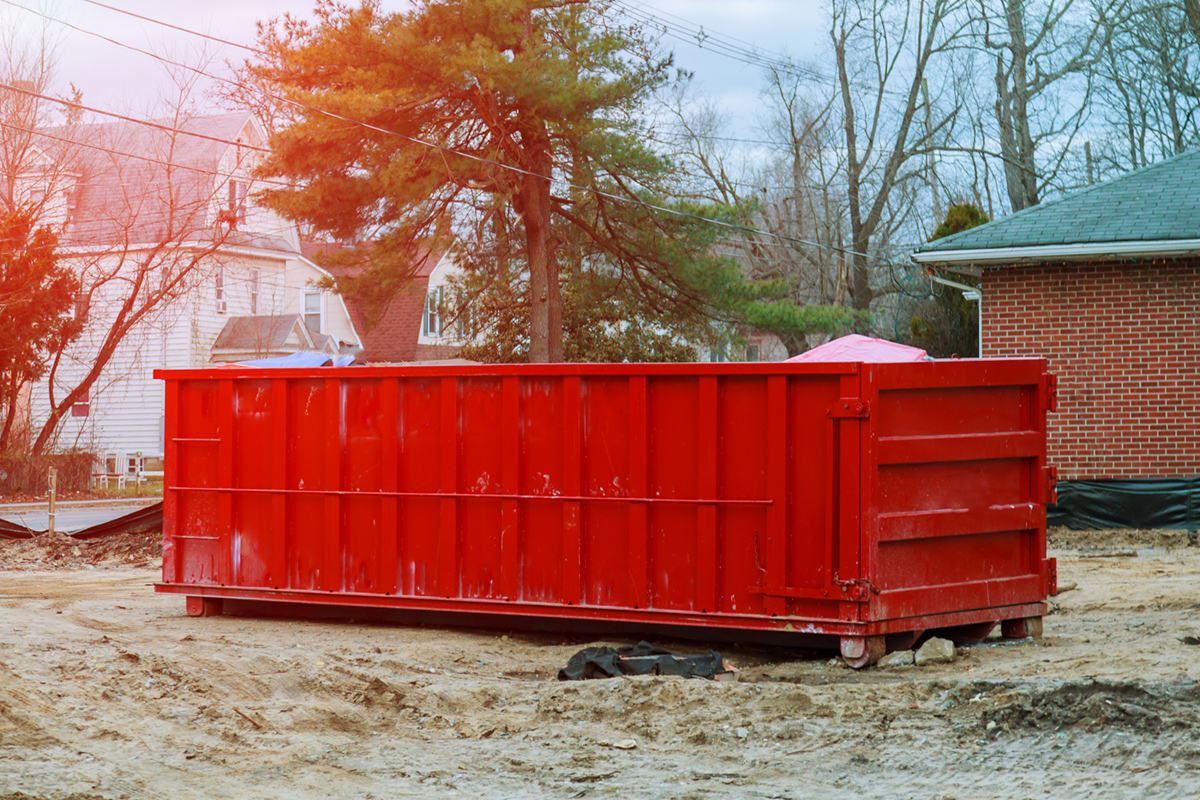 Do you have a big project coming up and need to rent a roll-off dumpster? With so many options available, it can be overwhelming to choose the right one for your needs. Selecting the right roll-off is essential to ensure a hassle-free and efficient waste disposal experience. In this blog, we'll share some tips on how to choose the right roll-off for your project.
Determine the size you need
The first step when choosing a roll-off is to determine the size you need. Roll-off sizes vary from 10 to 40 yards, and you don't want to rent one that is too small or too big for your project. A 10-yard dumpster is typically suitable for small home renovation projects, while a larger 40-yard dumpster is ideal for construction sites or large commercial projects. Be sure to estimate the amount of waste you'll generate, and choose a roll-off size that meets your requirements.
Consider placement
The placement of the roll-off is crucial when renting one. You need to ensure that it is placed in a spot that is convenient for you and won't interfere with any other activities in the area. If you plan to place the roll-off on your property, make sure it won't damage your driveway or lawn. If the roll-off needs to be placed on the road, check with local authorities to see if a permit is required.
Research the rental company
Not all roll-off rental companies are created equal, so it's essential to do your research before renting one. Look for a reputable company that has good customer reviews and offers competitive pricing. You'll also want to make sure the rental company provides clear information about the terms of the rental agreement and any additional fees that may apply.
Think about the type of waste
Roll-offs can be used to dispose of a variety of waste materials, but some types of waste require special handling. For example, if you're disposing of hazardous waste, you'll need a roll-off that is designed for that purpose. Likewise, if you're disposing of a lot of bulky items, you'll want to choose a roll-off with a rear door for easy loading.
Consider sustainability
Sustainability is an important consideration when renting a roll-off. Look for a rental company that is committed to environmentally-friendly practices, such as recycling or properly disposing of hazardous materials. Ask the company about their sustainability practices and choose one that aligns with your values.
Conclusion
Choosing the right roll-off can make a big difference in your waste disposal experience. By considering the size, placement, rental company, type of waste, and sustainability, you can ensure a hassle-free and efficient rental process. If you need a roll-off dumpster rental in Orlando, contact Tip Top Containers today to request a quote. We pride ourselves on providing exceptional service and environmentally-friendly waste disposal solutions to our customers.