How to Dispose of Home Renovation Waste Effectively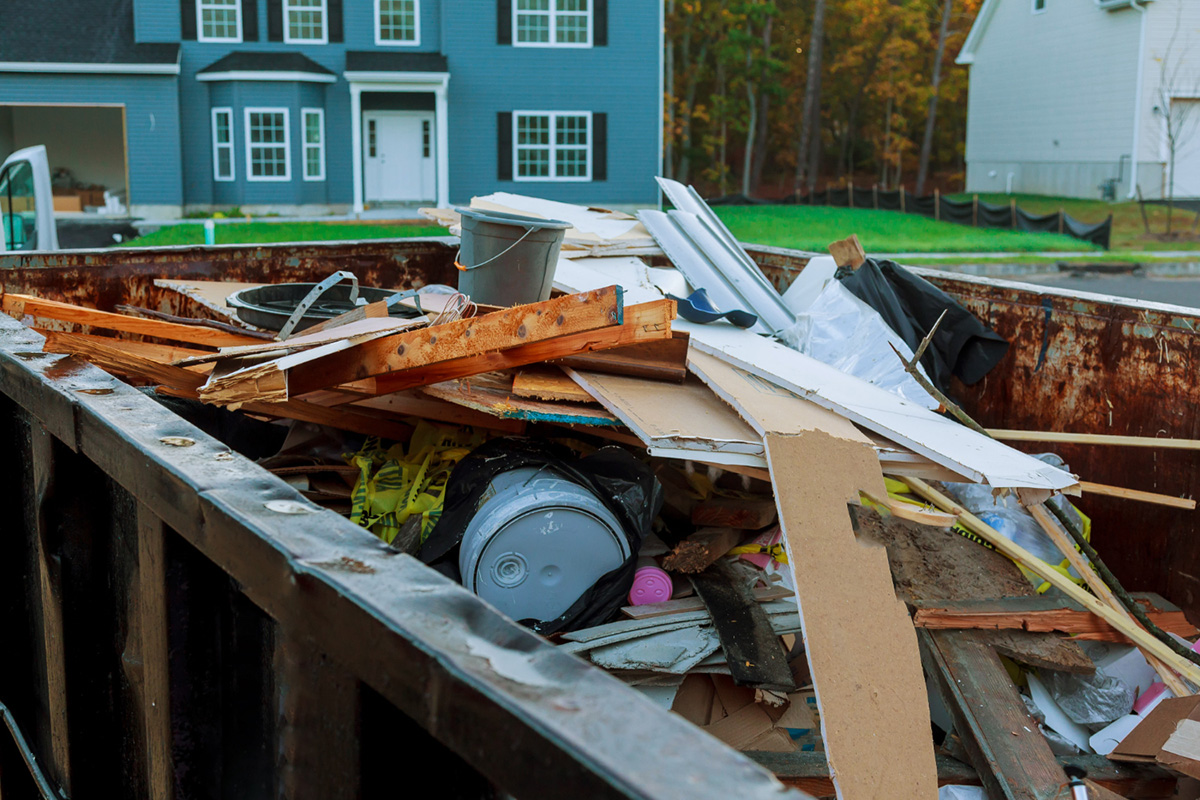 Home renovation projects can be a great way to upgrade your home, adding value and functionality. However, it's important to consider how you're going to dispose of the waste that will inevitably come with your project. Here are some easy ways to get rid of home renovation waste in Orlando effectively.

Separate Your Waste by Type
As soon as you begin your project, start separating your waste into different categories. This will make it easier when it comes time to dispose of the waste – it'll already be ready for recycling or disposal according to local regulations. Common types of waste include wood, metal, plastic, glass, cardboard and paper, so make sure you've got separate containers for each type of material.
Reuse Where Possible
Before throwing anything away or sending it off for disposal, see if there's any way that you can reuse the materials in another project or donate them for someone else to use instead. If you don't have the space or tools available to repurpose the items yourself, reach out on social media and see if anyone else is looking for materials like yours. You may even be able to sell some items on sites like eBay or Craigslist!
Rent a Roll Off Container
The best way to make sure all of your renovation debris is disposed of safely and legally is by renting a roll off container from a professional company in Orlando like Tip Top Containers. A roll off container is perfect for disposing of large amounts of construction debris quickly and easily – plus they come in multiple sizes so you can choose one that fits the scale of your job perfectly! Plus, once the container is full all you need to do is call Tip Top Containers back and they will pick up the dumpster and take care of disposing everything appropriately.
Conclusion
Home renovations can generate a lot of waste but proper disposal doesn't have to be difficult! By separating your materials into different types from the beginning and reusing where possible, disposing of home renovation waste can be an easy process with minimal stress involved. Make sure you rent a roll off container from a reliable source like Tip Top Containers in Orlando for maximum efficiency - then just sit back and watch your home improvement dreams come true!