How to Get Rid of Old Furniture: Tips and Tricks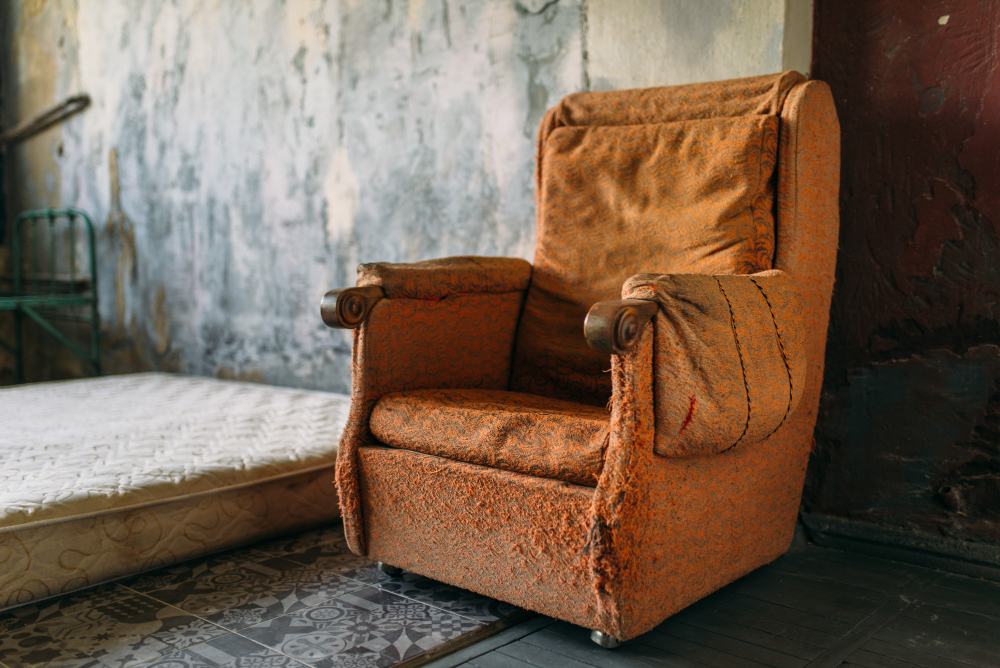 Getting rid of old furniture can be quite a hassle, especially if you don't know what to do with it. Every household has at least one piece of furniture that has been collecting dust for years, and it's time to get rid of it once and for all. But how do you do that? Moving heavy furniture isn't easy, and simply throwing it out with the trash is not always possible. Whether you're downsizing, moving, or just decluttering, this guide will give you tips and tricks on how to properly get rid of old furniture.
1. Donate your old furniture
One of the easiest and most charitable ways to get rid of old furniture is to donate it to those in need. Many local charities, shelters, and non-profit organizations welcome donations of gently used furniture. Not only will you be giving back to your community, but you'll also be reducing waste. Most donations are tax-deductible, so be sure to ask for a receipt.
2. Sell your old furniture
If you're looking to make a little bit of extra money, selling your old furniture is a great option. You can sell it through many online platforms like Facebook Marketplace, Craigslist, or even eBay. Alternatively, you can host a garage sale or list them on consignment at a local thrift store.
3. Recycle your old furniture
Another great way to get rid of old furniture is to recycle it. Many recycling centers and waste management companies will take old furniture and repurpose it. However, be sure to check beforehand if they take certain types of materials like wood, leather, or metal.
4. Hire a junk removal company
For those who want to avoid all the lifting and hauling, hiring a junk removal company is a great option. They'll come to your home and remove the furniture for you, disposing of it correctly. However, be sure to check whether they recycle or donate the furniture they take.
5. Rent a roll off container
If you have a lot of furniture to get rid of, renting a roll off container might be the best option. You can fill it up with all your old furniture, and the rental company will come and pick it up when it's full. This option is best for those who have a lot of heavy furniture and don't want to move it themselves.
Conclusion
No matter what type of old furniture you have, there are always options for disposal. Remember that giving back through donation and recycling can help your community and the environment. Selling or hiring a company to remove your furniture is also a great option for those who want to make a bit of money. At the end of the day, getting rid of old furniture can be a great way to declutter and refresh your home. If you're looking for a roll off container rental in Orlando, FL, contact Tip Top Containers today to request a quote.