How to Get Rid of Waste After a Home Renovation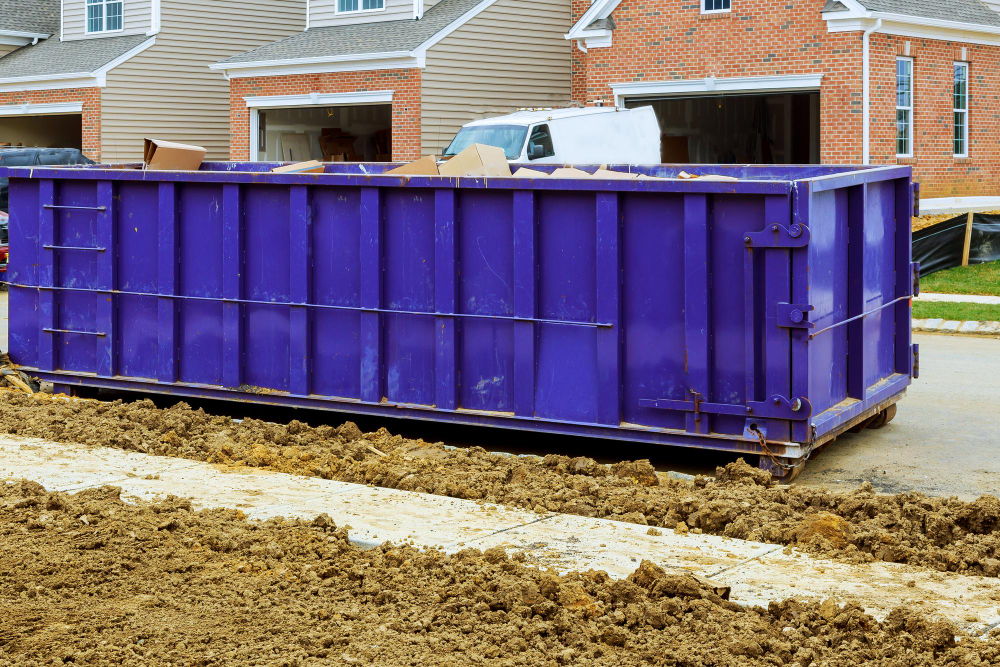 Home renovations are exciting times but dealing with all the waste can be a daunting task. You're pretty much guaranteed to generate a lot of waste, whether it's old cabinets, broken appliances, or construction debris. Most municipalities have rules on what you can and cannot discard in the regular trash, so it's important to plan ahead and know your options. This goes a long way in making sure your renovation project goes smoothly. Here are a few tips on how to get rid of waste after a home renovation.
1. Use a Roll-Off Dumpster Rental
A roll-off dumpster rental is a great option when it comes to getting rid of waste after home renovations. A dumpster rental is delivered to your property, the waste is loaded into it, and then the dumpster rental company will come and pick it up and dispose of it properly. The rental costs will vary depending on the size and duration of the rental. Companies like Tip Top Containers in Orlando, FL, can provide you with a roll-off dumpster rental that suits your needs.
2. Separate the Waste
Before you start loading waste into a dumpster rental, make sure to separate it. Separate recyclable materials such as aluminum, plastic, glass, and cardboard from non-recyclable materials like wood, metal, and concrete. This will make disposing of waste much easier since you will not be charged the same rate for recyclables as you are for non-recyclables.
3. Donate or Sell Reusable Items
Not everything you're getting rid of during a home renovation is trash. You may have some items that are in good condition and could be used by someone else. Before putting them in the dumpster rental, consider donating them. Charities and organizations like Habitat for Humanity might be interested in taking used appliances, cabinets, or fixtures. You could also sell these items online, or list them for free on classified ad sites like Craigslist.
4. Have a Clean-Up Day
Once your renovation is done, you might be left with smaller debris that won't fit in the dumpster rental, or items that you wouldn't feel comfortable throwing away like old paint cans or chemical cleaners. Arrange a clean-up day when you can haul these items to the appropriate facility and dispose of them the right way. This can also be a good opportunity for a final cleaning of your space before you move back in.
Conclusion
Home renovations are a significant investment of time and money, so it's important that they're done properly from start to finish—including getting rid of all the waste. A roll-off dumpster rental makes the process much more manageable. By separating your waste, donating reusable items, and having a clean-up day, you can be sure that you're disposing of your waste safely and efficiently. Companies like Tip Top Containers offer affordable roll-off dumpster rentals in Orlando, FL, to help you with your renovation waste. Get rid of your waste the right way today and contact us today to request a quote.