How to Rent a Roll Off Dumpster with Tip Top Containers in Orlando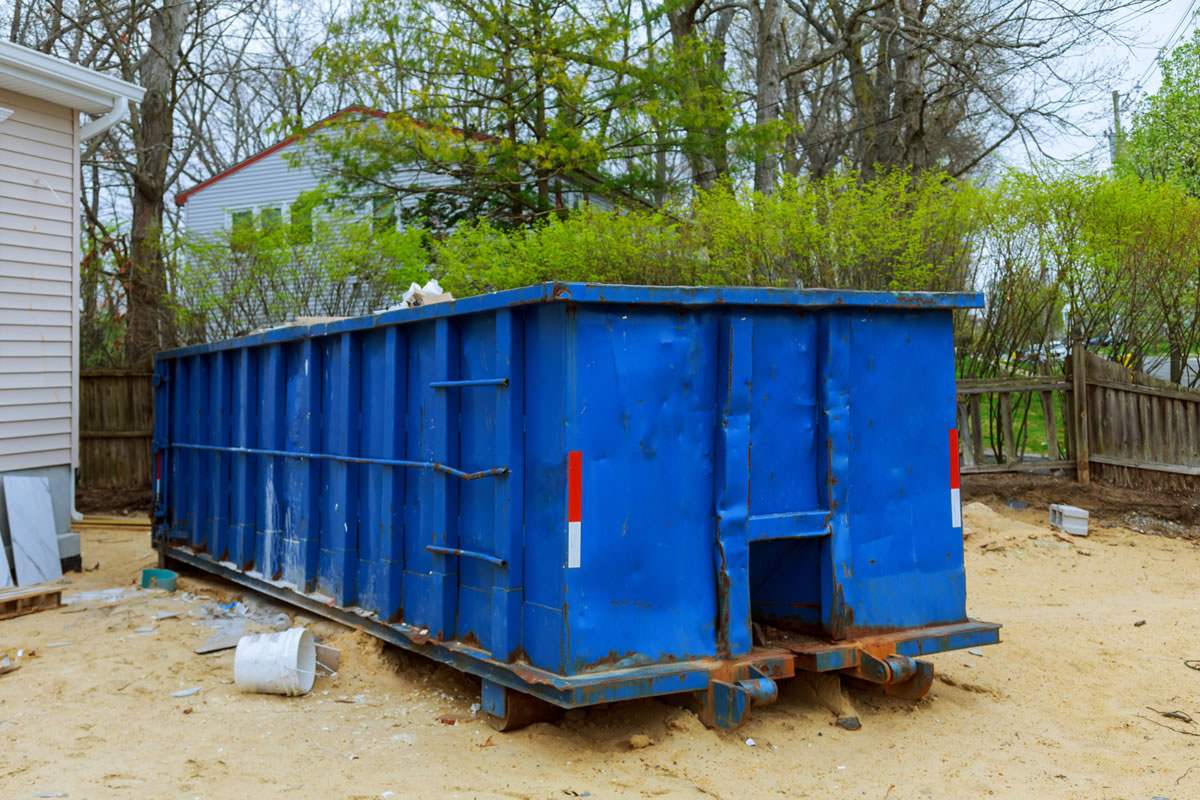 Renting Your Dumpster
When renting your roll off dumpster from Tip Top Containers, the first step is to choose the size that fits your needs. Our selection ranges from 10-yard containers all the way up to 40-yard containers, so there's sure to be something that meets your requirements. Our experienced team will help you make sure you select the right size for your project.
We also have several different types of containers available, such as open top, enclosed top and front load containers. Depending on what type of waste you need to dispose of, we can recommend which container will be most suitable for your needs. We also offer specialty items like cardboard balers and trailers for larger projects or jobs that require more specialized equipment.
Once you've chosen the type and size of container that fit your needs, our team will work with you to determine delivery times and pickup dates so that everything is taken care of before any work begins on-site. This includes making sure that any special permits are obtained prior to delivery and providing detailed instructions on safe operation of our equipment while it is being used on-site.
Conclusion:
At Tip Top Containers, we understand how important it is for businesses and individuals alike to have reliable disposal services they can count on when dealing with large amounts of waste generated by construction projects or remodels. We pride ourselves in offering superior customer service along with quality equipment so that all our customers receive the best value for their money every time they rent one of our roll off dumpsters. Contact us today if you need help selecting the perfect container for your project!