How to Safely Remove Unwanted Structures From Your Property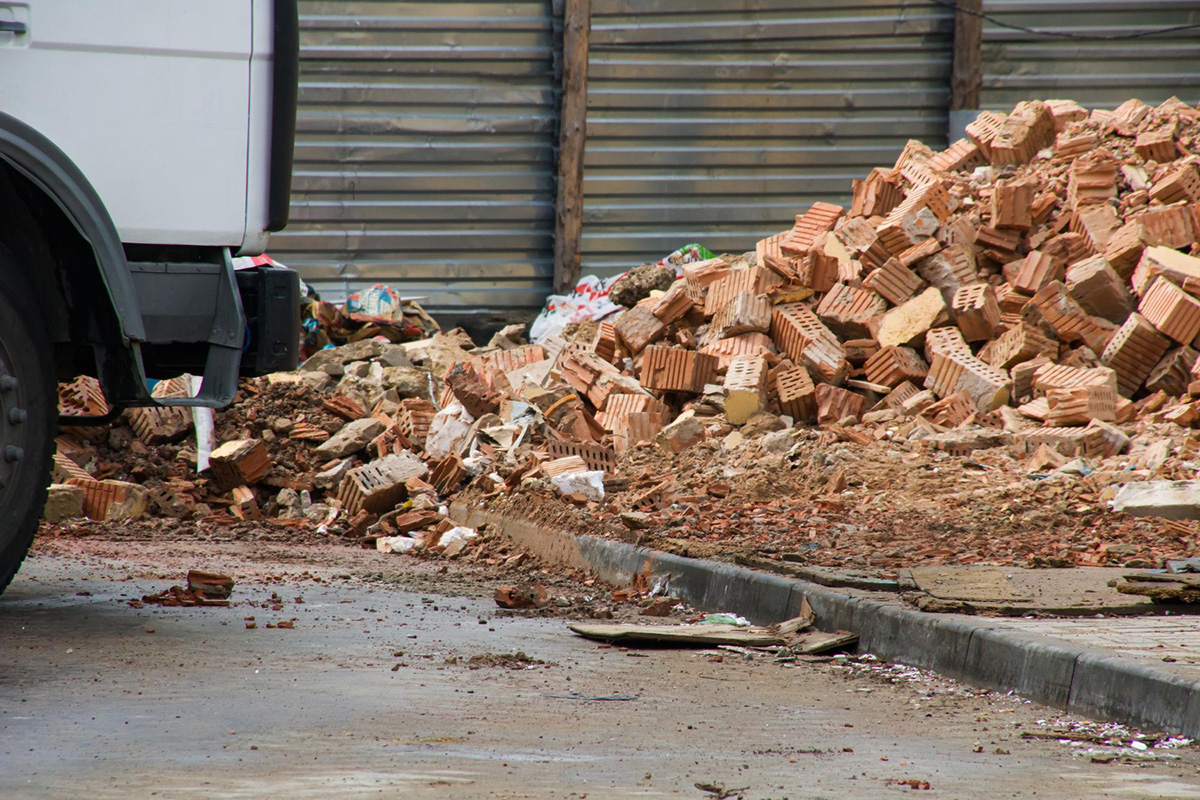 Are you looking for ways to remove unwanted structures from your property? Removing large structures can be a difficult and hazardous task, but with the right equipment and safety measures, it can be done safely and efficiently. If you're in need of roll off container rental in Orlando, Tip Top Containers has you covered. Let's take a look at how to properly remove unwanted structures from your property.

Planning Ahead
First and foremost, you need to plan ahead before attempting to remove any structure from your property. Make sure that you know exactly what type of structure you are dealing with, as well as its size and weight so that you can determine the necessary steps for removal. Additionally, consider the safety risks associated with removing the structure on your own versus calling a professional service for help.
Preparing for Removal
Once you have determined the size and weight of the structure, it's time to prepare for removal. Clear any debris or items surrounding the structure that may get in your way during removal process. You should also make sure that any power sources connected to the structure are disconnected before beginning work. For larger or heavier objects, it may be helpful to use a dolly or similar device to transport them away from the area once they have been removed.
Roll Off Container Rental in Orlando
If you need assistance with removing large objects such as building materials or debris from your property, contact Tip Top Containers for roll off container rental in Orlando today! Our team will deliver containers directly to your site so that all of your unwanted materials can be disposed of safely and quickly. We offer same-day delivery service and will even pick up containers when they are full—allowing you more time to focus on other projects around your property!
Conclusion
Removing unwanted structures from your property doesn't have to be an overwhelming task if planned and prepared properly beforehand! Follow these tips before beginning work on any project involving large objects such as debris or building materials – it is always better to be safe than sorry! If you need assistance with roll off container rental in Orlando, contact Tip Top Containers today! Our team is dedicated to providing quality customer service while helping our customers dispose of their unwanted materials safely and quickly. Don't hesitate – let us help you tackle this project head-on today!