Implementing a Waste Management Plan for Your Business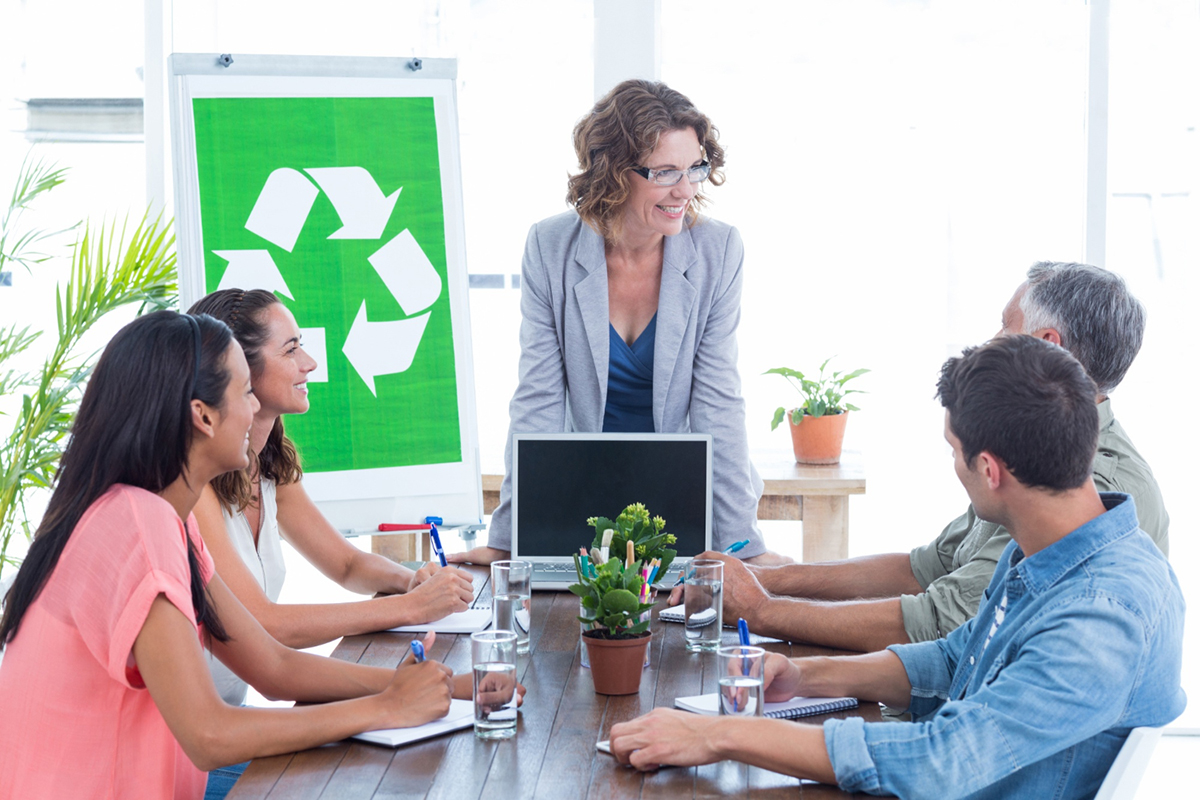 Waste management is a crucial aspect of running any business, and it's becoming increasingly important as environmental concerns rise. Proper waste management practices offer numerous benefits, such as reducing your environmental footprint, decreasing your waste disposal costs, and improving your brand image by showing your commitment to sustainability. But without a solid waste management plan in place, businesses run the risk of contributing to environmental pollution, harming the health of their employees, and facing legal and financial penalties.
If you're looking to implement a waste management plan for your business, the first step is to evaluate your current situation. Assess your waste generation, disposal methods, and recycling efforts to determine where you can make improvements. Once you have a good understanding of your waste management needs, you can start creating a plan that best suits your business.
Reduce waste at the source
The most effective way to manage your business waste is by reducing the amount of waste generated in the first place. This can be achieved by using sustainable practices like going paperless, using reusable materials, and revisiting your production process to eliminate unnecessary waste. By reducing your waste output, you can save costs on disposal and reduce your impact on the environment.
Proper waste disposal
When it comes to disposing of your waste, it's important to follow the correct procedures to avoid attracting pests, causing undue pollution, or violating any environmental laws. This includes separating recyclable materials from non-recyclable ones, using the right disposal containers, and making sure you adhere to government regulations on waste disposal practices.
Recycling
Recycling should be an integral part of any waste management plan. It offers several benefits, including reducing the amount of waste sent to landfills, saving energy, and conserving natural resources. By implementing recycling programs for paper, plastics, and other materials commonly used in your business, you can set a good example for other businesses and contribute to the wider environmental goals.
Partnering with a waste management company
Engaging the services of a waste management company can help streamline your waste management plan. A reliable waste management company can provide pickup services, recycling facilities, and waste audits to help you optimize your waste management practices. At Tip Top Containers, we offer roll off dumpster rental in Orlando for businesses of all sizes looking to manage their waste disposal efficiently.
Educate employees
Waste management practices can only be fully effective if all employees are on board. Providing regular training and educating your staff on proper disposal, recycling, and waste management practices are critical. You can also appoint a waste management champion within your organization to push for good practices and monitor waste generation.
Conclusion
A comprehensive waste management approach is crucial for any business that wants to improve its environmental footprint. Waste reduction, proper disposal, recycling, and partnering with a reputable waste management company are all key steps in implementing a successful waste management plan. With these steps in mind, you can reduce your environmental impact, save costs, and ultimately contribute to global efforts to promote sustainability. If you're looking for a reliable waste management company for roll off dumpster rental in Orlando, Tip Top Containers is the company you can count on. Get in touch with us today for a free quote.