Renting a Dumpster for General Cleaning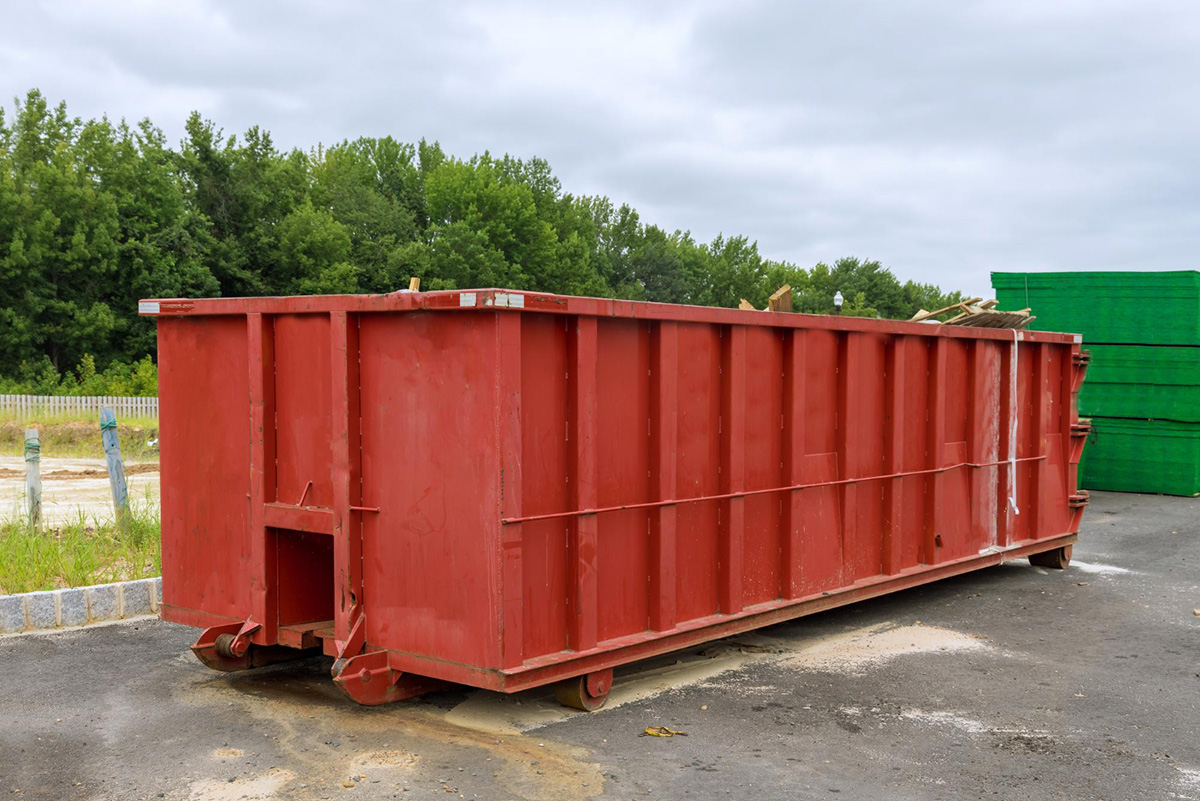 Are you planning to carry out some general cleaning around your home or workplace? This could be a daunting task, especially if you have accumulated a lot of garbage over the years. Whatever the reason for the cleanup, you may find it helpful to rent a dumpster to dispose of the debris. But how does one rent a dumpster? What size should you get? What are the costs involved? No need to worry. In this article, we will provide you with everything you need to know before renting a dumpster for general cleaning.
1. Determine the size you need
Before renting a dumpster, you need to determine the size you require. Dumpster sizes vary, so it's important to choose the right size for your needs. A 10-yard dumpster is ideal for small projects such as clearing a small garage. A 20-yard dumpster is good for medium-sized tasks like clearing a large garage, or a room remodel. A 30 or 40-yard dumpster is ideal for larger projects such as complete home renovations or commercial projects. It's best to consult with the rental company for their suggestions.
2. Find a reputable rental company
There are many rental companies out there. However, not all of them are created equal. It's essential to look for a reputable company that has positive customer reviews and a good reputation. Look at their website, social media pages, and ask for references. You want to ensure the company you approach is licensed and insured to avoid any legal issues that could arise.
3. Discuss the rental cost
The cost of renting a dumpster varies depending on the size needed and the duration of the rental. Some companies charge a flat rate, while others charge according to weight or volume. It's essential to discuss the rental cost upfront to avoid any additional fees. Make sure you understand the rental terms and agreements to avoid any surprises.
4. Understand the rental guidelines
Dumpster rental companies have guidelines for what can and cannot be thrown in a dumpster. For example, hazardous materials, such as chemicals or asbestos, cannot be disposed of in a dumpster. It's essential to understand the company's guidelines before renting a dumpster to avoid any extra fees or legal issues.
5. Schedule the delivery and pickup
Once you have determined the size, found a reputable rental company, discussed rental cost, and understood the rental guidelines, you can schedule the delivery and pickup of the dumpster. Make sure you have cleared the area where the dumpster will be placed and provided the rental company with all the necessary details.
Conclusion
Renting a dumpster for general cleaning can be a time-saving and cost-effective solution. Before renting a dumpster, make sure you determine the size you need, find a reputable rental company, discuss the rental cost, understand the rental guidelines, and schedule the delivery and pickup. If you are looking for roll off dumpster rental in Orlando, FL, contact Tip Top Containers today to request a quote. Remember, always dispose of the debris responsibly.