The Ultimate Guide to Planning Your Home Renovation from Start to Finish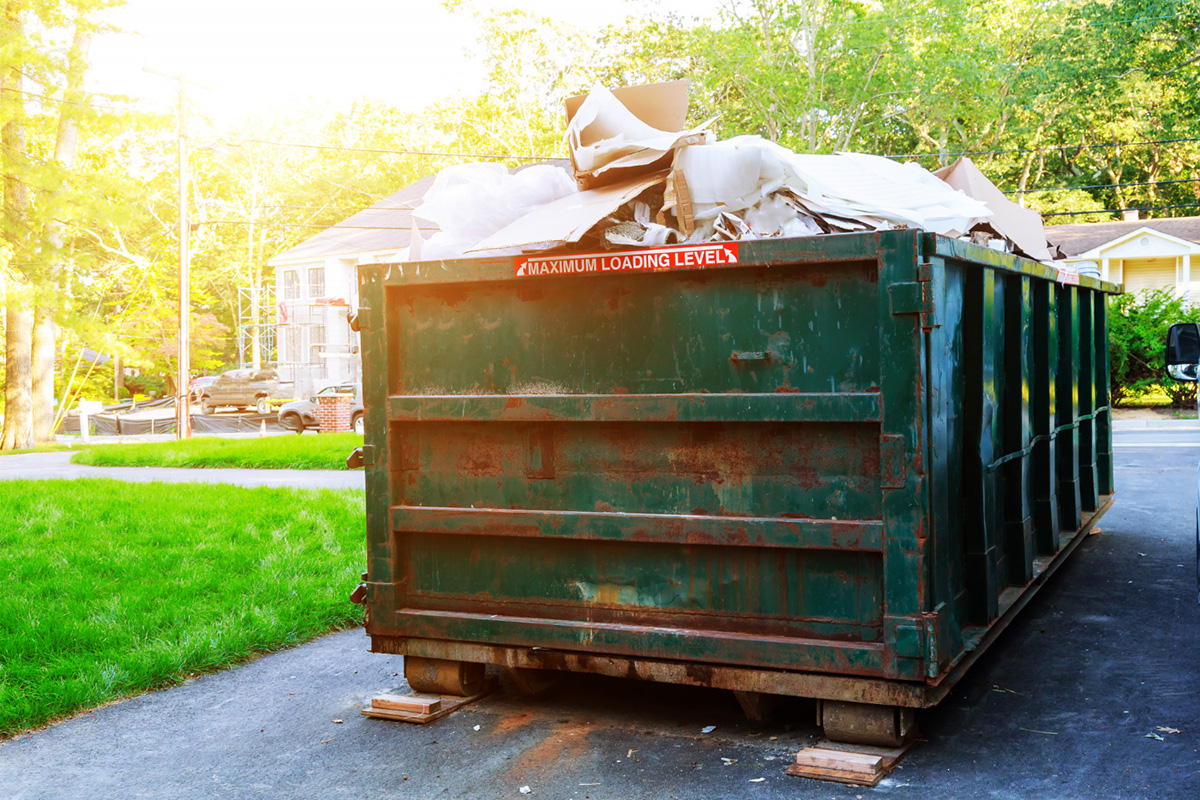 Home renovation can be an exciting and overwhelming experience. Whether you're renovating your entire home or just one room, there's a lot that goes into the planning process. From budgeting and designing to permits and hiring contractors, renovating can be a complex project to take on. However, with proper planning, you can turn your renovation dreams into a reality. In this blog post, we'll provide you with tips on how to plan your home renovation from start to finish.
Set a Budget
Before you start your renovation project, it's important to set a realistic budget. Your budget should include materials, labor costs, and unexpected expenses. It's also essential to factor in additional costs such as permits, inspections, and design fees. By setting a budget, you can avoid overspending and ensure that your project stays on track.
Determine Your Goals
The next step in planning your home renovation is to determine your goals. Are you renovating to increase your home's value, improving functionality, or updating aesthetics? Knowing your goals will help you determine the scope of your project, the necessary changes, and the timeline for completion.
Research and Hire Contractors
Researching and hiring the right contractors is crucial when it comes to home renovation. You want to make sure that you choose experienced and qualified professionals who have a great reputation in the industry. Ask for referrals, read reviews, and check their licensing and insurance status before making any decisions.
Design and Plan Your Layout
Once you have your budget, goals, and contractors in place, it's time to start designing and planning your layout. This step involves selecting your materials, choosing the color schemes, and deciding on the furniture and fixtures to use. A well-planned layout can save you both time and money in the long run.
Don't Skip the Permits
Permits and inspections are a critical aspect of the planning process. You want to make sure that your renovation meets all the building codes and regulations set by your local authorities. Skipping permits can result in hefty fines, legal issues, and even delays in your project's completion.
Conclusion
Home renovation can be a significant investment in time and money, but with proper planning, you can create a home that you'll love for years to come. By following the five tips we've shared, you can plan your renovation from start to finish and ensure that your project stays within budget and timeline. Remember to set a budget, determine your goals, hire the right contractors, design and plan your layout, and don't skip the permits. With these tips, you can turn your renovation dreams into reality and create a space that you're proud to call home. If you're planning a home renovation and need a roll off dumpster rental in Orlando, FL, for your waste material disposal, contact Tip Top Containers and request a quote today!