Things to Consider on Your Home Renovation Project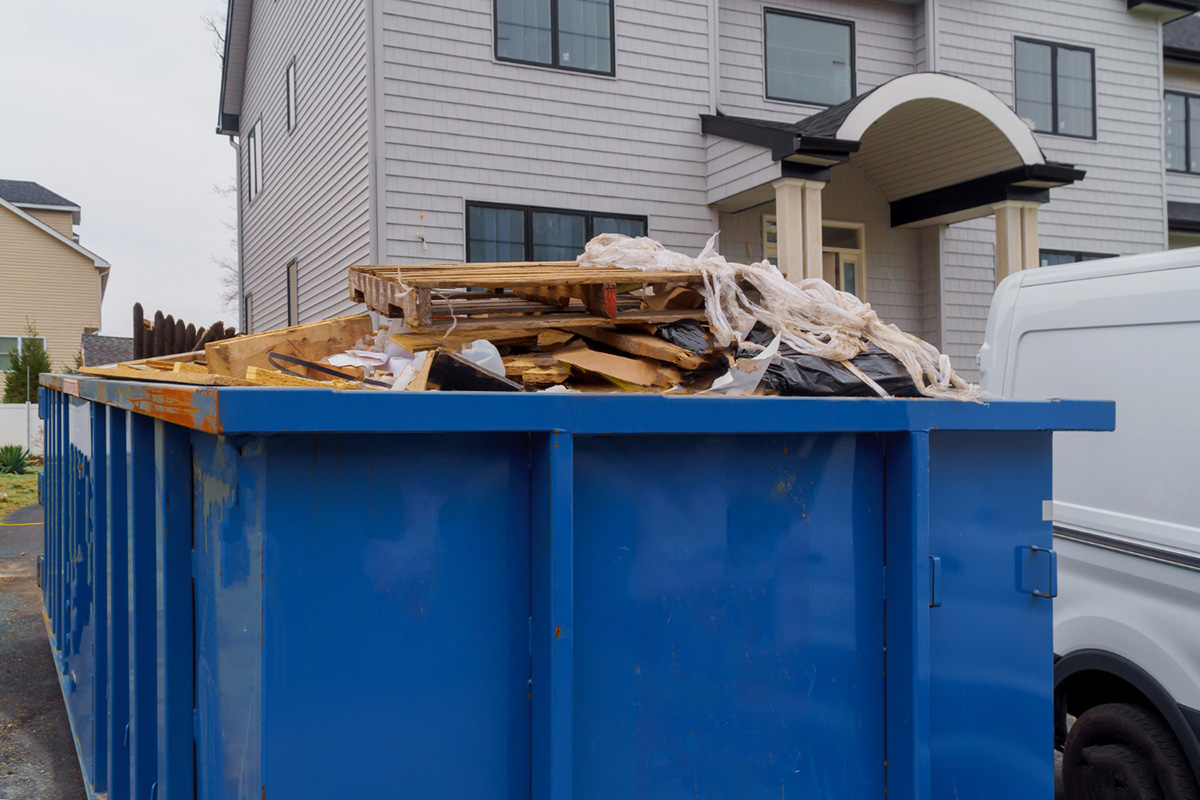 Home renovation projects are exciting, but they can also be overwhelming. There are many factors to consider before starting a renovation project in your home, and failure to do so can lead to stress and complications. Here are some key things to keep in mind before starting your home renovation project.
1. Set a Realistic Budget
The first thing you need to do before starting your home renovation project is to set a realistic budget. With a budget in mind, you can plan the renovations that you can afford. It's always a good idea to add a contingency fund to your budget in case of any unexpected expenses during the course of the renovation. Be sure to use this budget as a guide and choose materials and finishes that fit within your range.
2. Hire a Reputable Contractor
When starting a home renovation project, it's best to hire a reputable contractor who has experience in the field. Make sure to ask for recommendations from family and friends and don't be afraid to ask the contractor for references. You could also do some research online and check out reviews from previous clients. A good contractor will provide you with a detailed contract, an estimate and will be on hand to answer any questions you may have throughout the project.
3. Understand the Purpose of Your Renovation
Before starting a home renovation, it's important to understand its purpose. Is it for personal use or are you renovating to improve the value of your home? This understanding will be a great guide to help you make decisions during the renovation process and help you make the right choices to meet your needs. For example, if you are renovating to sell, consider what home improvements are popular in your area.
4. Plan for Disposal of Waste
A renovation project can produce a lot of debris. Properly disposing of that waste is often overlooked which leads to more work down the road. It's important that you're ready to dispose of that waste throughout the renovation process to avoid any hazards and to keep your home comfortably tidy. Consider a roll-off dumpster rental in Orlando, FL to safely hold all the debris until the renovation project is complete.
5. Plan for the Future
Another important factor to keep in mind is to plan for the future when renovating your home. Think about what future maintenance is needed and the age of the existing features in your home. As you renovate, look for opportunities to improve energy efficiency, reduce maintenance, and increase the lifespan of various features or appliances in your home.
Conclusion
In summary, renovating your home can be a daunting task, but for those who plan appropriately, it can be a fun and satisfying project. By setting a realistic budget, hiring a reputable contractor, understanding the purpose of your renovation, planning for disposal of waste, and planning for the future, you will help ensure that your renovation project runs smoothly and successfully. Contact Tip Top Containers today to make sure the waste created during your renovation project is properly disposed of and one less thing to worry about.