What You Need to Know About Proper Disposal of Old Appliances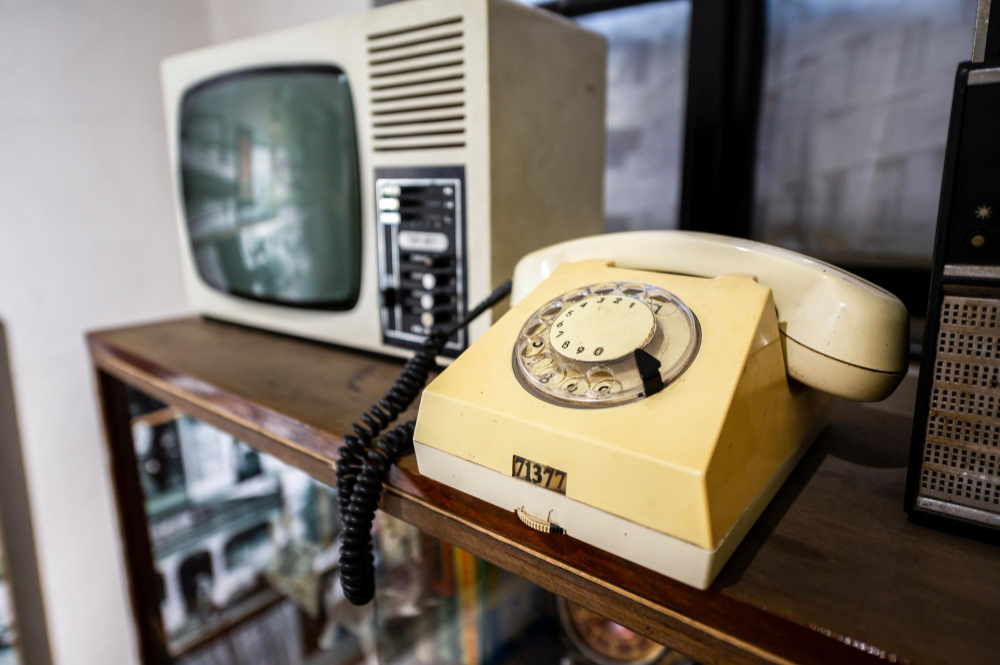 Old appliances could be a pain to dispose of. You can't just leave them at the curb for the garbage truck to take away. Unfortunately, the improper disposal of old appliances can lead to environmental hazards, and even legal fines. Thus, it's important to know how to dispose of these items properly.
In this blog post, we'll guide you through the process of properly disposing of old appliances.
1. Donate Your Old Appliance
If your old appliance is still working perfectly fine, you should consider donating it to a charity or nonprofit organization. This will provide you a more sustainable option, and it can also benefit someone who may not be able to purchase a new appliance.
2. Contact Your Local Municipalities
Most local municipalities have a curbside pickup program for old appliances. However, there could be certain restrictions, like the size and type of appliances that they accept. Make sure to check with your local authorities or sanitation department to learn the rules and regulations in your area.
3. Sell Your Old Appliance
If your old appliance is still in good condition, you can try selling it to someone who could use it. Advertise it on online marketplaces or social media, such as Facebook Marketplace or Craigslist.
4. Recycle Your Old Appliance
Recycling old appliances should always be your last resort, as it entails more complex processes. You can contact your municipality or local recycling center to learn the proper way to recycle old appliances. Alternatively, some retailers or manufacturers offer recycling programs that you can take advantage of. These programs usually come with a small fee, but it would be worth it for environmental purposes.
5. Hire a Professional Junk Removal Service
If you want a hassle-free option, you can hire a professional junk removal service to handle the disposal of your old appliances. They have the equipment, expertise, and experience to do the job safely and efficiently. Moreover, they could repurpose the appliance or donate it to a charity organization.
Conclusion
The improper disposal of old appliances may seem like a minor issue, but it could lead to environmental problems, legal fines, and safety hazards. Therefore, it's essential to know how to dispose of them properly. In summary, you can donate, sell, recycle, or hire a professional service to remove your old appliances. With these options, you can dispose of your old appliances the right way and contribute to the preservation of our environment. If you're looking for a roll off container rental in Orlando, FL, contact Tip Top Containers today to request a quote.