Name
Roll-off containers have become increasingly popular for both commercial and residential use. These containers, also known as dumpster rentals, can be used for a variety of purposes, including remodeling projects, landscaping, and construction sites. However, renting a roll-off container may seem like a daunting task, especially if you have never done so before. In this blog post, we will provide you with must-know tips to help you rent a roll-off container with confidence....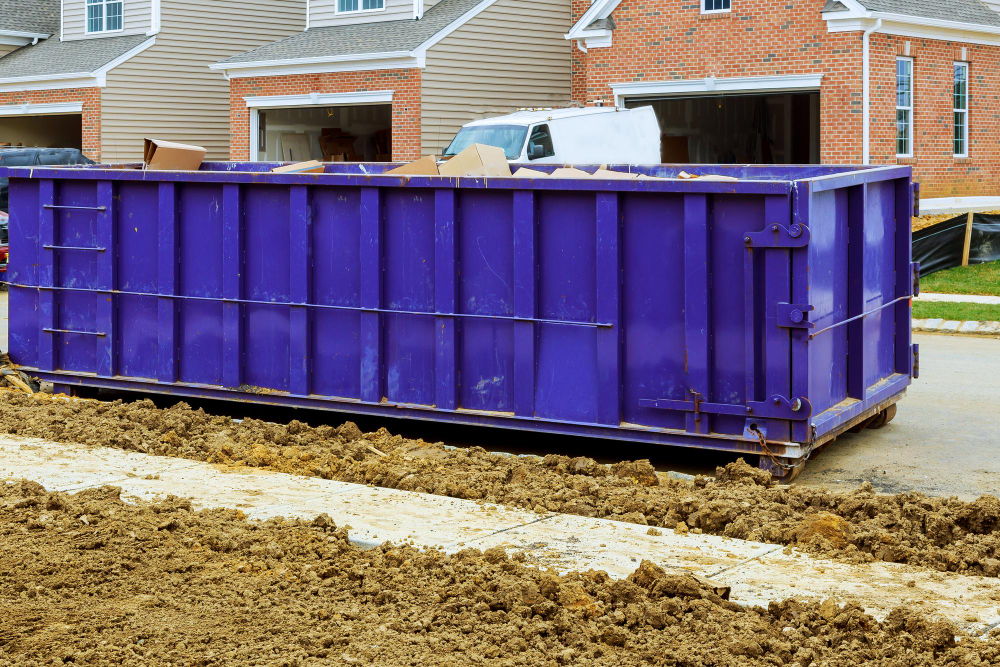 Home renovations are exciting times but dealing with all the waste can be a daunting task. You're pretty much guaranteed to generate a lot of waste, whether it's old cabinets, broken appliances, or construction debris. Most municipalities have rules on what you can and cannot discard in the regular trash, so it's important to plan ahead and know your options. This goes a long way in making sure your renovation project goes smoothly. Here are a few tips on how to g...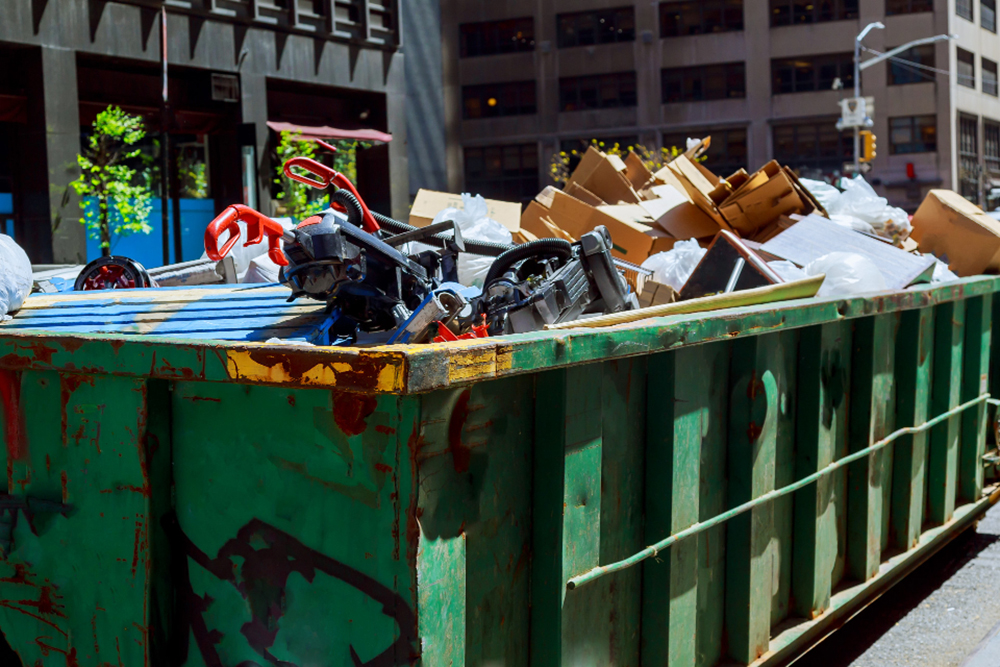 In today's world, waste management is becoming an increasingly important issue. With the growing population and industrialization, proper waste management is necessary for the environment and human health. A waste management plan is an essential tool for businesses to manage their waste properly, reduce waste production, and minimize environmental impacts. In this blog post, we will provide you with tips for writing an effective waste management plan. &n...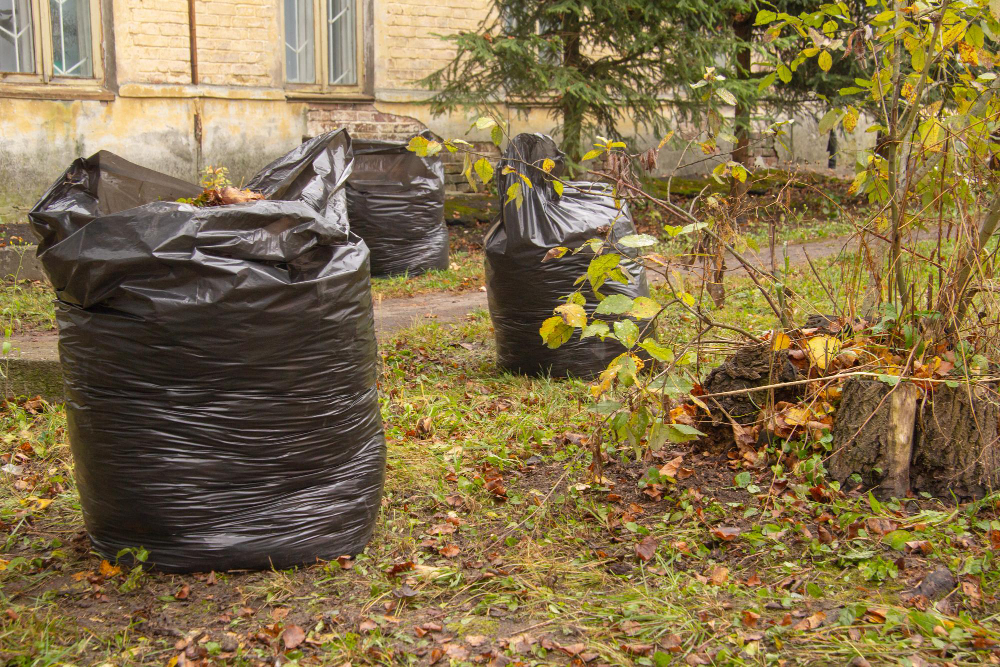 Taking care of the yard is a year-round effort, and with it comes yard waste. Trees, plants, grass, and other outdoor debris can quickly accumulate and leave your yard looking unkempt. Apart from being a blight to the eyes, yard waste can also harbor pests and other dangers to your home's foundation, cause soil erosion, and pollute local waterways. It's critical to remove yard waste safely and efficiently. In this guide, we'll explore the best ways to get ri...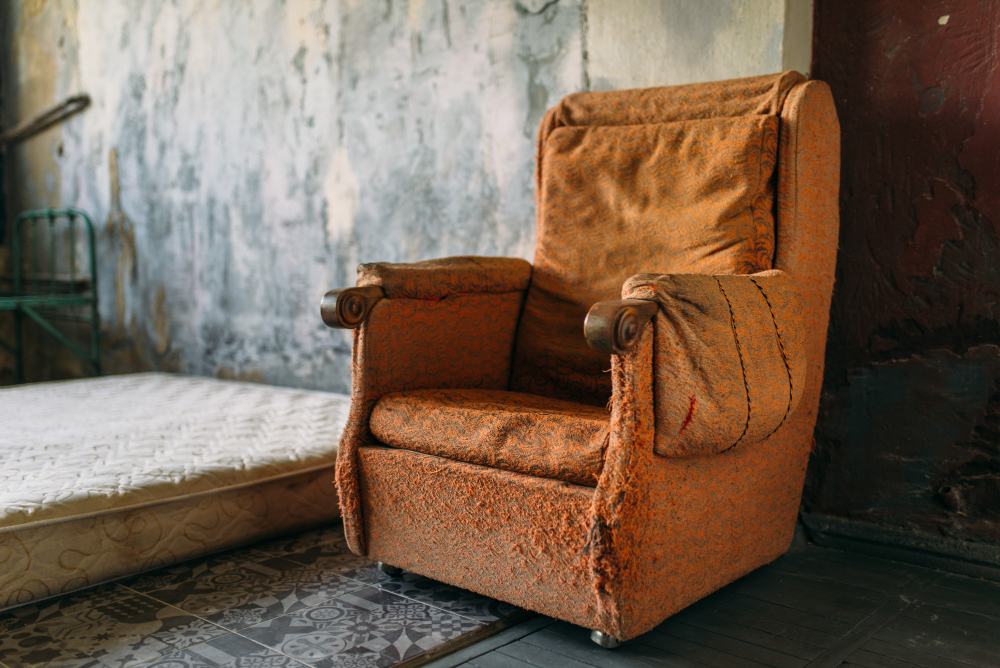 Getting rid of old furniture can be quite a hassle, especially if you don't know what to do with it. Every household has at least one piece of furniture that has been collecting dust for years, and it's time to get rid of it once and for all. But how do you do that? Moving heavy furniture isn't easy, and simply throwing it out with the trash is not always possible. Whether you're downsizing, moving, or just decluttering, this guide will give you tips and trick...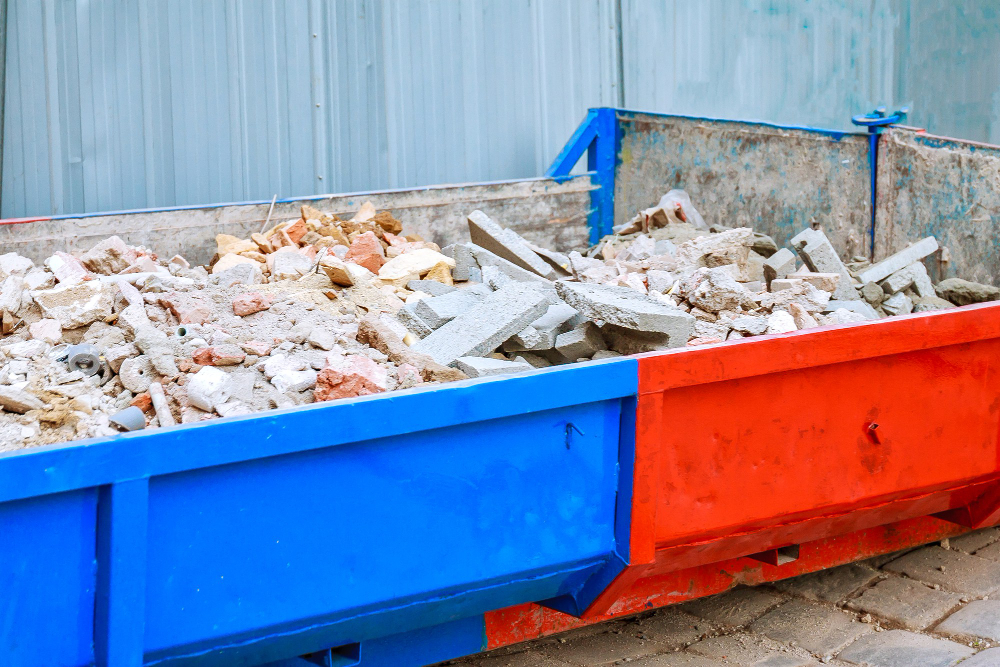 A construction site is a busy place. It involves a large number of people working together on different aspects of the construction project. This also means that there is a lot of waste generated, including construction materials, debris, and hazardous waste. Proper waste management is essential for the safety of both workers and the environment. A construction site waste management plan outlines the strategies and resources required to minimize the amount of waste generated,...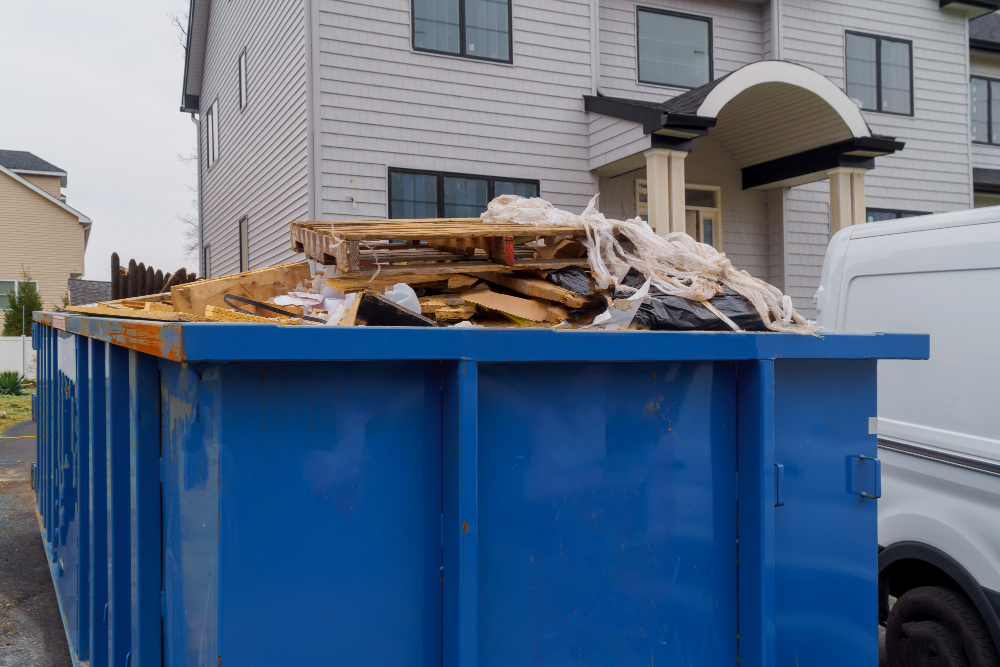 Waste management is increasingly becoming an important aspect of our daily lives. With the world's population on the rise and increasing rates of industrialization globally, the waste generated has also drastically risen. As a result, it is becoming increasingly important to adopt and exercise responsible waste management habits. Responsible waste management reduces the amount of waste that ends up in landfills, improves public health, and protects the environment. In thi...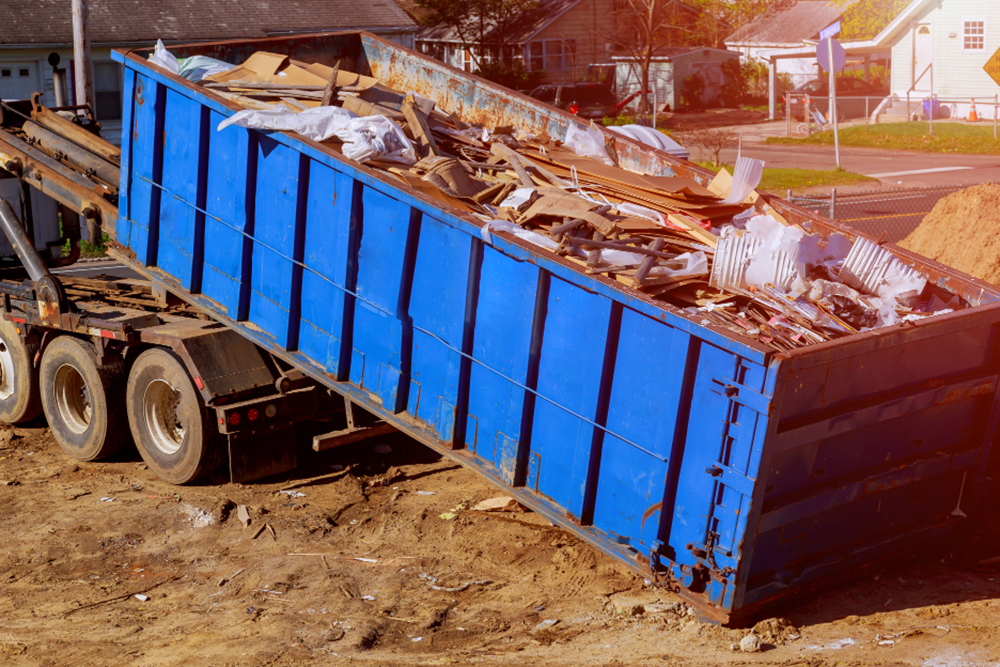 Whether you're renovating your home or cleaning out your yard, you'll probably have a lot of trash. If you're working on a big project, bagging your waste may be a hassle, and take up a lot of your time. This is why you need a roll-off dumpster. Renting a roll-off dumpster makes dealing with large amounts of waste easy and convenient. However, before you rent one, there are a few things you should know. This blog post will guide you through everything you need to ...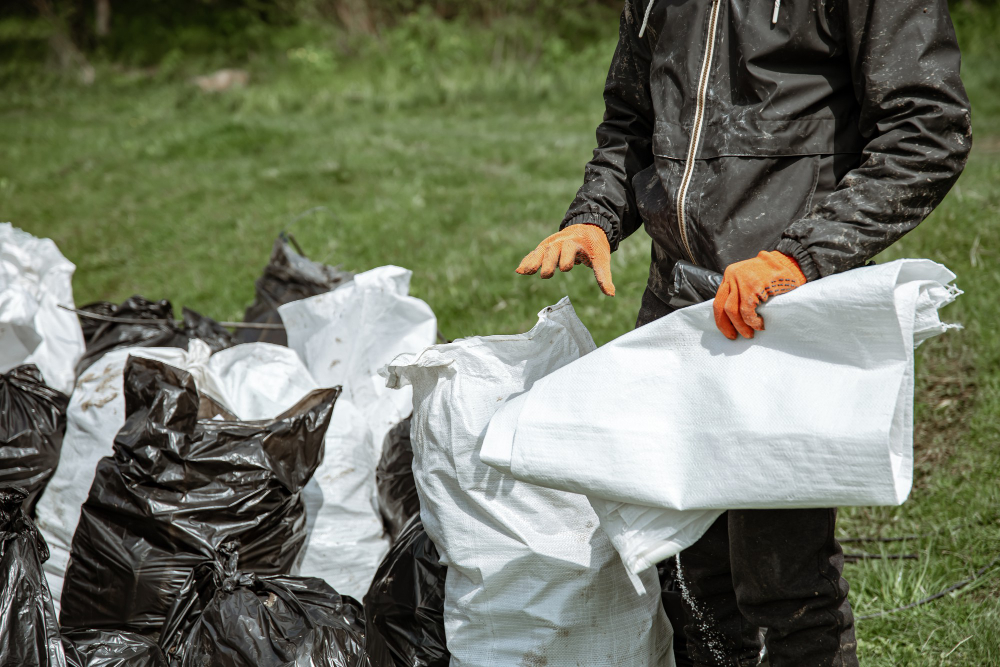 Illegal dumping is a widespread problem that affects many communities. Not only is it unsightly, but it can also have serious environmental and health consequences. Illegal dumping can include anything from throwing trash on the roadside to dumping hazardous waste in a remote location. Fortunately, there are easy ways to prevent this type of behavior. In this blog post, we'll go over some tips to prevent illegal dumping and keep our communities clean. ...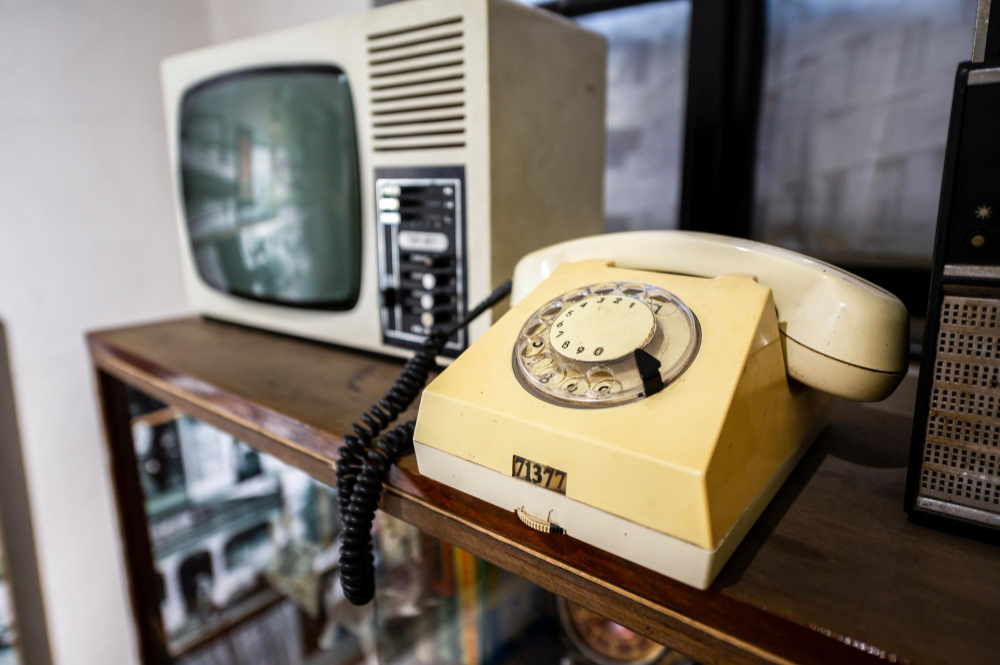 Old appliances could be a pain to dispose of. You can't just leave them at the curb for the garbage truck to take away. Unfortunately, the improper disposal of old appliances can lead to environmental hazards, and even legal fines. Thus, it's important to know how to dispose of these items properly. In this blog post, we'll guide you through the process of properly disposing of old appliances. 1. Donate Your Old Applianc...