Name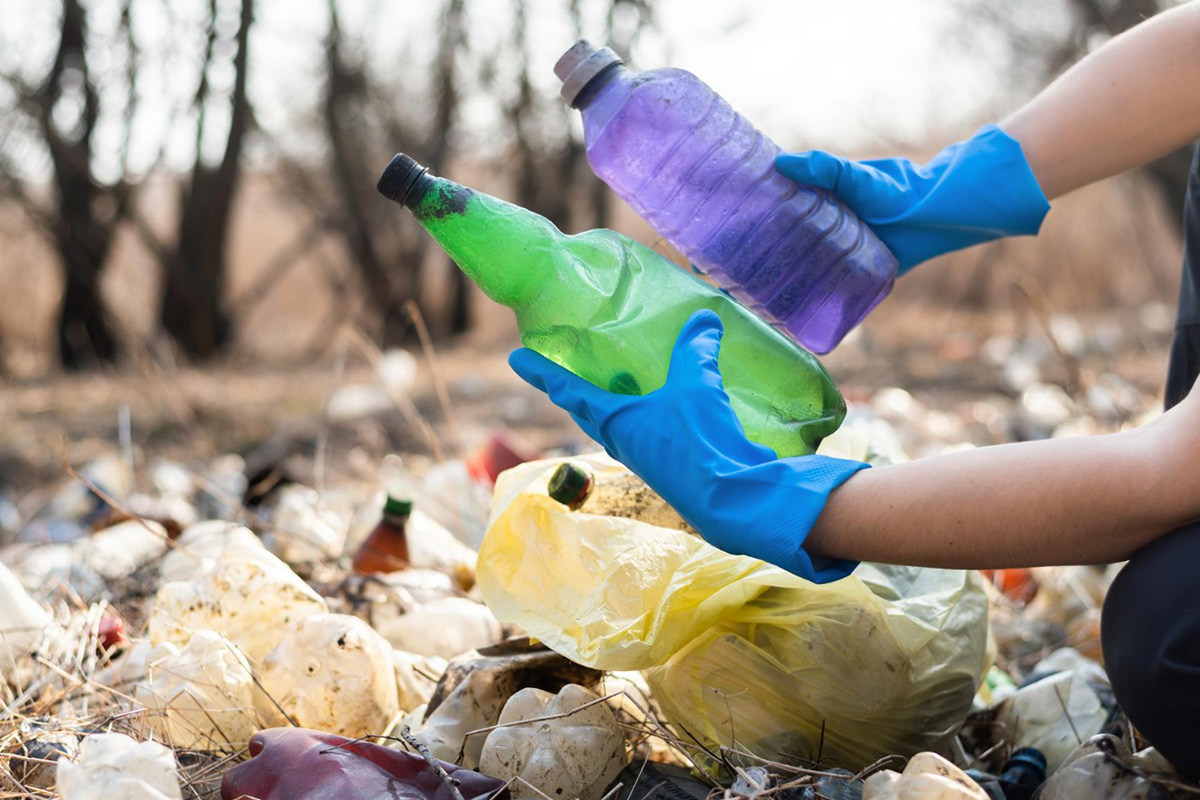 Every year, millions of tons of waste are produced. Unfortunately, much of this waste ends up in landfills, causing harm to the environment. Therefore, it is essential to conduct waste audits to track the types and amounts of waste generated, identify areas for improvement, and implement sustainability practices. If you're looking to conduct a waste audit, this blog post will provide you with tips and tricks to get started. 1. Set a Goal ...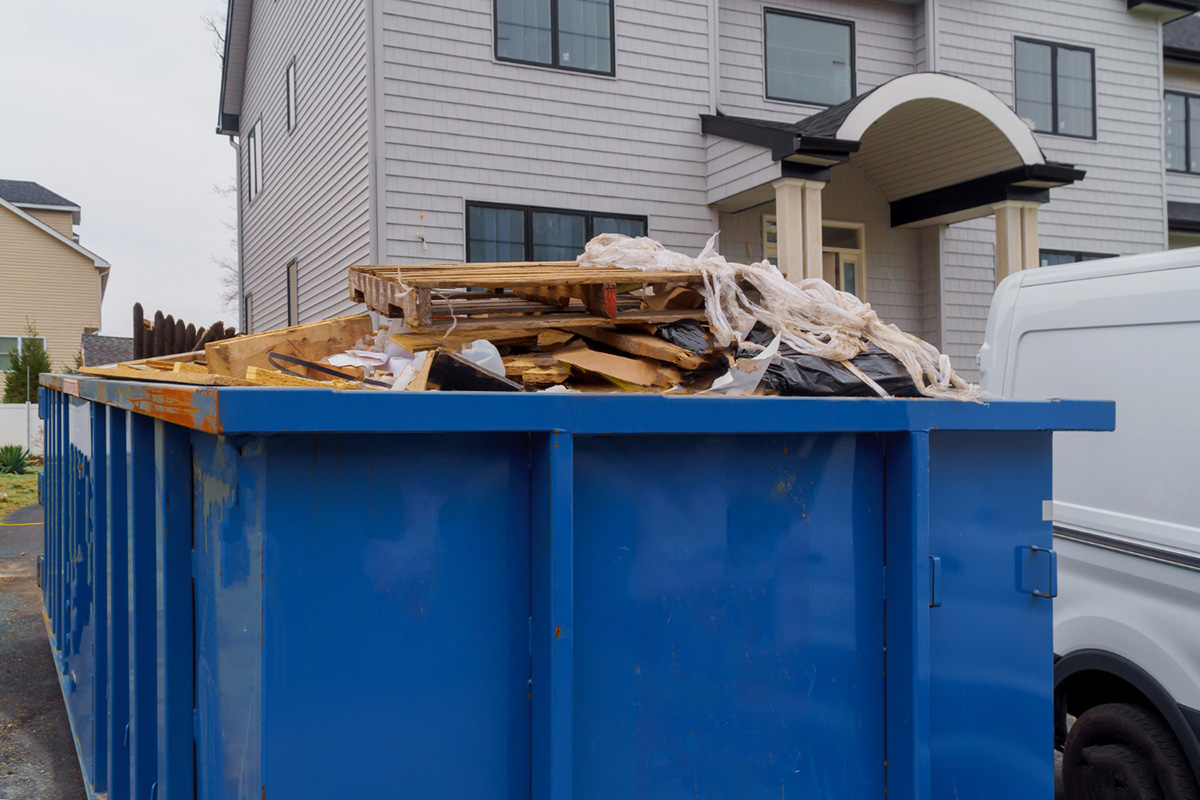 Home renovation projects are exciting, but they can also be overwhelming. There are many factors to consider before starting a renovation project in your home, and failure to do so can lead to stress and complications. Here are some key things to keep in mind before starting your home renovation project. 1. Set a Realistic Budget The first thing you need to do before starting your home renovation project is to set a realistic budget. Wit...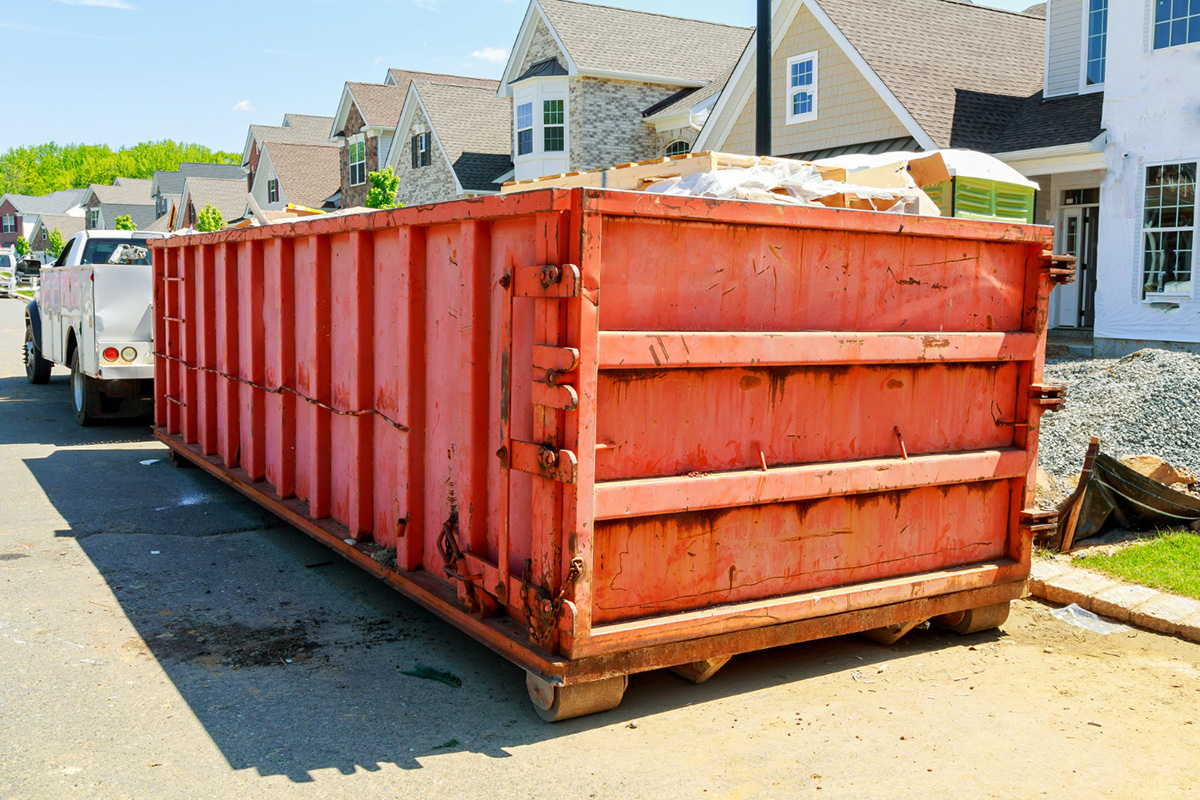 Junk removal can be a daunting task, but it is essential to get it done to keep your home or business organized and safe. Whether you're decluttering your home or getting rid of debris from a construction site, junk removal can be a hassle. The good news is, there are ways to make the process easier. In this blog post, we will provide you with five ways to make junk removal process easier. 1. Plan ahead One of the biggest mistakes pe...
Every homeowner or business owner who has to clean out waste finds it challenging to dispose of the accumulated debris. One of the most effective ways of eliminating large volumes of waste is through a roll-off rental service. The service can dispose of industrial waste, construction debris, landscaping debris, and much more. Roll-off rentals can meet your needs if you are undertaking a large project or want a better waste management solution. Here are the top reaso...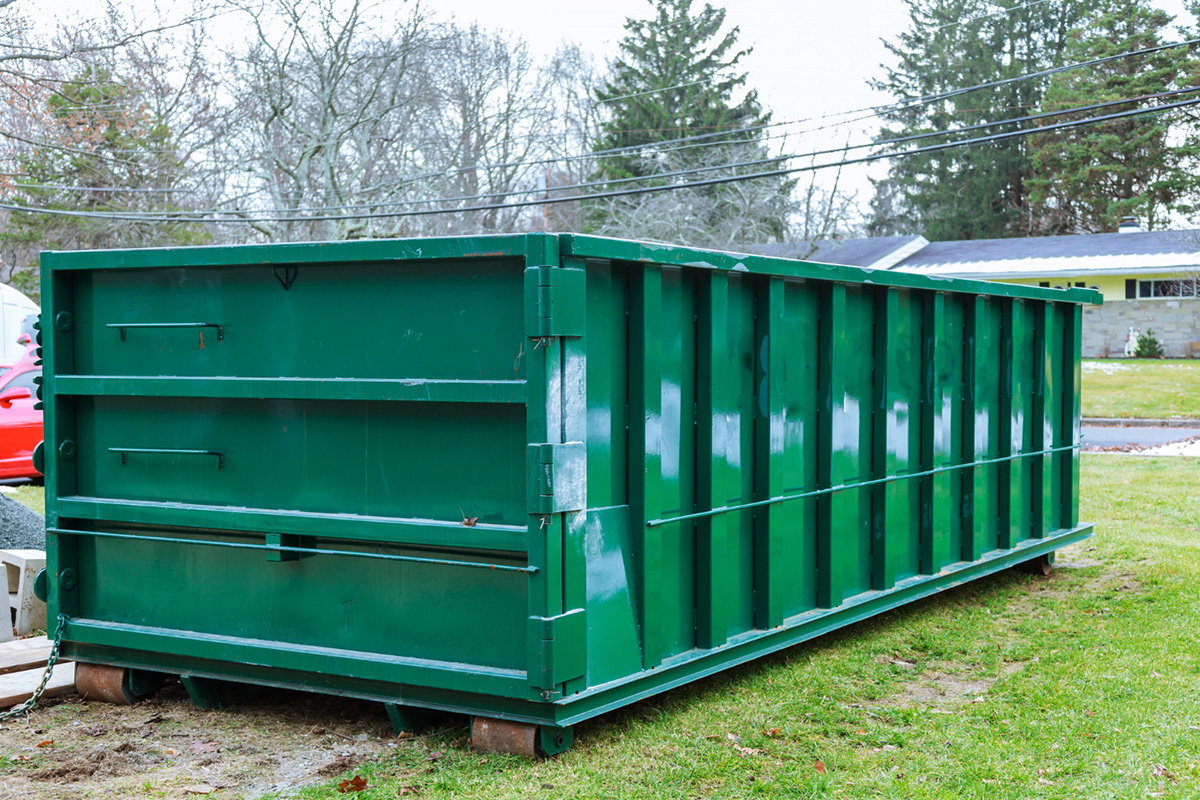 Spring is here, and with it comes yard cleanup projects. Whether you are dealing with a large landscaping project, removing debris from an old shed, or just cleaning out your garden, it's important to have the right tools at your disposal. One essential tool that many homeowners overlook is a roll off rental bin. With a roll off container, you can easily dispose of all the debris from your project, making it easy to keep your yard clean and beautiful. If you are looking...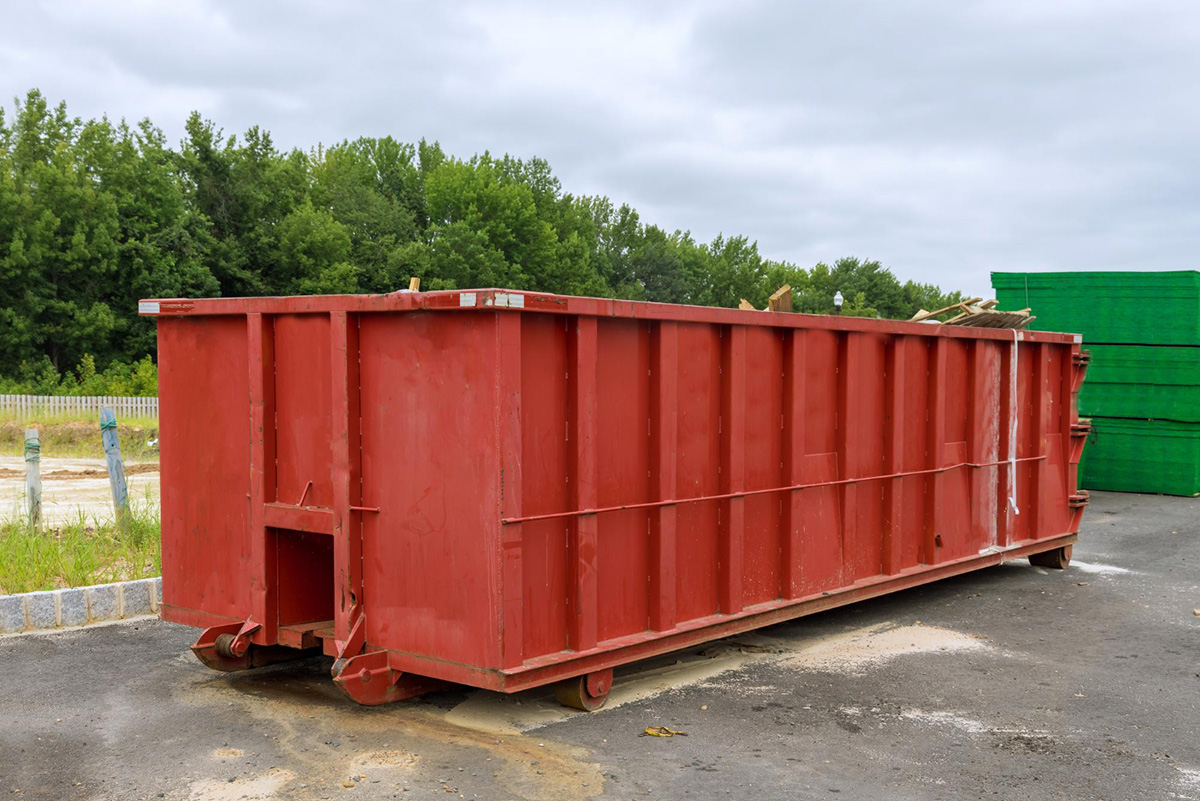 Are you planning to carry out some general cleaning around your home or workplace? This could be a daunting task, especially if you have accumulated a lot of garbage over the years. Whatever the reason for the cleanup, you may find it helpful to rent a dumpster to dispose of the debris. But how does one rent a dumpster? What size should you get? What are the costs involved? No need to worry. In this article, we will provide you with everything you need to know before renting ...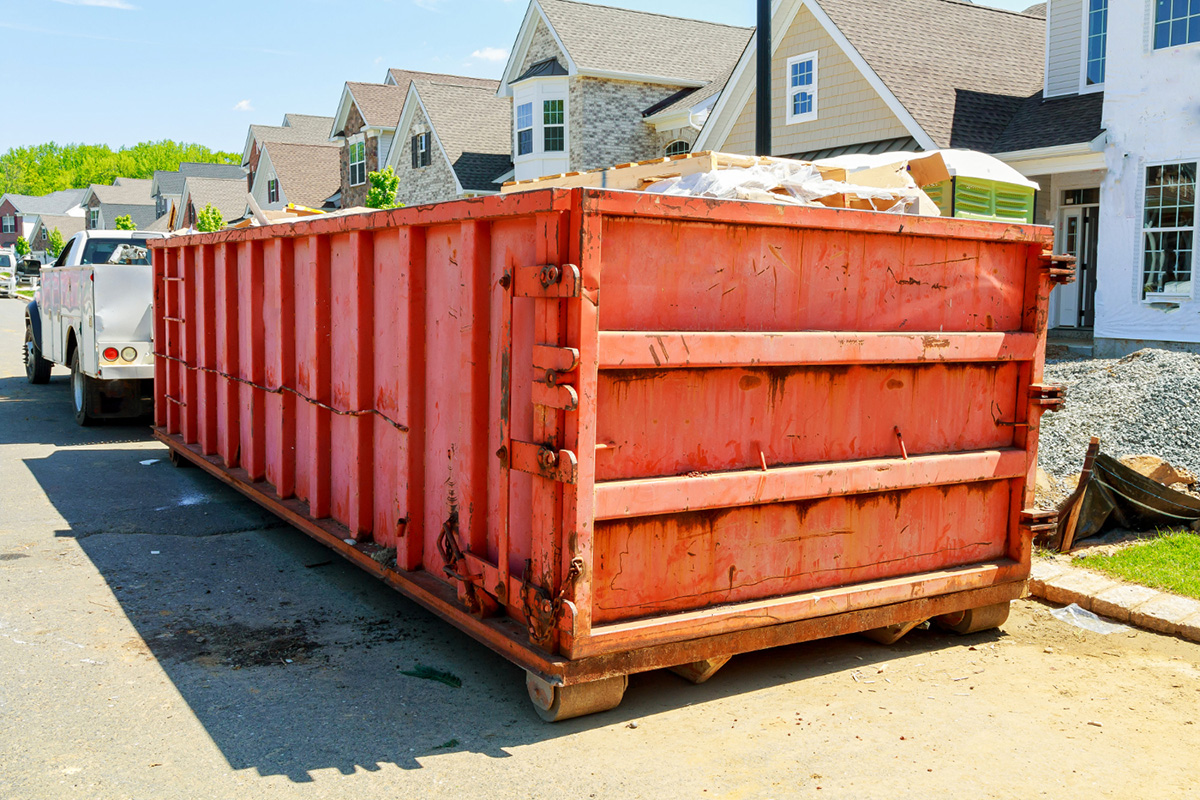 When you're planning a big clean-up or renovation project in Orlando, FL, one of the things you need to consider is how you'll handle the waste. While it may be tempting to simply toss everything into the garbage, that's not always possible or practical. Depending on the size of your project and the type of waste you're dealing with, you might need to rent a dumpster or hire a junk removal service. But which option is best for you? In this blog post, we'll...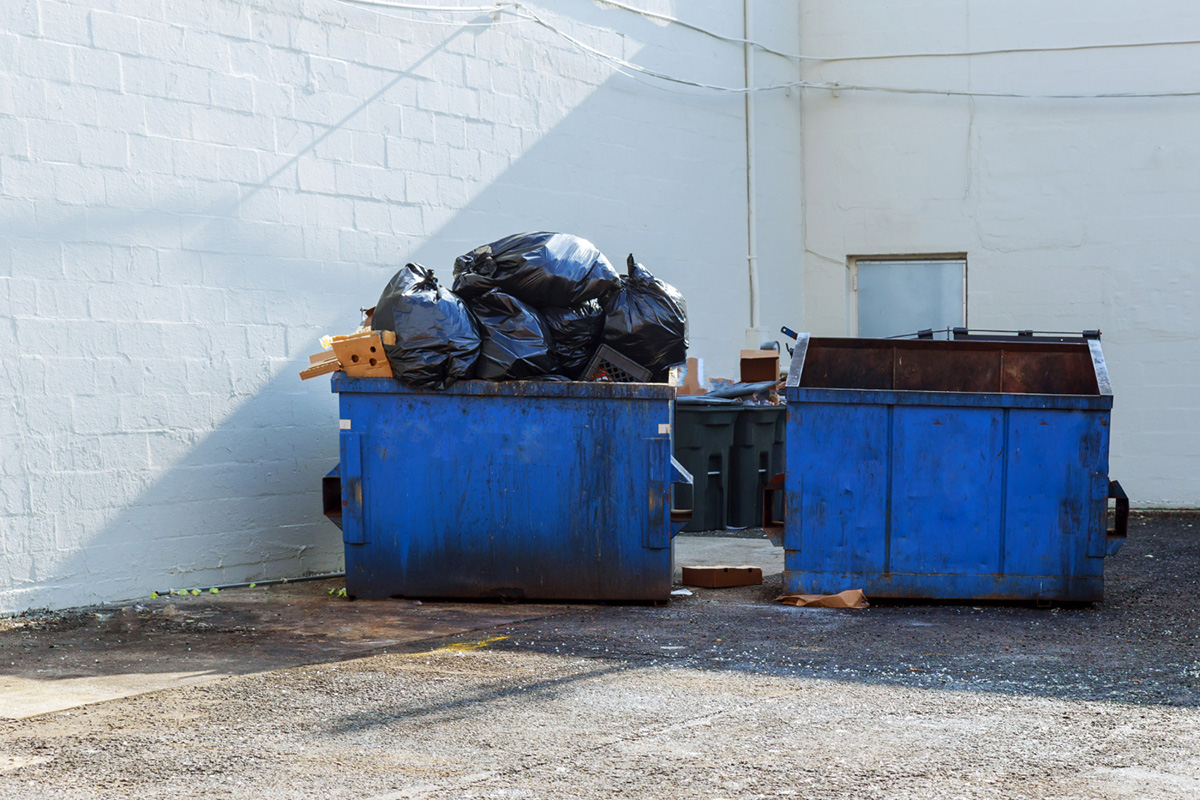 If you're planning to rent a dumpster to dispose of your waste, it's crucial to obtain a permit before starting the project. Dumpster permits are required by most cities to ensure safe and proper waste management. Failing to acquire the necessary permit can result in fines and legal repercussions. In this blog post, we'll take a comprehensive look at everything you need to know about getting a dumpster permit. 1. Research local regulati...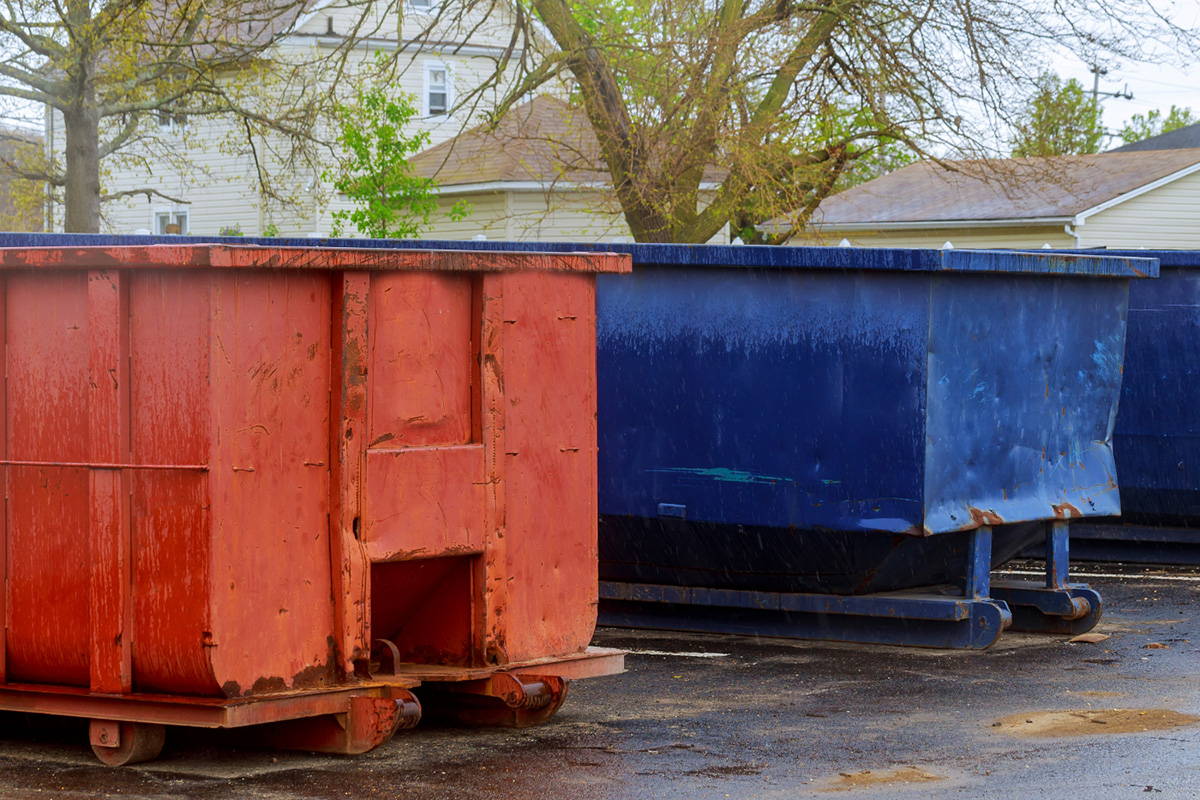 Hosting an outdoor event can be extremely rewarding. From music festivals and sporting events to weddings and family reunions, these occasions are often the highlights of the year. However, they also generate a lot of waste that can have a negative impact on the environment if not properly managed. This is where a waste management plan comes in handy. In this blog post, we will provide you with tips on how to create a waste management plan for outdoor events that will help mi...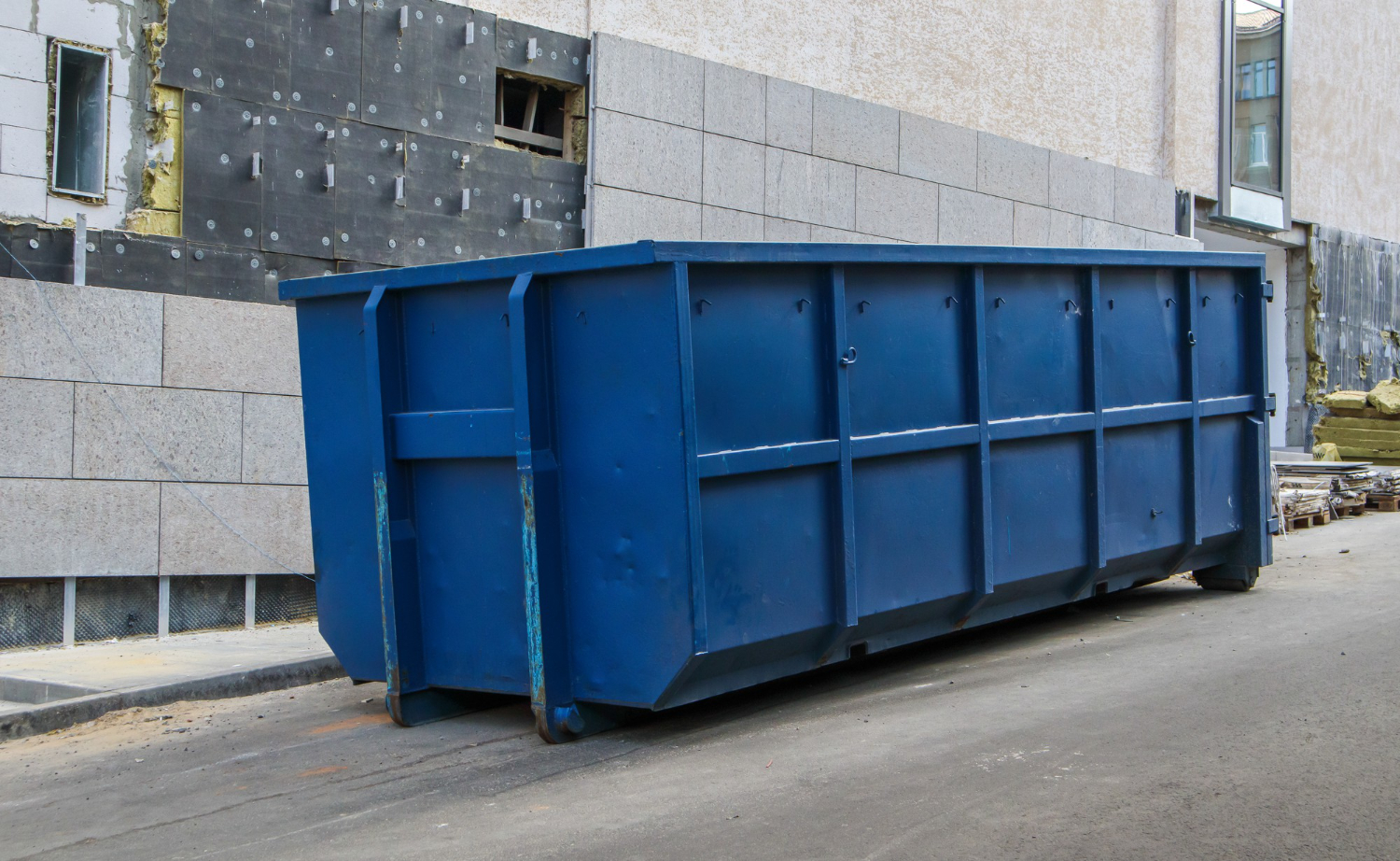 Waste management is a crucial aspect of any construction or renovation project. Handling and disposing of waste in an appropriate manner is not only mandatory but also beneficial for the environment. This is where roll-off containers come in handy. These versatile containers come in different types and sizes to match your waste management requirements. In this blog, we will explore the different types of roll-off containers for your waste management needs. ...