Name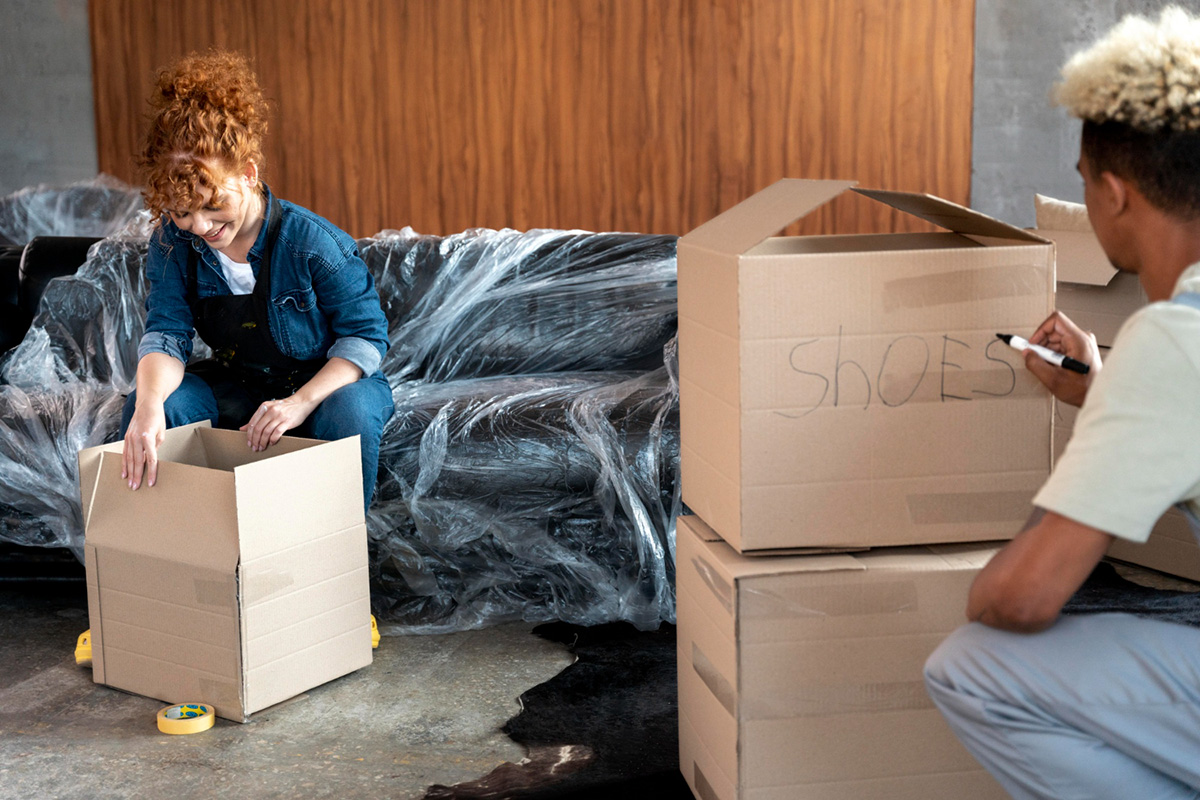 Moving can be a daunting task, and deciding what to bring with you can be a challenge. Getting rid of the unnecessary items can make the moving process more manageable. But, how do you go about deciding what to get rid of when moving? In this blog post, we will discuss tips and tricks on what to get rid of when moving. Old Clothes One of the most significant problems people face when moving is too many clothes. Some clothes might be out ...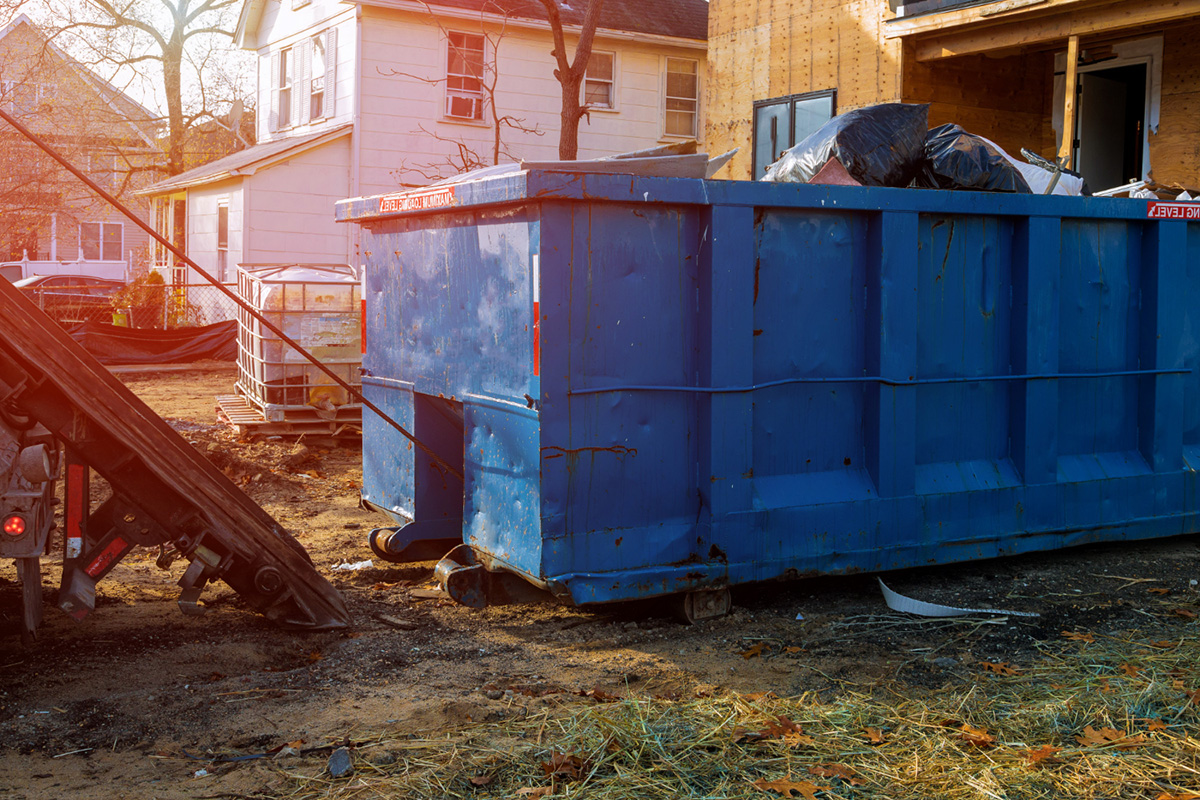 Recycling is a simple but powerful way to reduce our environmental impact. By repurposing materials that would otherwise end up in landfills, we can conserve resources and preserve the planet for future generations. However, not all materials can be recycled, and some common household items can actually do more harm than good if they end up at the recycling center. In this blog post, we will explore some of the most common recycling mistakes and show you what not to recycle. ...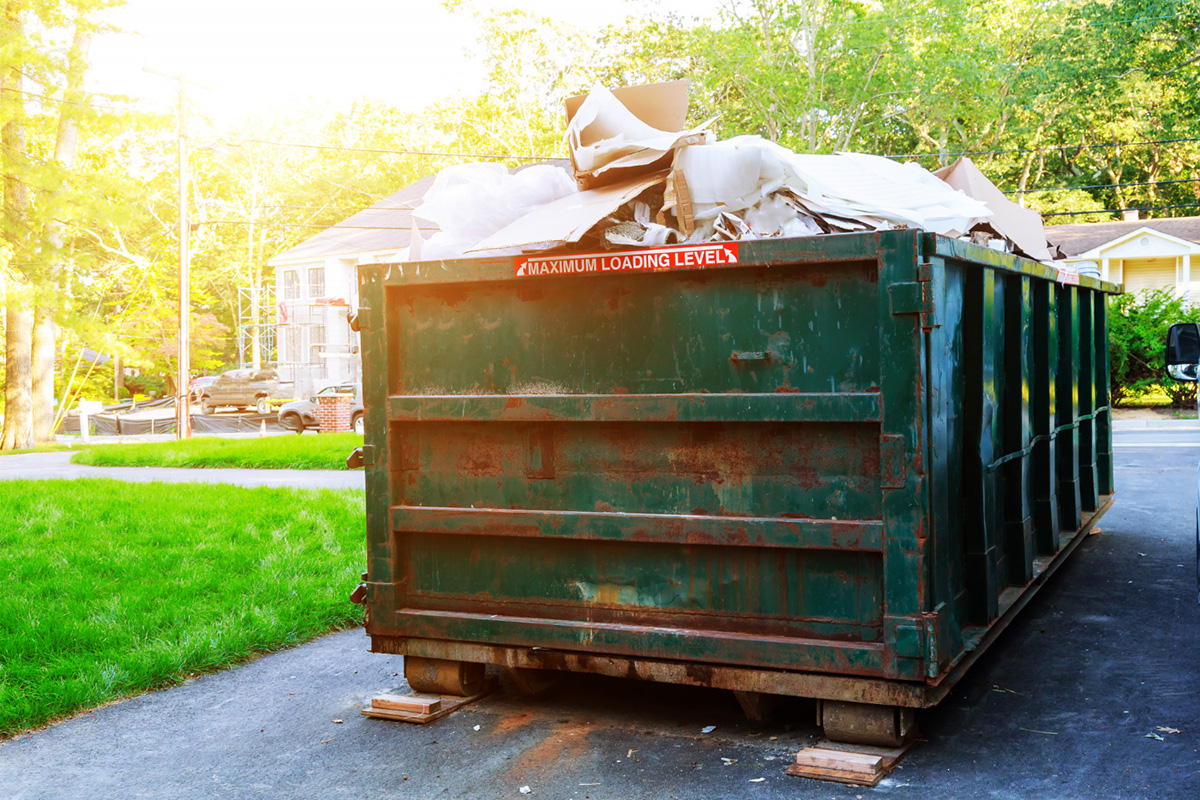 Home renovation can be an exciting and overwhelming experience. Whether you're renovating your entire home or just one room, there's a lot that goes into the planning process. From budgeting and designing to permits and hiring contractors, renovating can be a complex project to take on. However, with proper planning, you can turn your renovation dreams into a reality. In this blog post, we'll provide you with tips on how to plan your home renovation from start to ...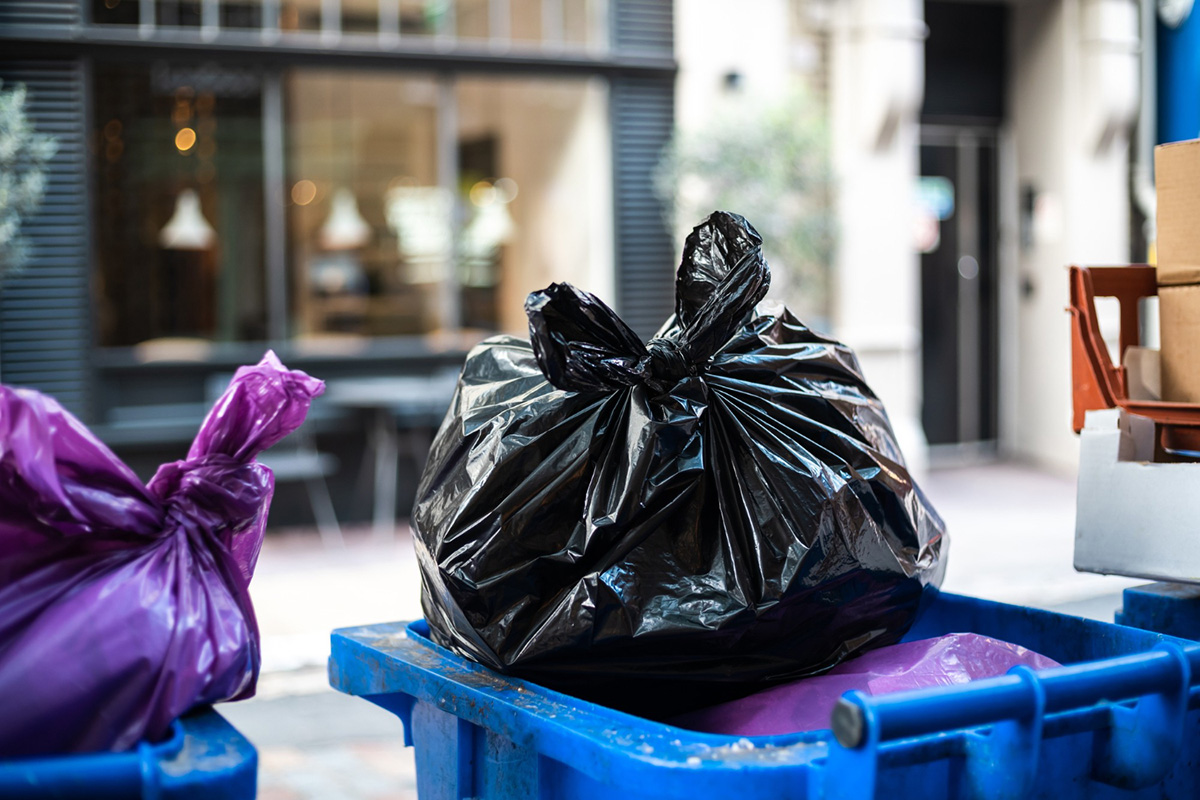 Managing waste is a crucial aspect of any business operation. From offices to restaurants and shopping malls to construction sites, generating waste is inevitable. However, proper disposal of waste is equally important to keep the property clean and safe for employees and customers alike. A dumpster rental service can help you with the removal of all kinds of waste, but it's essential to select the right size of dumpster to avoid any inconvenience and additional costs. In...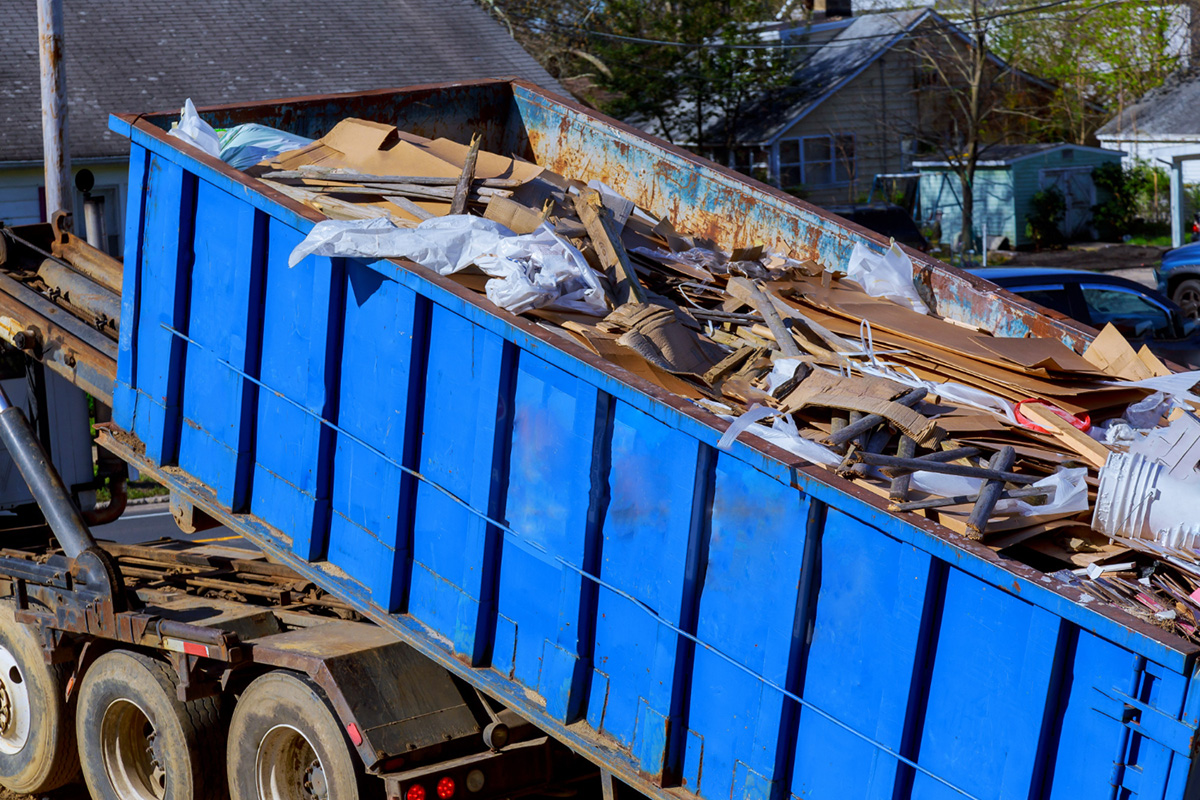 Renting a roll-off dumpster can be a very convenient solution when it comes to waste removal. Whether it's a major renovation project or just a general clean out, a roll-off dumpster can make things much easier. However, there are important factors to consider before renting a roll-off dumpster. In this blog post, we'll share some essential tips to bear in mind when renting a roll-off dumpster, so you can make the most out of this service. ...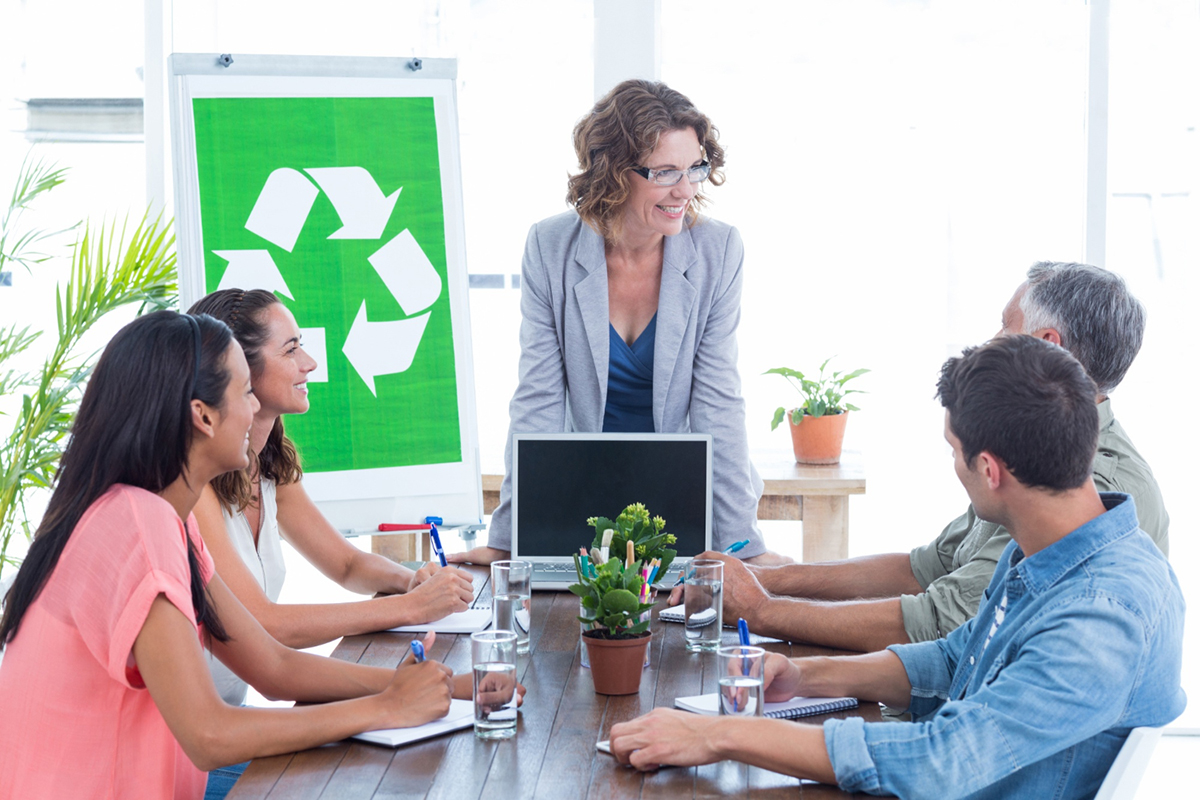 Waste management is a crucial aspect of running any business, and it's becoming increasingly important as environmental concerns rise. Proper waste management practices offer numerous benefits, such as reducing your environmental footprint, decreasing your waste disposal costs, and improving your brand image by showing your commitment to sustainability. But without a solid waste management plan in place, businesses run the risk of contributing to environmental pollution...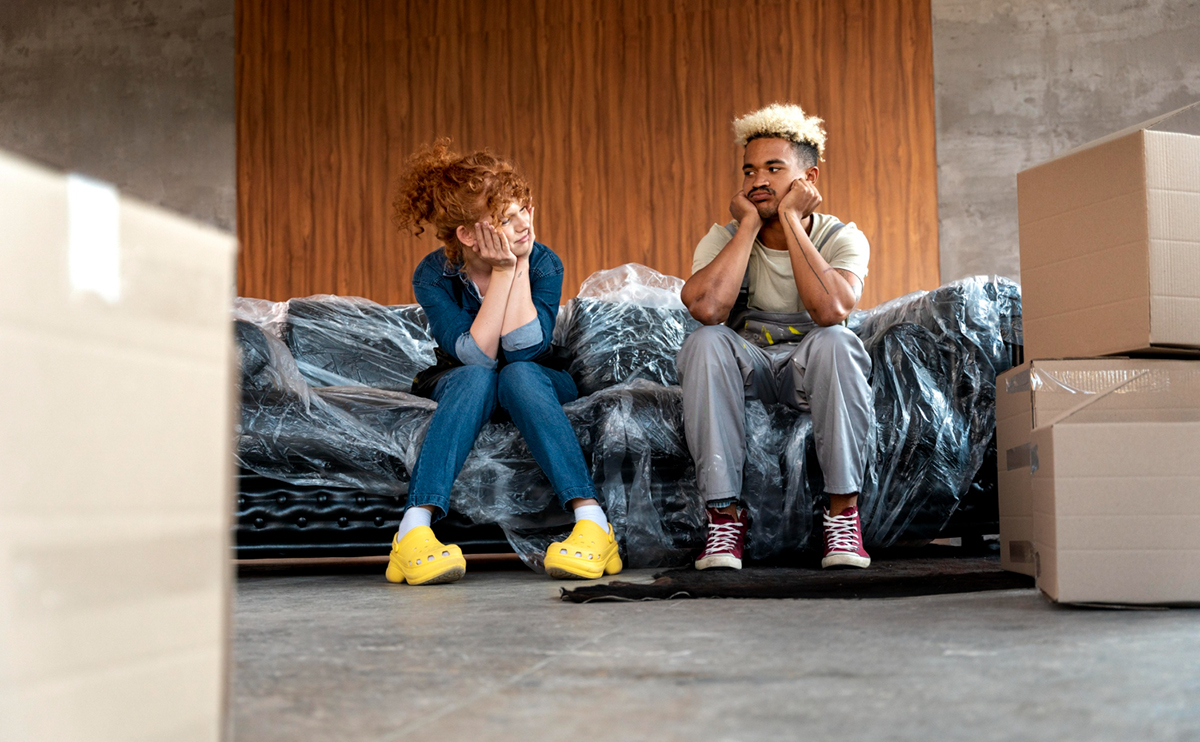 As we cycle through our lives, it's natural to accumulate furniture and accessories that once served their purpose but now no longer fit within the context of our current lives. Unfortunately, as styles change and technology advances, it becomes harder to dispose of these items responsibly. In this post, we will discuss the challenges of getting rid of old furniture and provide tips to help you navigate this tricky process. One of the most significant challenges ...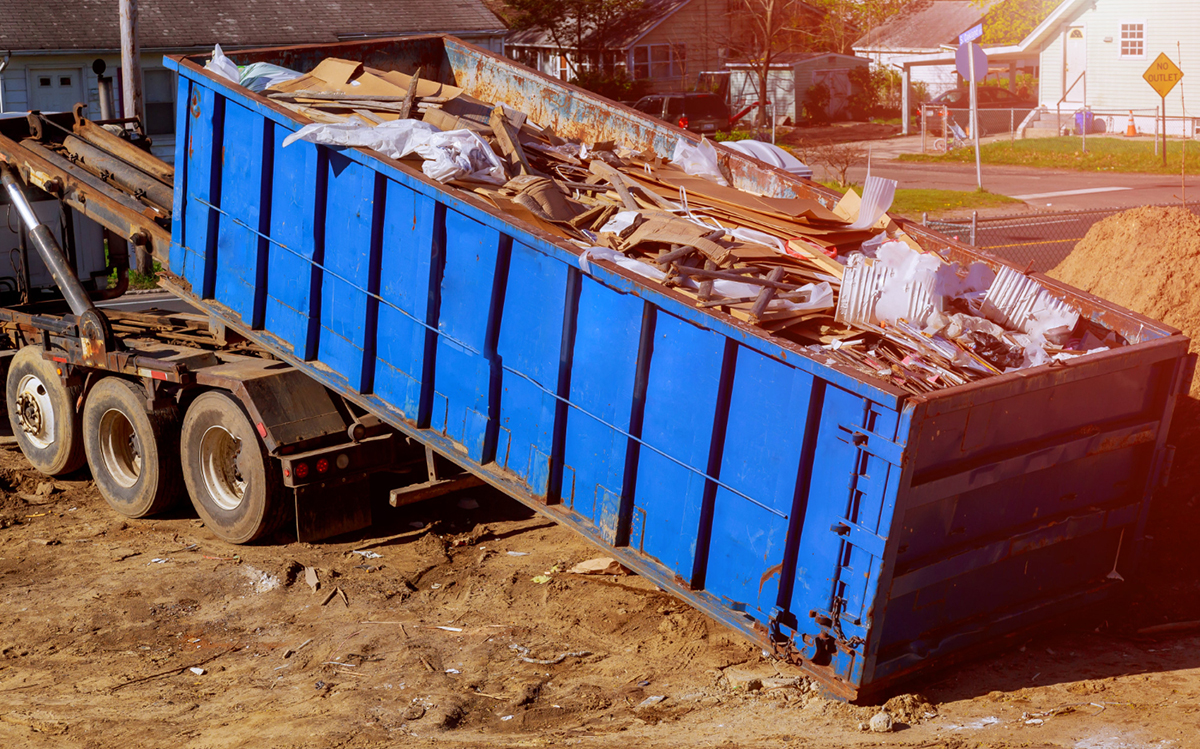 Construction sites have the reputation of being messy and chaotic, with debris and waste materials scattered all over the place. However, it doesn't have to be that way. The construction industry has become more aware of the need to manage waste effectively, and as a result, a construction site waste management plan has become an essential tool in every building project. In this blog, we'll discuss the importance of a waste management plan and how to implement one....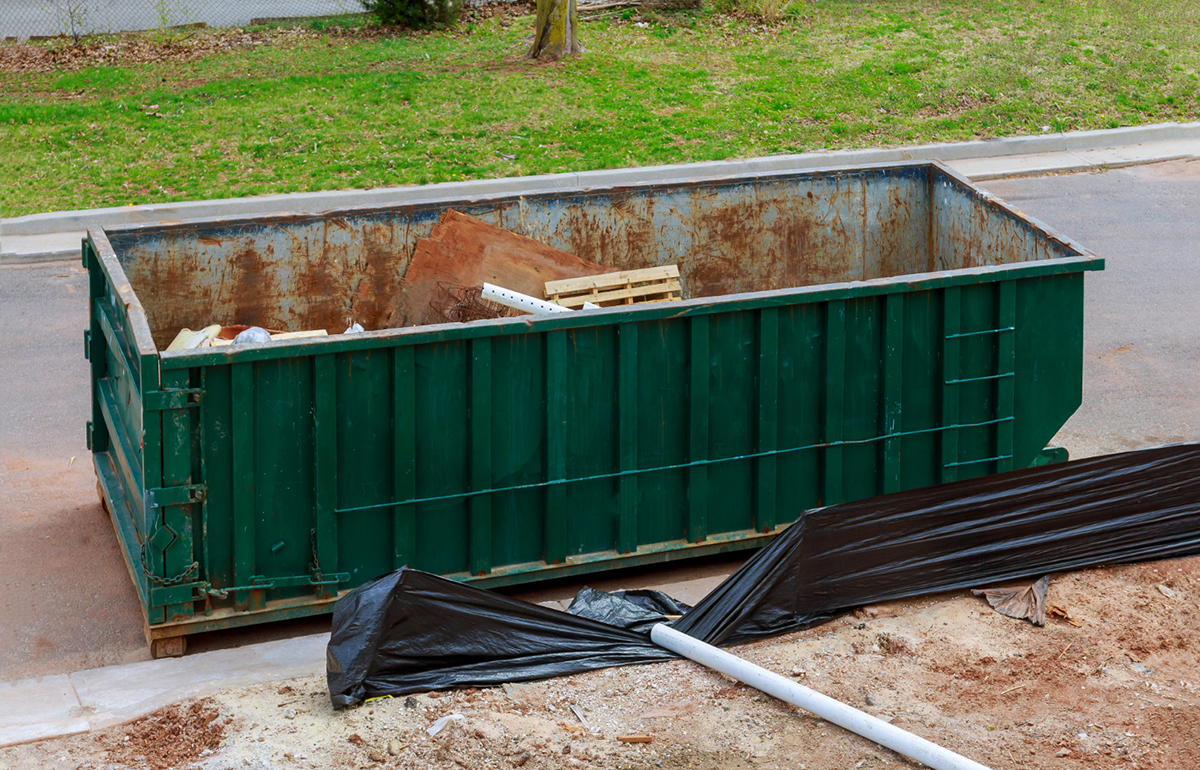 Roll-off dumpster rentals are a great solution for your waste disposal needs. From home renovations to commercial projects, these dumpsters can handle any size of debris while keeping your property clean and organized. But before you rent one, you may have some questions. In this blog post, we'll answer some frequently asked questions about roll off dumpster rentals to help you make an informed decision. What is a roll off dumpster? A roll-off dumps...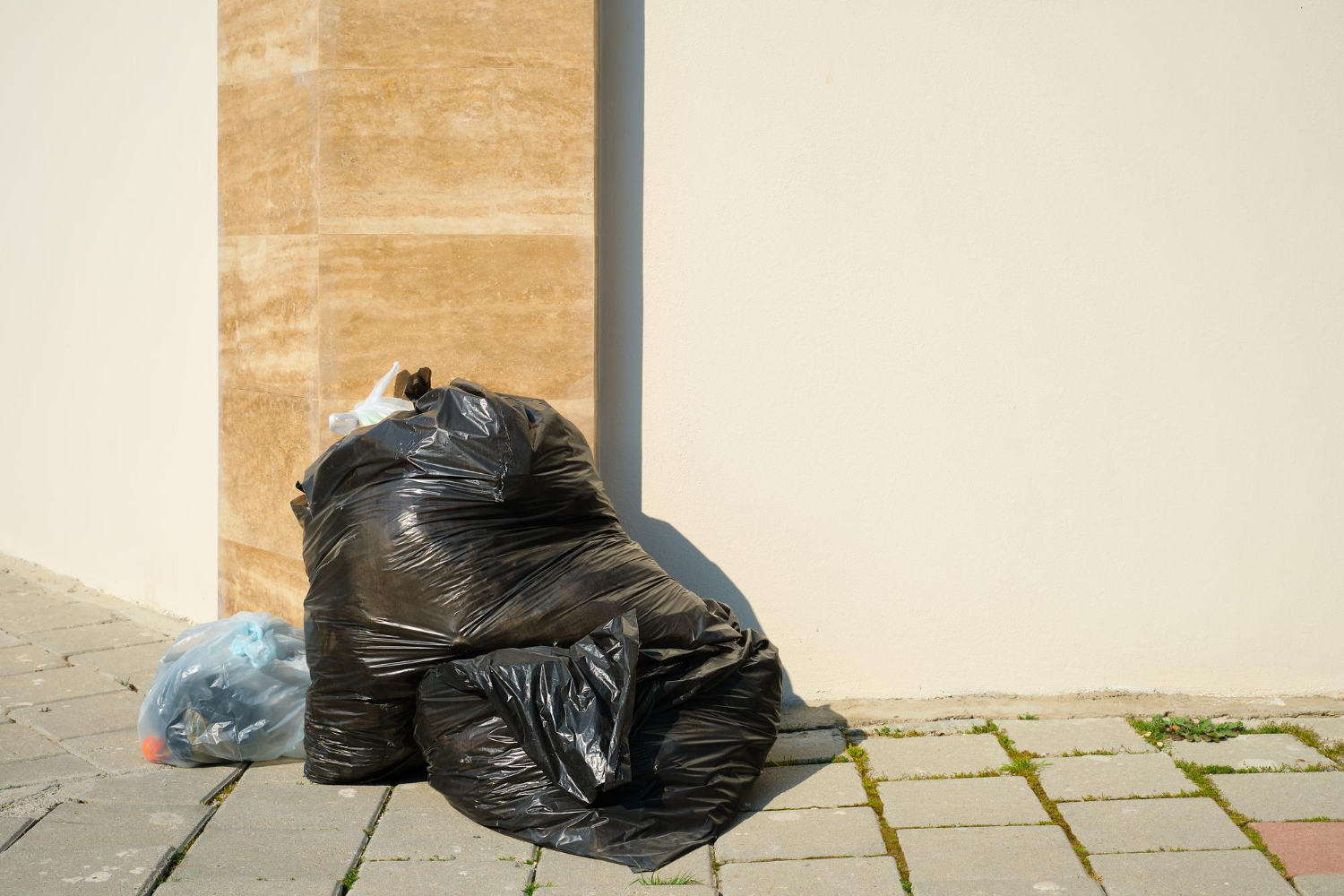 Illegal dumping is a nationwide problem that affects communities of all sizes. From unwanted trash to hazardous waste, the consequences of illegal dumping are damaging to the environment, public health, and local economies. But there are ways to prevent this problem from happening. Whether you're a homeowner or business owner, this blog post will provide you with essential tips on how to prevent illegal dumping and what you can do to take action if it does occur. ...